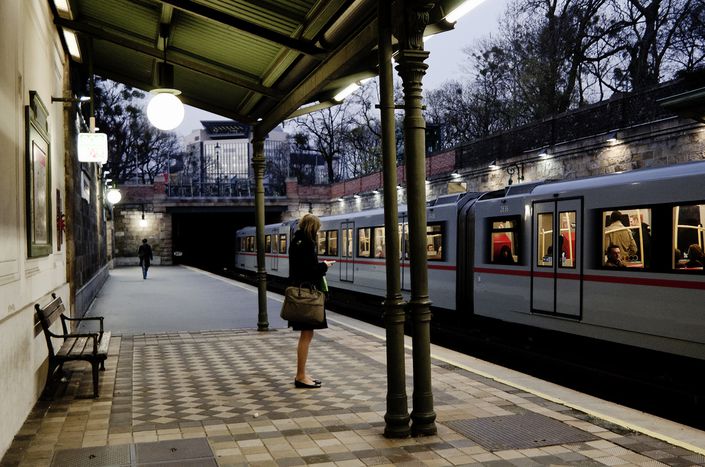 Z okien słowackich pociągów
Published on
Jeszcze nieco ponad 25 lat temu wydawało się to niewyobrażalne. Dzisiaj jest już tak naturalne, jak używanie smartphonów – każdego dnia setki Słowaków przekraczają granicę z Austrią, by zdążyć do pracy w jej stolicy, odległej od stolicy ich własnego kraju o jedynie 60 km. 
David i Linda wstali odpowiednio wcześnie by zdążyć na ranny pociąg i móc przpatrzeć się temu, co motywuje Słowaków, jakie są ich wrażenia i usposobienie względem takiego stylu życia. 
Ten reportaż pochodzi z e-magazynu Beyond the Curtain. Możesz go przeczytać tu.

​Dwadzieścia pięć lat temu opadła żelazna kurtyna. Dziesięć lat temu osiem postkomunistycznych krajów dołączyło do UE. Co tak naprawdę o nich wiemy? Skontaktuj się z nami na: berlin[at]cafebabel.com, by dołączyć do grupy naszych dziennikarzy!
Translated from Border Hopping to Vienna