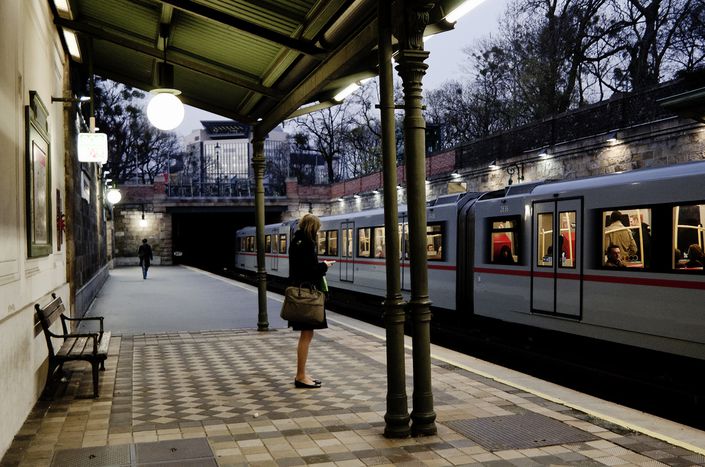 Border Hopping to Vienna
Published on
More than 25 years ago, it seemed inconceivable. Everyday, hundreds of Slovaks cross the border to work in the Austrian capital Vienna, just 60 kilometres away from Bratislava. 
David and Linda woke up early enough to catch the morning train, in order to take a closer look at Slovaks' motivations, feelings and attitudes surrounding their cross-border lifestyles. ​
This reportage was originally published in the e-magazine for Beyond the Curtain. You can read it here.

25 years ago, the Iron Curtain fell. Ten years ago, eight post-communist States joined the EU. But what do we really know about our neighbor on the other side of the border? Send your thoughts to berlin(at)cafebabel.com to become a part of the team of reporters.