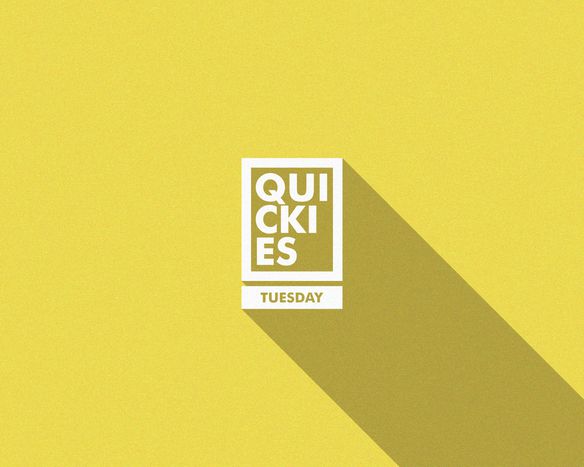 W U.K zapijesz się na śmierć za dziesiątaka 
Published on
Two Quickies a day keep the doctor away.
W U.K wystarczy 10 funtów, żeby zapić się na śmierć
Na Wyspach lubią sobie wypić i nie musieliśmy tam emigrować, by o tym wiedzieć. Dyrektor instensywnej opieki brytyjskiego NFZ-u powiedział, że podczas weekendów jedna trzecia pacjentów na tym właśnie oddziale to ludzie na umór pijani. Wina za tę plagę rząd obarcza supermarkety i sklepy z alkoholem, w których wystarczy zapłacić 10 funtów za ilośc alkoholu, która może zabić.
Źródło: Dailymail
Rekordowa liczba bogaczek na liście Forbesa
Na świecie nigdy nie było jeszcze tyle miliarderek, co w tym roku. Według Forbesa jest ich 172, czyli 25% więcej niż rok temu. Jednak tylko 32 z nich same zapracowały na swoją fortunę – reszta zawdzięcza ją mężom i rodzinie. Najmłodsza z bogaczek w rankingu Forbesa, Kei Perenna, ma 24 lata i jest księżniczką na chińskim rynku nieruchomości.
Źródło: Dailymail
Translated from In the UK, you can kill yourself with a tenner's worth of booze