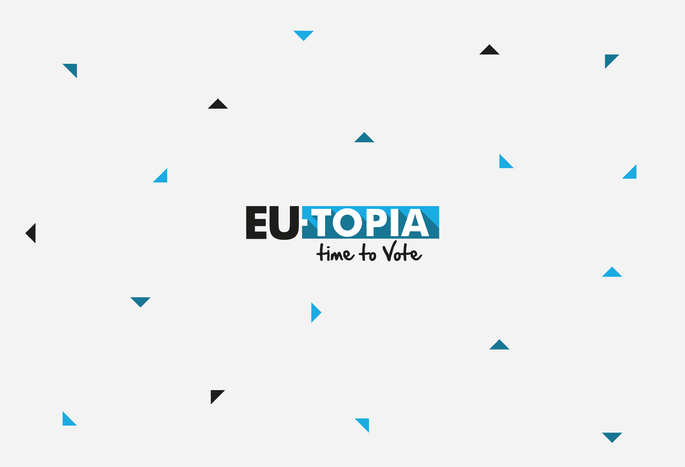 VIENI con noi a cracovia dal 5 al 9 marzo
Published on
Ca­fé­Ba­bel or­ga­ni­zza la sua spedizione 'EU­to­pia: time to vote' con de­sti­nazione Cra­co­via. Puoi far parte anche tu della spedizione giornalistica. Invia la tua candidatura prima della mezzanotte di venerdì 14 fe­bbraio e unisciti al nostro gruppo.
Vuoi partecipare al progetto 'EU­to­pia: time to vote'?
Vuoi far parte del gruppo di giornalisti e fotografi coordinato da Ca­fé­Ba­bel?
Vuoi andare a Cra­co­via con le spese pagate per portare a termine il tuo reportage?
SCOPRI COME CLICCANDO QUI
Translated from Ven con nosotros a Cracovia del 5 al 9 de marzo