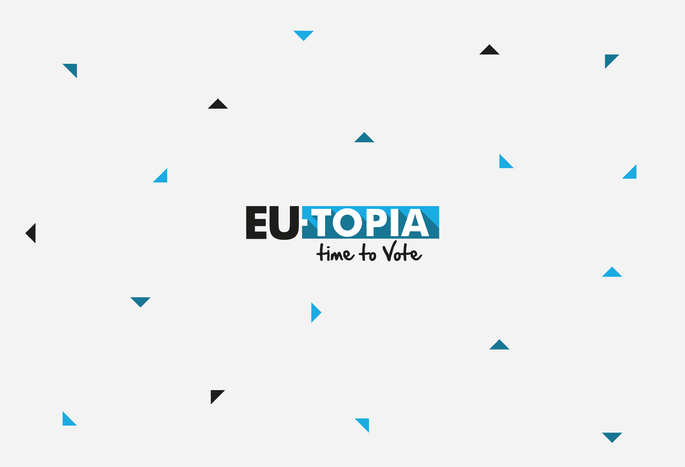 Ven con nosotros a Cracovia del 5 al 9 de marzo
Published on
CaféBabel organiza su expedición 'EUtopia: time to vote' con destino a Cracovia. Tú puedes formar parte de la expedición periodística. Envía tu candidatura antes de la medianoche del viernes 14 de febrero y únete a nuestro equipo.
¿Quieres participar en el proyecto 'EUtopia: time to vote'?
¿Quieres formar parte de un equipo de periodistas y fotógrafos coordinado por CaféBabel?
¿Quieres viajar a Cracovia con los gastos cubiertos para llevar a cabo tu propio reportaje?
Descubre cómo pinchando AQUÍ