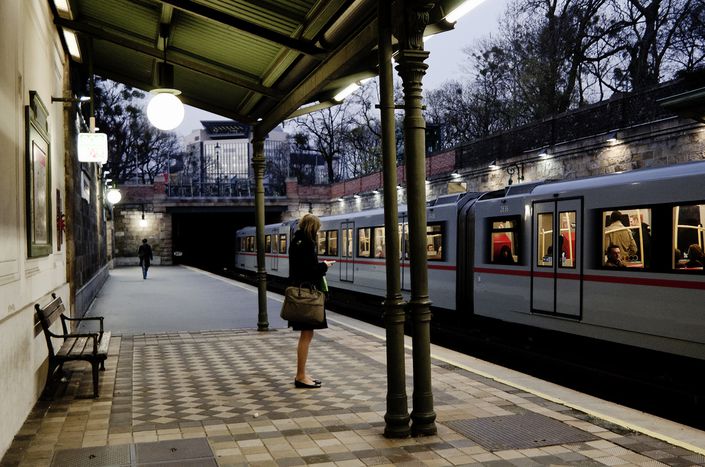 Cruzando la frontera hacia Viena
Published on
Hace más de 25 años parecía inconcebible. Cada día, cientos de eslovacos cruzan la frontera para trabajar en la capital de Austria, Viena, a solamente 60 kilómetros de Bratislava. David y Linda han tomado el tren temprano para conocer las motivaciones, los sentimientos, y las actitudes de los eslovacos en torno a un estilo de vida entre fronteras.
Este reportaje fue originalmente publicado en el e-magazine para Beyond the Curtain. Puedes leerlo aquí.
Beyond the Curtain:  25 años de la apertura de las fronteras.

Hace 25 años cayó el telón de acero. 10 años después, 8 estados post-comunistas se han unido a la Unión Europea. Pero, ¿qué sabemos realmente de nuestros vecinos? Envíanos tus impresiones a berlin@cafebabel.com para formar parte de nuestro equipo de redactores.  
Translated from Border Hopping to Vienna