Zero-Waste cooking: when nothing is thrown away
Published on
Translation by:
Vittoria F.
According to the UN Food and Agriculture Organization (FAO), almost a third of the food we produce each year is wasted or thrown away. It's an alarming quantity which is all too often the consequence of purely aesthetic prejudices.
In rich countries, the food that ends up in the bin each year is the same amount that is produced in the whole of Sub-Saharan Africa: around 225 million tons. In the EU alone, the quantity of discarded food amounts to around 88 million tons per year. According to the latest data from the European Commission, this problem has an annual cost of around EUR 143bn.
Sustainability and circular gastronomy were the focuses of the nineteenth edition of the Madrid Fusión festival, which, between 31 May and 2 June, gathered cooks from all over the world. Among them was the Australian chef Josh Niland, an icon of Zero-Waste cooking, and the Spaniard Ángel León, who is sometimes known as "the chef of the sea" for his innovative use of by-catch.
The Fish Butcher
"We live in a world where washing a catch with fresh water is the norm. If we keep on washing a fish it will keep 4 or 5 days, and we'll complain about the ['fishy'] smell, which always scares us. If, however, we don't wash the catch, it will still stay clean and the fish will keep its scales, which also have a protective function," says Niland.
According to Niland, it's important to work with the best fish you can find and to make the most out of it. "Throwing away more than half of the catch makes zero sense. The same respect that a butcher has for beef, or pork, should also be applied to fish. We make a sea bass bolognese out of tails, shoulders, shoulder blades, necks, tracheae... with many parts that might not be appetizing in and of themselves, but which can be used nonetheless."
Niland was one of the stars of the previous edition of the Madrid Fusión convention, where he showcased his "fish-ageing techniques" (similar to those used for meat). Now he is the greatest exponent of so-called "fish butchery." According to the young Australian cook, creativity and imagination can enable one to use all the parts of a fish.
"We can create a whole menu out of just one batch. For example, we make ice cream, chocolate and one of our favourite products, salami, just by using the visceral fat. This is a great solution to using up a big part of the catch which would otherwise end up in the bin."
Niland insists that we urgently need to start thinking beyond fish fillets alone. "We need to see all the potential that fish has, and begin to use it in a more holistic way. We can mince tuna fish and make a lasagna with it. Every dish that is usually made with meat can be made with fish instead."
Save ugly veggies!
According to the FAO, fruit and vegetables - along with roots and tubers - are the foodstuffs that most often end up in the garbage. Luiti Callealta is well aware of the fact and that's why he's gone from preparing by-catch fish at Aponiente - Ángel León's 3-Michelin-starred restaurant, where he worked as culinary director for almost nine years - to using vegetable waste in Ciclo, the restaurant he opened together with his wife in Cádiz in December 2020.
"Working with imperfect veggies feels like something special to me"
For this project, Callealta is reliant on Raga Monge, a young farmer and supplier for Aponiente who still uses the traditional, almost extinct agricultural system, called navazo. "I also like having pretty carrots on my dish, but it's not always the case. Working with imperfect veggies feels like something special to me," says Callealta, enthusiastically.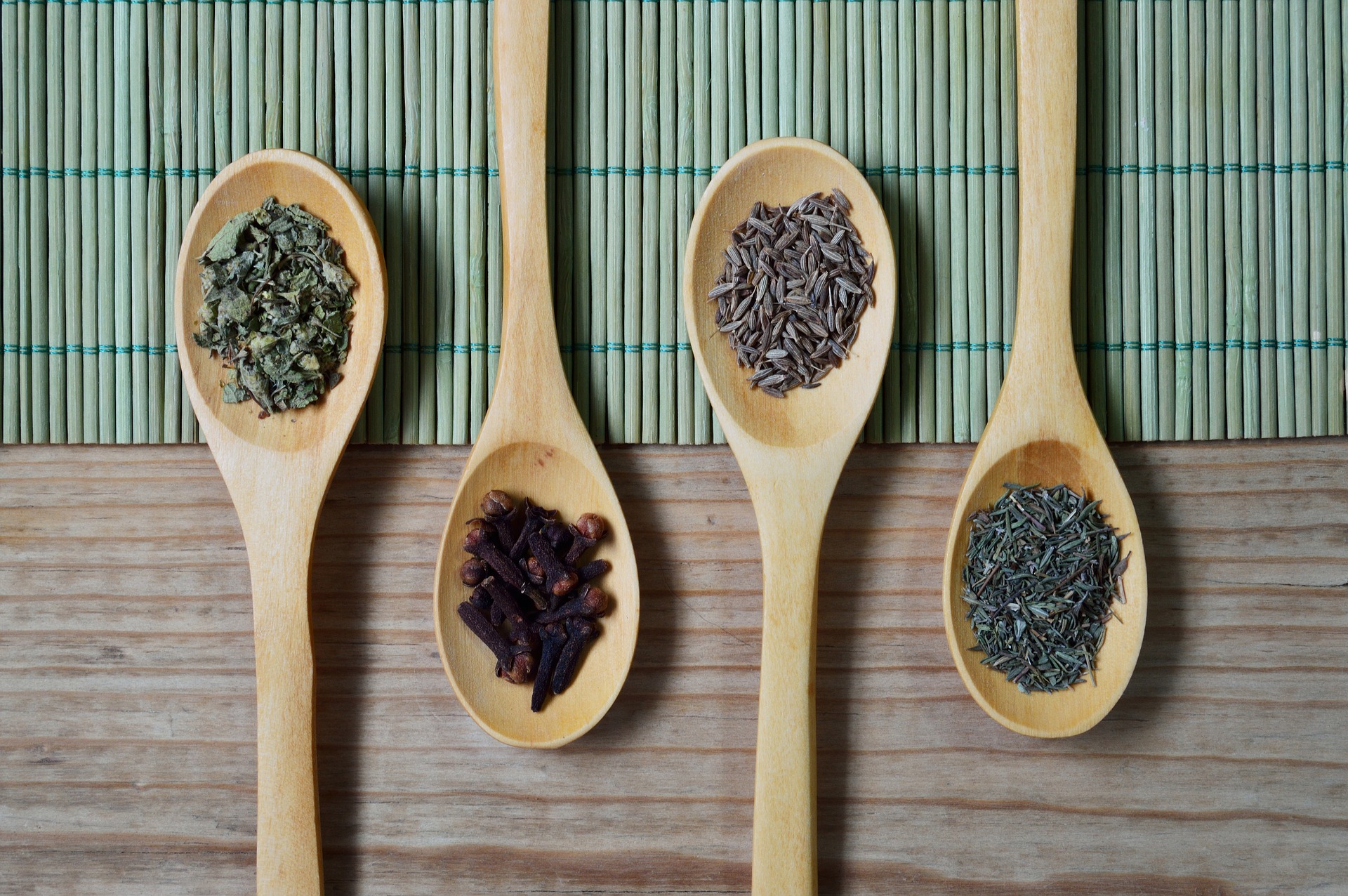 According to Rafa Monge, marginalizing and discriminating against roots, fruits and vegetables due to their aesthetic flaws (as we do with up to the 50% of the total harvest) amounts to "vegetable racism." In his battle against food waste, the cook, who has worked in the IBM I+D department of the Oxford University, is therefore trying to save and make use of what was once discarded from the food chain.
Sustainable and circular gastronomy is one of the driving values at Ciclo. Besides working with Rafa, who provides imperfect yet tasty veggies, Callealta wants to create a "happy cuisine," making the most of what the sea and the earth have to offer.
One of his iconic dishes is 'navazo vegetables in sobrehúsa sauce.' Traditionally, in Cadiz, it is made with fresh fried fish. Callealta, however, uses all his leftovers and serves them with his 'ugly' vegetables, thereby reclaiming the beauty of imperfection.
Reduction as creative process
When Toni Misiano, a farmer, told the 2-Michelin-starred chef Ricard Camarena that he was unable to bring him the vegetables he needed, the Valencian cook began to understand that the vegetable garden isn't at his service; and that he's the one who needs to adapts to its rhythm.
"Working with the vegetable garden is the central axis of everything we do in the restaurant. When we started working with Toni, we realized that a paradigm shift was essential. Toni's teachings determined our routine, and our creativity was put at his service."
"A paradigm shift is much needed"
Camarena, who has found 'reduction' to be an inexhaustible source of creativity, claims that "[we oftentimes] think that what matters the most is what you do [...] but when you understand the efforts people put in to give you the best stuff, you understand that your own work is part of a [bigger picture]."
"It's hypocritical to create value via such a vast reduction. It would be like emptying a box in order to fill up a different one [...] we have been making preserves ever since we had to take charge of the harvest, because we were committed to making the most of it. Our pantry is full of preserves as we speak."
During the pandemic Camarena further developed his idea that reduction can serve as an outlet for creativity. He planned to give a 'second life' to all those vegetables in his field that were almost dead or left for dead. He even managed to bring a turnip "back to life" by cooking it in a duck and pork confit, accompanied by a pastrami quenelle... mouth-watering!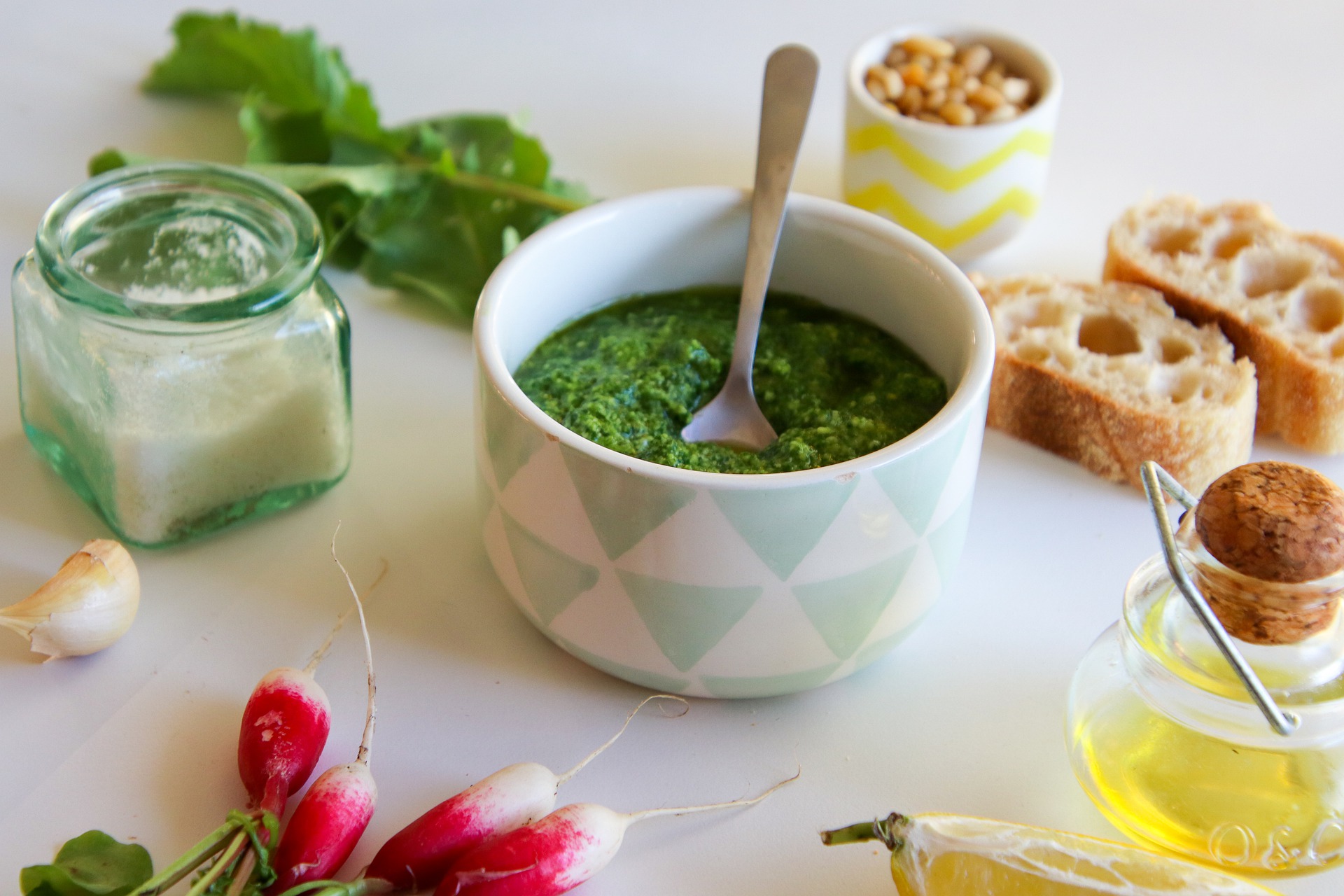 Gastronomy as agent of change
Can we go beyond the idea of exploiting kitchens to their maximum? Felipe Turrell has managed to do it in his restaurant Mo de Movimiento. Since opening last year, in the middle of a pandemic, and despite its limited seating-capacity, it has fed almost 100,000 people.
Turrell is committed to sustainability as a fundamental aspect of his gastronomic offering, which is based on biological and zero km products. Everything's different at Mo de Movimiento, which is already a reference point for responsible consumption; from the furniture, made of some of the materials found in the space before its construction, to the lights, which were found in a car park, and the kitchen tiles, made from the remains of other constructions.
"We're going beyond sustainability here, we're looking for responsibility. Society is asking companies to be involved in helping improve things," says Felipe, who trained in the dutch school THNK, which helps young leaders from all over the world realize innovative ideas to confront social challenges.
Turrell's story represents a major success for the gastronomy sector in what has been a rather harsh year. With this pioneering adventure, he's encouraging us all to think about the future of the urban environment, and the planet. Responsible consumption, as he sees it, is part of an economic model that is circular, profitable, conscious and, above all, eco-friendly.
Translated from Aquí no se tira nada:el desperdicio alimentario