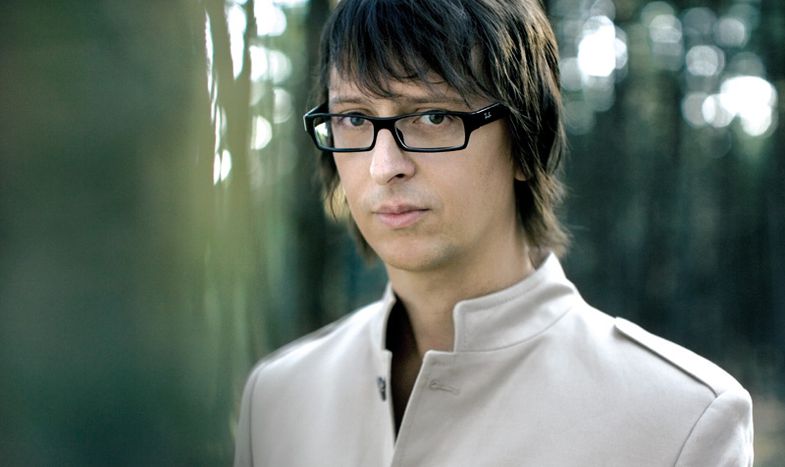 Zagar: 'Outside Hungary we have to start all over again'
Published on
Whether connected to a computer or a piano, Balázs Zságer, 36, has the tired look of a nocturnal bird. With one foot in Hungary's electro rock scene and another abroad, he speaks about the melancholy that underpins eastern European pop music, as well as his difficulties to get his album sold outside of his native land
With his sparrow-like head atop a rangy body, Balázs Zságer sits in one of Budapest's oldest coffee shop in front of the city's Opera house. Outside, it is raining cats and dogs and rooftops undulate above our wet heads. Zagar (his stage name) gives me his latest album, his second, with the look of a kid at Christmas. 'This is the 'maturity' album. I see something spiritual in it.' On Cannot Walk, Fly Instead's cover, the five members of the band stand in a dark forest filled with bare trees, and the full moon illuminating their faces. "The concept of this album is a sort of virtual exodus from the prejudices of cosmopolitan urban living" he says. Drawing influences from psychedelic rock and hip-hop, Zságer's music could be equally at home on popularist radio as in Budapest's trendiest environs.
But we must be careful not to pigeonhole this artist.
A Yonderboï adventure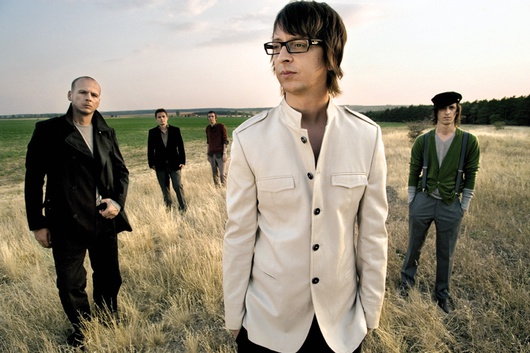 Zagar is not some young genius violinist who just appeared one day out of nowhere. Let's just say that when he discovered the computer and its infinite musical possibilities, whilst still in school, it was just the latest stage to his musical development – a development borne out of immersing himself in jazz and, especially, piano improvisation. Though his face has a teenager's traits, the 36 year-old musician has given some 150 concerts, in Europe's largest cities. Whilst a member of the band of fellow countryman László Fogarasi, better known as Yonderboï, he participated in the success of the album Shallow and Profound released in 2000. This work marked the advent of electronic music in Hungary. And so in turn the Zagar band was formed.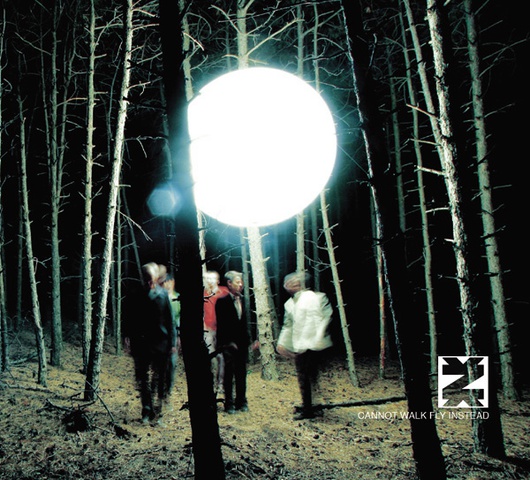 'Those were the beginnings of 'lounge music', while electronic music started working really well. The Yonderboï Quintet suddenly came to be famous in Hungary and managed to get a reputation abroad,' recalls Zagar. There were a succession of interviews and gigs as the international press began to become more aquainted with the phenomenon. In Germany, the Netherlands, and in France the band introduced themselves to new audiences. He reflect that, 'we were young guys who came from an unknown country. I think the people felt that we came from a different culture!' It is difficult, even exceptional, for a band to break into the scene from east to west. 'There are so many influences, especially those that come from the internet, and it's hard to get out of the crowd. You have to learn to use the specialties of your different roots.'
Market in a nutshell
Promoting your album outside your home nation and giving your music cross-genre appeal is also difficult. The lounge genre quickly becomes too small for the young artist. Thanks to his past work with Yonderboï, Zagar's reputation, at least on the Hungarian market, doesn't need to be further expanded. His mixer, his Rhodes piano and his synthesizer always at his side, the artist started his own band in 2001. He called it Zagar. Their debut album, the local broadcast was selected by the music magazine WAN2 in their selection of the fifty most important Hungarian albums of all time. Their new album entered the top ten of the Hungarian charts as soon as it was released, whilst the first single to be taken off it, Wings of Love, featuring the Underground Divas - a one-off group of six of Hungary's most popular singers - has earned heavy radio airplay and secured the number one spot on MTV's video chart. What's more, the band got the biggest accolade possible from the Hungarian record industry, a Fonogram and second prize in the annual international songwriting competition.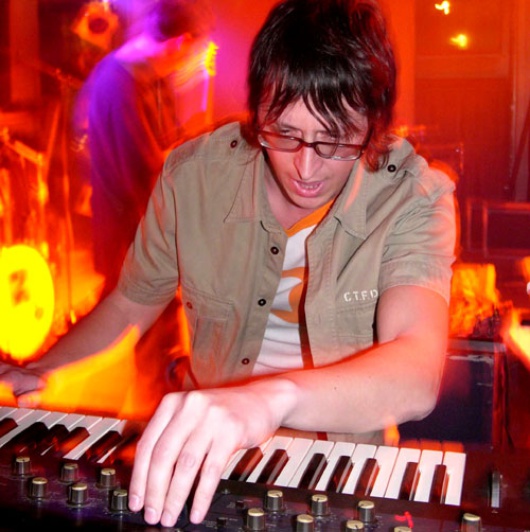 'In spite of having we had to start from scratch again abroad, even with good contacts like people like Alan McGee or Busy P and his label Ed Banger,' Zagar says. 'The Hungarian market is too small and our records have to be distributed in abroad.'
Eastern electro melancholy
We find eastern European sounds in the sonic blend of Zagar's music. It can be danced to universally and is clearly influenced by the gods of rock and by bands like Sigur Ros or Radiohead. He also cites some more unexpected musical influences from his childhood. 'Eastern European cartoon music has influenced our work a lot!' he exclaims. Whilst western European listeners will not pick up on this cherished reference point, it is clear that the music comes out of a distinctly eastern European mindset.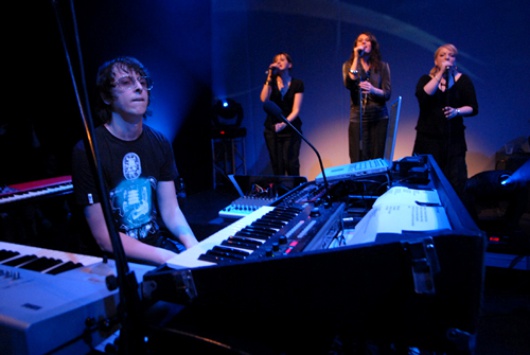 Poland, the Czech Republic, Hungary and even Russia all share this state of mind, in addition to a territory where they can become famous, 'our part of the continent has a particular taste for pop music, with, also, a certain melancholy - something bittersweet that we can also be seen in Czech director Jirzi Menzel's movies.
Zságer makes soundtracks for both short and feature films like Eastern Sugar as well as for famous TV series like CSI. And he is the one and only electronic musician commissioned by the Hungarian National Theatre. 'And if Europe stops us, then we had better continue turning wast, so why not go as far east as possible - to the land of the rising sun?' For Zagar, the future of electronic music is in Japan or in China.  'Tokyo is very open to the novelties of electronic music. We are working on that.'
Translated from Zagar: «En dehors de la Hongrie, on repart à zéro»