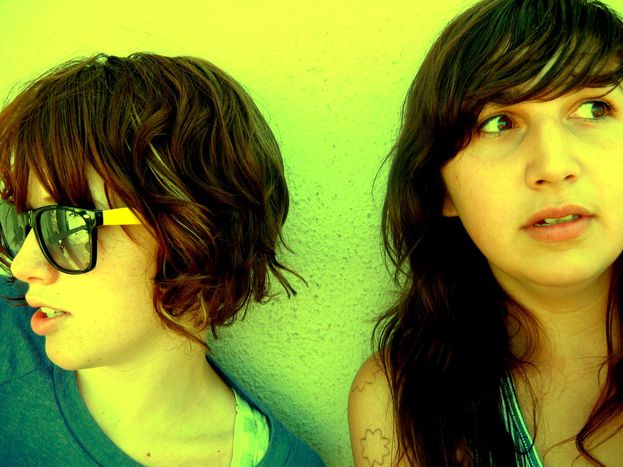 Young graduates: 'generation lost' describe ideal and worst jobs
Published on
People dream about their ideal job whilst working in the furthest removed ones. Four young Europeans from Paris and Athens via Brussels and Vienna speak
It's precisely what a generation of European citizens under 25 is facing, with an unemployment rate of 21.4%, according to a December 2009 inquiry, is doing. That's more than double the 9.6% rate covering the EU population. Vox-pops.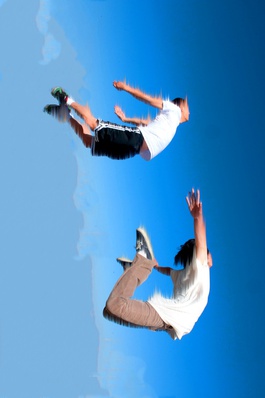 FrenchwomanDelphine has a masters in cultural project management. She's looking for a short-term job because she wants to travel, since this is what being young (or being unemployed, for that matter?) is all about. 'As the glorious moment of stepping into working life arrives, there are two questions you normally ask yourself: What would I like to do? What can I actually do? In a perfect world free from unemployment and financial worries, the second question would not even come up. Once we've found the answer to the first we'd only have to joyfully embrace the chosen, dream job in a field that we're passionate about. Instead, we must aim lower and take on opportunities that don't appeal to us as much - the ones that don't even ensure a certain workplace on top of everything else. But what if we actually had a choice? Suppose one time we were given the chance to practice the famous 'When I grow up I want to be' game. These would be my top three dream jobs:
1) Artist, comedian, director, writer: you get to freely express your creativity, inner thoughts, ideas and getting paid for it. What could ever top this?
2) Journalist: travelling the world, meeting people, sharing experiences with others and never having to put up with routine.
3) Translator, librarian, opening a café or organising a concert: exploring people's moods and wishes: it's a job related to literature, culture and people, that would help broaden your perspectives.
I'm not the only French student dreaming about those first two in my top three, judging by the number of students enrolling in humanities every year, and by the army of raised hands among my fellow history graduates when asked who wants to become a journalist.'
Delphine, Paris
'One of the weirdest jobs I've ever had was being a cleaner at an open air festival. Twenty people working in a huge space that stank of alcohol and urine, having to thoroughly wipe out every cigarette butt. At least I learned a lesson: littering means someone else will have to clean up after you! Another, less rewarding experience was collecting cheese packages off a factory conveyor belt, then packing them into boxes. Better not to think about it too much to get through'
Stivi, Vienna
'My worst job was being a shoe store saleswoman – there was pop music on the radio, annoying colleagues, bad hygiene and sweaty feet. It's the one combination that gets you fed up with working life. I have had the most unrewarding student jobs: washing dishes in a cafeteria, selling cards at the christmas market – but it's true you really need nice colleagues to get you through the day. Dreaming about the perfect job makes us focus more on the assets that will eventually get us there. Above all, this 'lost generation' stands for flexibility: work in those sectors where jobs are available, don't be picky, and most importantly, keep your suitcase ready under your desk!'
Mana, Brussels
This international law graduate works as a lawyer in a big consultancy to help her finance her next dream - being a social media community manager at a Huffington Post with a European flavour. It will pay off eventually:
'I'm so jealous of those people who travel to produce their documentaries on the people they meet and the places they discover in all four corners of the world. I would love such a career. I would love to have a job constantly reminding me I am a citizen of the world. The worst job would be toiling in a call centre. I generally hate all jobs placing logic above everything else, completely disregarding creativity: accounting, law, and so on.
Elina, Athens
'Young people make all the necesarry efforts, but doors shut in their faces,' says Sarah Elder, co-author of an international labour office (ILO) youth employment study. How much longer will we be forced to do what we actually and really can do' instead of going for 'what we would like to do'?
Images: main (cc) amandaluna ; flying students (cc) tibchris; courtesy of Flickr
Translated from Les jeunes Européens : « perdus » mais pas blasés