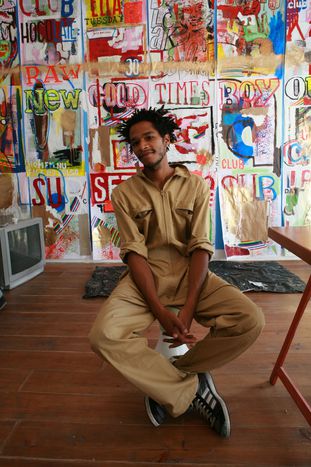 Who are Lisbon's contemporary artists?
Published on
Translation by:
Sophie Paterson
Who's selling? Who's buying? Who's organising? Run-down of the unjustified creative pessimism in the Portuguese capital, from Culturgest, ZDB and
One morning in the Culturgest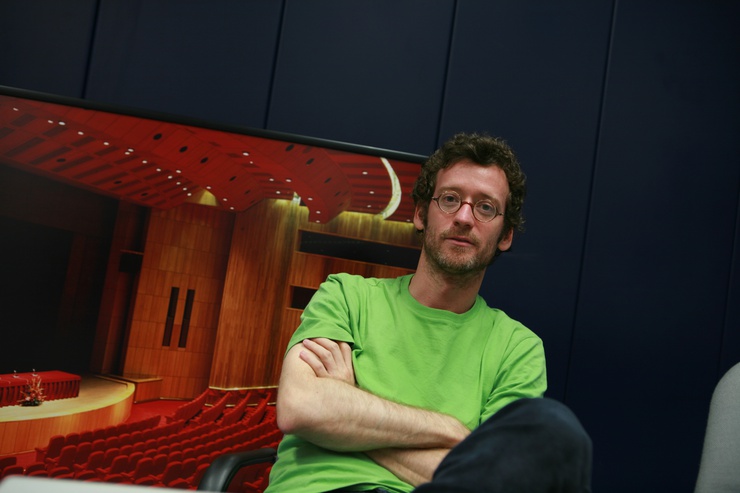 Culturgest is the biggest, richest and most active modern and contemporary art foundation in the Portuguese capital. It belongs to one of the largest banks in Portugal, the Caixa Geral de Depósitos. Miguel Wandschneider, 38, is the curator and director of the Visual Arts section. He tells us that there is a new wave of artists in Portugal; outstanding figures such as Pedro Reis and Vasco Araujo, among others.
There are very few fans of modern art in Lisbon, due to a lack of rivalry between foundations producing art, galleries and artists
Since 2004, Wandschneider in his capacity as curator has wanted to 'bring in big names in international modern art, like The Atlas Group or Robert Moulène, to do their own exclusive exhibitions and projects, particularly at Culturgest,' notwithstanding the presence of Portuguese artists. This has stirred many young artists into action. After ten years as curator, he believes that 'the fact that Portugal is a small and remote country prevents many local artists from opening up and showing their work in the outside.' Moreover, in his opinion 'there are very few fans of modern art in Lisbon, due to a lack of rivalry between foundations producing art, galleries and artists.'
ZDB: The Last Shout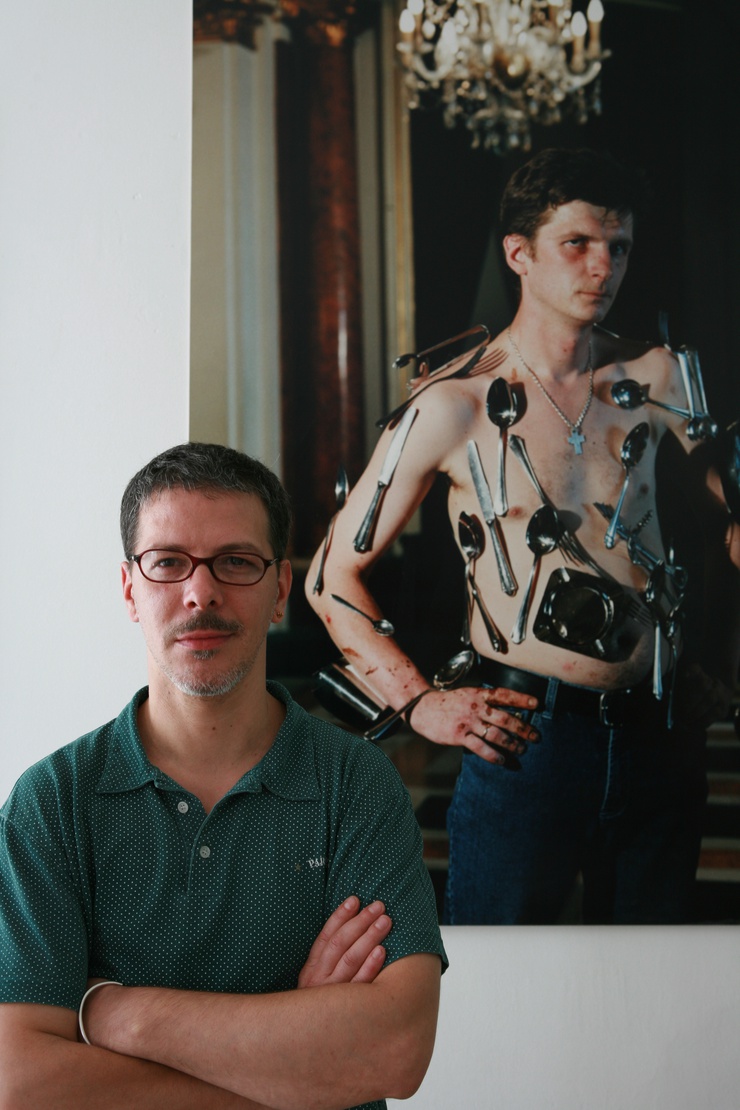 At the Colectivo ZDB located in the trendy Bairro Alto district of Lisbon, Spaniard Natxo Cheka, who's been living in Lisbon for 39 years, explains its position as institution and independent community of artists founded in 1994. 'The main idea has always been for artists to produce their own projects without any commercial limitations. Here there is a mix of artists who design new projects and other guests (residents) who exhibit their own.' Art buyers and curators from all over Europe are always up to date with their new productions, since this place produces and sells finished, completed projects: photography, paintings, mixed media, objects and performance art. Cheka believes that 'these days there are fewer obstacles for local artists who want to show their work abroad.'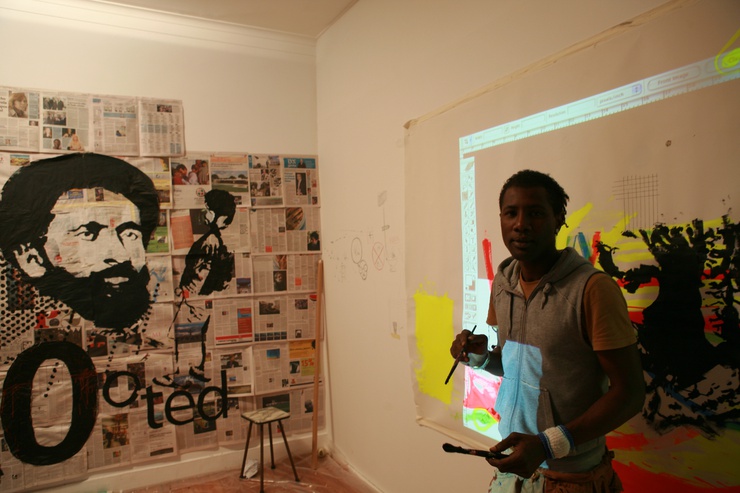 The ZDB has a very international outlook. This winter, the 32 year old Angolan painter Yonamine is to be found in ZDB developing a new project that he will present in 2008. He's been in Lisbon for two months and thinks that 'this experience will be of great benefit to him in perfecting what he has in his head.' Of course, he clarifies that 'there is no ideal place to create art – it is the people who make up this place who are important.'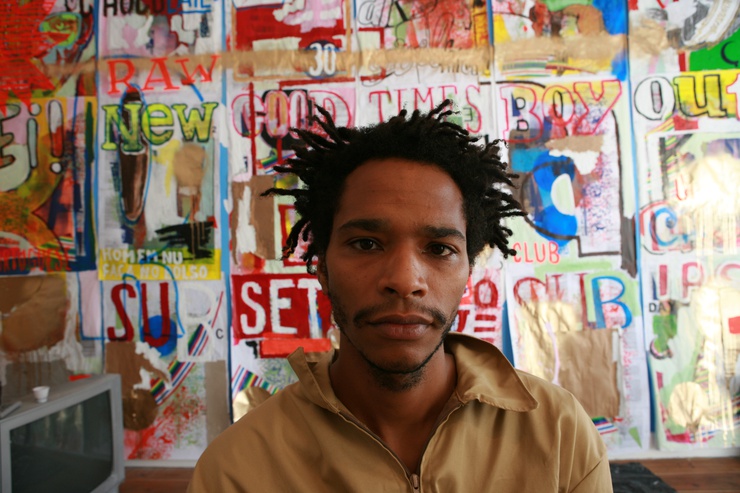 On another floor of the ZDB we meet another artist working feverishly on his project. Francisco Vidal, born and raised in Lisbon, studied Fine Arts and this is his second project for the ZDB. He believes that 'Lisbon and ZDB are the ideal places to produce art.'
El Modulo: A Pioneer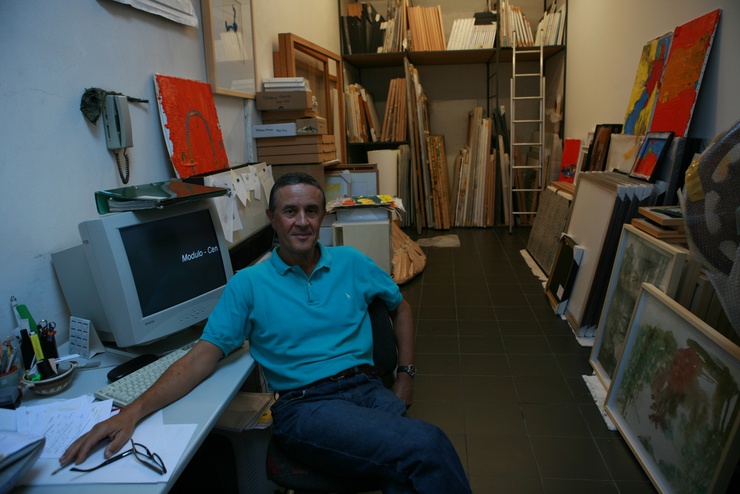 Next stop is the 'Modulo' (Module), a space centring on visual art. Its director and owner, Mario Texeira da Silva, 50, is one of the biggest names in Portuguese contemporary art. Since the seventies he has participated in important art festivals. At that time, 'border controls were difficult and oppressive, and moving the actual works was almost impossible,' he remembers. He assures us that today there is a new wave of up-and-coming young artists. Despite his positive opinion about new art in Portugal and the new environment created by the EU, he insists that 'the prospects for Portuguese artists are not easy because, apart from the non-existent state support, many artists and curators are in a hurry to show work that is not quite 100% up to sratch.'
Catarina Botelho: Our Choice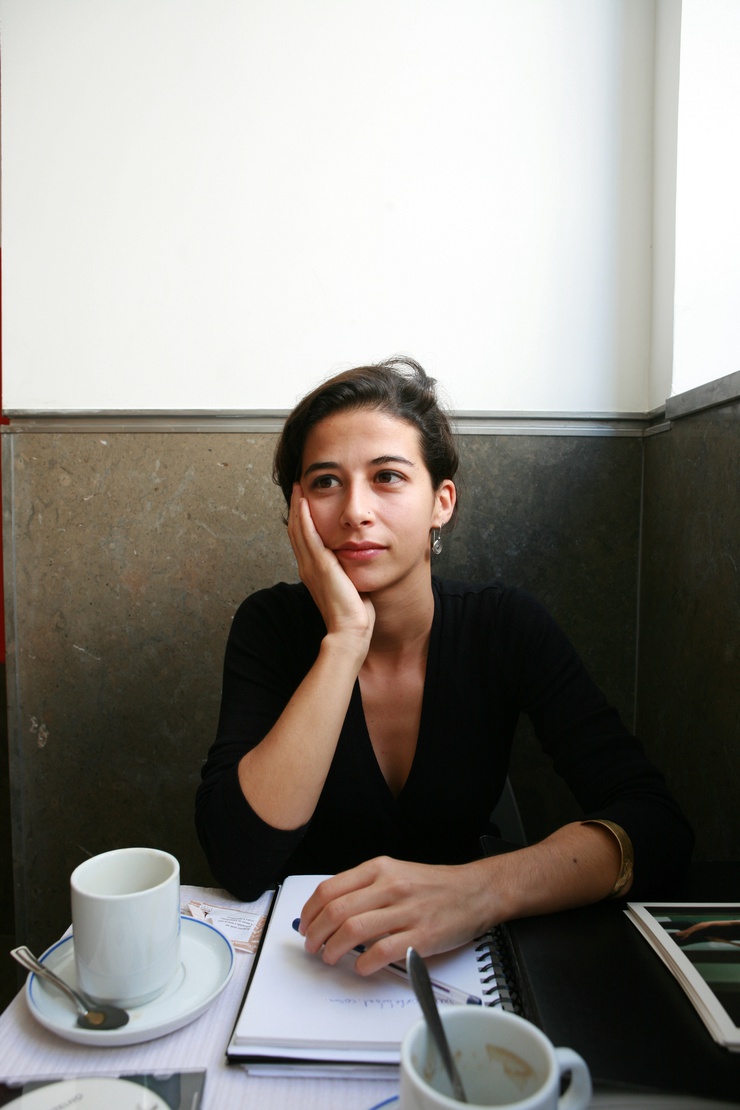 Photographer Catarina Botelho, born in Lisbon 26 years ago, was going to be a painter. She thinks 'that there is more movement and dynamic among the new Lisbon artists, but no 'boom' as such.' Following the same pessimistic line as previous interviewees, she tells us how 'difficult it is for a photographer to take part in European events. In terms of photography,' she specifies, 'there is no school or movement because there's no tradition.' She is aware that she will only have a chance of success if she crosses Portuguese borders.
All photos: Nikos Chrisikakis
Translated from Explosión de arte contemporáneo en Lisboa