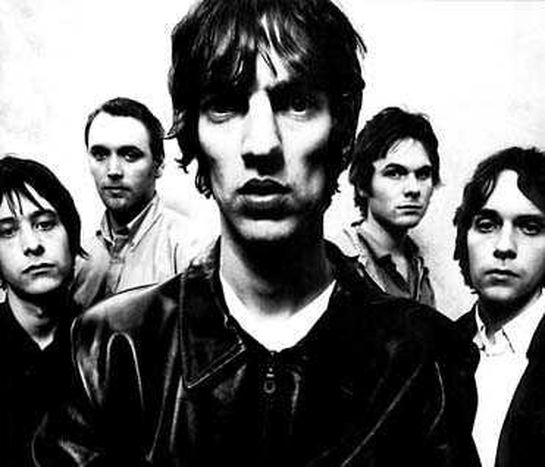 The Verve, Mo'Horizons – music in August
Published on
Plus: the Budapest beats of Gelka, Mañana - Switzerland's answer to the Verve and Istanbul electronic rhythms with Zi Punt - monthly music picks
The Verve: Forth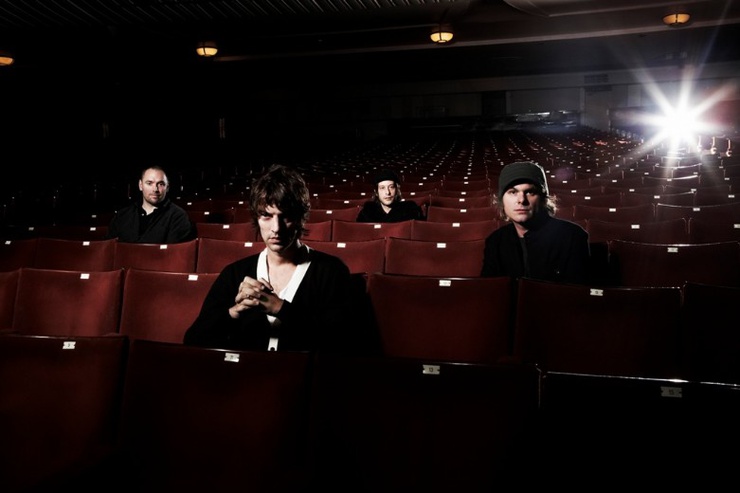 It is indisputable that The Verve, a band from Wigan on the outskirts of Manchester, are the most imp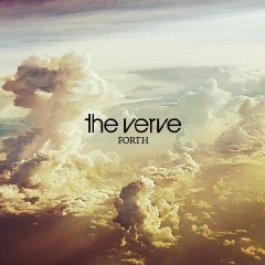 ortant representatives of Britpop from the nineties. The charismatic leader of the group, Richard Ashcroft, and his football anthems such as Bittersweet Symphony (1997) are the reason that the group has maintained its enormous fan base for more than eighteen years now. There has been many a bump in the road, of course, including splits (1995, 1999), drug abuse, solo careers and finally a big reunion last year.
It was really no surprise; but Ashcroft's announcement on BBC Radio 1 in 2007 about the band's comeback (complete with original line-up minus Simon Tong) caused a sensation. With their new album Forth, they not only give their now maturer fans an eagerly awaited reward for their loyalty, but they now have the chance to get some new music lovers hooked on their music. Surely this will be an easy task
Release: 22 August, Virgin
Zi Punt: Nudge Nudge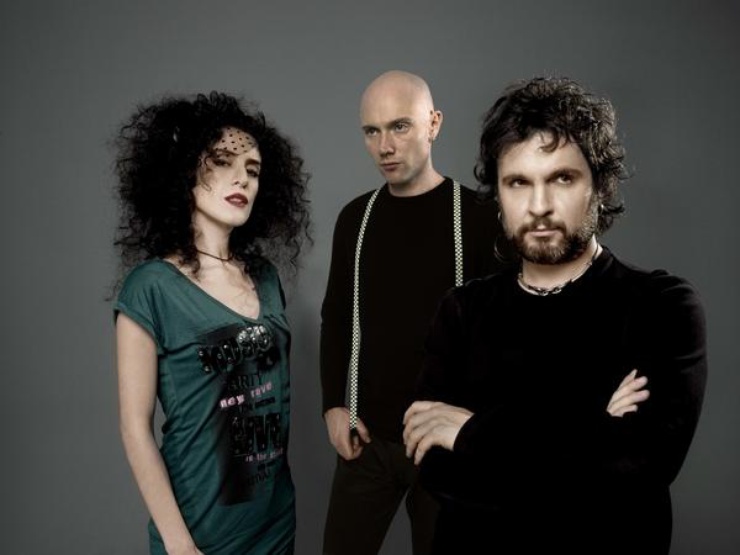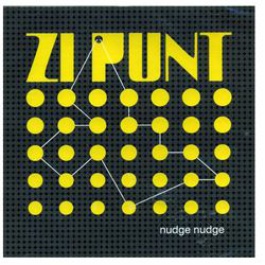 It is very well known that Istanbul, which sits on the bank of the Bosphorus channel (which splits 'European' Turkey from Asian Turkey) is a Mecca for both European and Asian party people alike. Here, where east and west share the pounding of a beat in their ears, Zi Punt, a new group led by the charismatic vocalist Chi K., is laying the foundations of Turkish electro music.
The Turkish music press and trendy magazines erupted in praise for the group. When the trio's first single Nudge came out, it was never off the screens of MTV Turkey. The trio's special mix of electro and rock and the versatile singing of formerly New York-based Chi K. probably have a lot to do with it, as well as the fact that the song is set to rock the dance floors of clubs in London, Barcelona, Milan and Paris. The first step is Zi Punt's performance this year in Berlin's Popkomm (an international festival and tradeshow for the music and entertainment sectors) - not a bad starting point at all for the band's international career
Release: 12 September, Elec Trip/ Cargo
Gelka: Less is More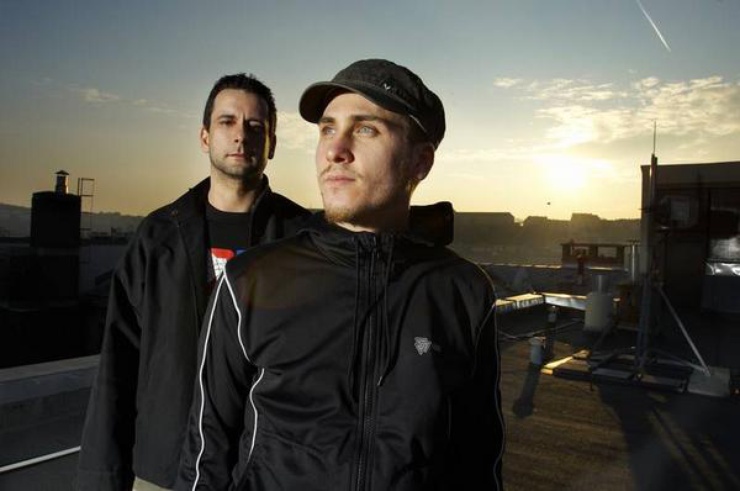 The Hungarian word 'Gelka' was during the communist era as the name for the state-owned electronic repair service, from washing machines to televisions. The name for this electro combo occurred to the group's frontmen Sergio and Alex during a session of the video game Monopoly Party. Vocalist Sena is of Ghanaian origin, but the duo also benefit from the collaboration of other vocalists.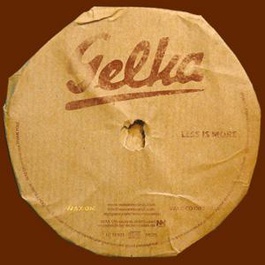 The sound of the debut album 'Less is more' is defined, as the boys say, by a Hungarian element which brings together the two opposite poles of melancholy and happiness, in a very convincing way. And now the group has achieved that which many people dream of, something that is very difficult to achieve for groups that do not come from western Europe. They have managed to get themselves a record deal with the legendary British label Nightmares On Wax. The band's 'Budapest beat' have set the bar and the words 'Made in Hungary' can now be seen as a stamp of quality
Release: 29 August, Wax on Records/ Nova Media
Mañana: Interruptions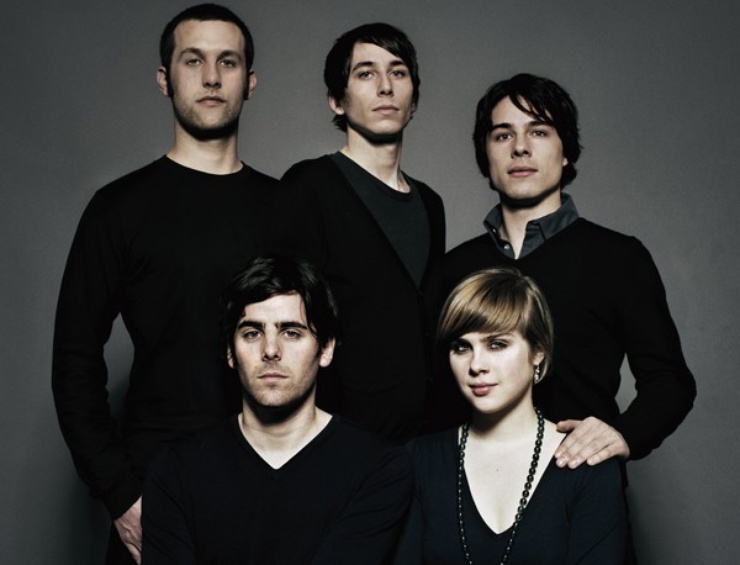 The Swiss group Mañana was discovered in a competition for debutant bands in Basel in the north-west of Switzerland in 2002. In no time at all, the five-piece were in the spotlight. Then a videogames company came knocking at their door after having chosen the tune Miss Evening" for EA Sport's FIFA 2005 football game. More than just having a fan base that is growing at an astonishing rate, they were nominated for the US based Independent Music Award 2007. 
More recently after Interruptions, a new album has appeared which has musical references to groups such as Doves, Radiohead (both British) and Sigur Rós (Iceland). The strong yet floating rhythms are the foundations on which Mañana's songs are built. And it is these very same rhythms that give the guitar and keyboard such freedom to take a new direction and embark on new paths. The Swiss band creates surprising moments in their complex musical weaving. Their touching songs are both nostalgic and optimistic at the same time. 'For us, the most important thing is to capture moments in time,' summarises vocalist Manuel Bürkli. Everyone who has listened to Interruptions knows that this is a group that have reached their goal
Release: 15 August Rodeostar Records/ Inside Agency
Mo' Horizons: 10 years of…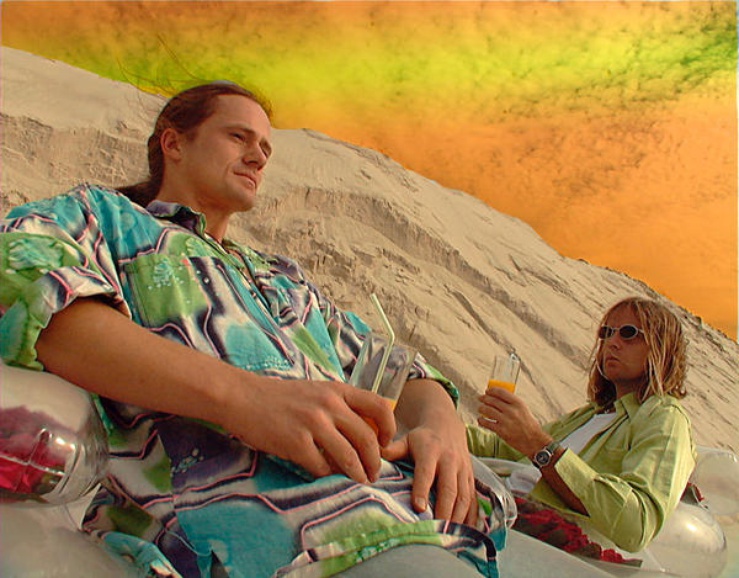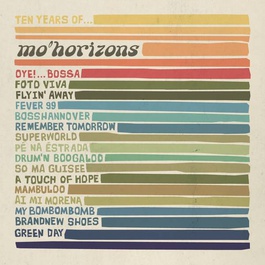 It's the capital of Hannover where you will find the breeding ground of a mixture of Nu-Bossa and Funky Breaks. In 1998, Ralf Droesemeyer and Mark 'Foh' Wetzler decided that they were bored of the insipid local disco scene. A mix of bossa, soul, jazz, boogaloo and dance music later, Mo'Horizons was born. Their musical creations have contributed, sometimes more than some politicians, to the understanding between people. This duo never get bored on their tours, neither as DJs nor when using a sound system.
After ten years, Mo'Horizons have released four albums and a multitude of hits which can now be found in the compilation '10 years of…' The double bonus CD re-enforces their distinctive character, with re-mixes of themes from their current album exclusively for this special anniversary edition
Release: TBA agogo-records
Translated from The Verve und Mañana: Café Label im August