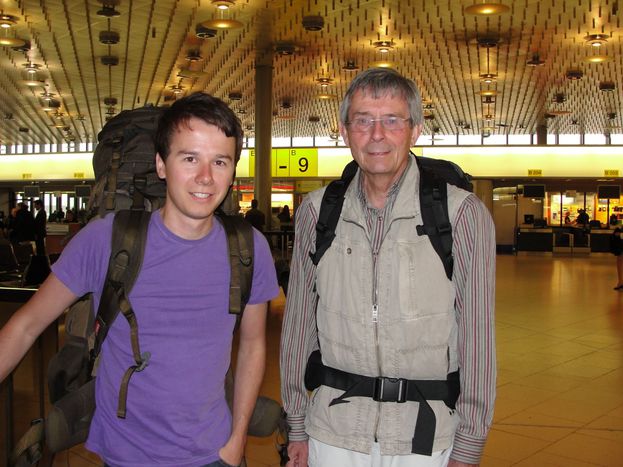 Searching for my German great-grandfather in Siberia
Published on
In summer 2010 my grandfather and I travelled to Rubtsovsk to find his father's grave' he had died there as a prisoner of war in 1945. Far from civilisation, Rubtsovsk is a town of around 160, 000 inhabitants on the Russian-Kazakh border in southwest Siberia. My grandfather had been hoping to find his father's burial place for over 65 years
My great-grandfather Heinrich Mahler fought on the Russian front during the second world war and was taken prisoner in east Prussia during the retreat in 1945. Together with many other prisoners he was deported to Rubtsovsk, 5, 000 kilometres away, where he died just a few weeks later of typhus due to starvation. My great-grandmother only received sparse information about her husband's death; even the place of his death couldn't be confirmed. Over the next two generations my family didn't research the death of my great-grandfather at all. The link with Russia was broken.
Journey into the past
This all changed when I went to study in Moscow for a year in 2008. My grandfather asked me to find out exactly where my great-grandfather had died. Old maps really did allow me to locate prisoner of war camp '511' 500 kilometres south of Novosibirsk, in Rubtsovsk. Unfortunately, that was all I could find out. In the end my grandfather and I decided to travel to Siberia to search for the grave ourselves. In preparation for our voyage I got in contact with the German consulate in Novosibirsk, hoping to find out more about the camp and the soldiers imprisoned there. Six weeks later I received a message from professor Sergei Bukin of the academy of sciences in Novosibirsk: he had been researching the fate of German soldiers in Siberia for many years.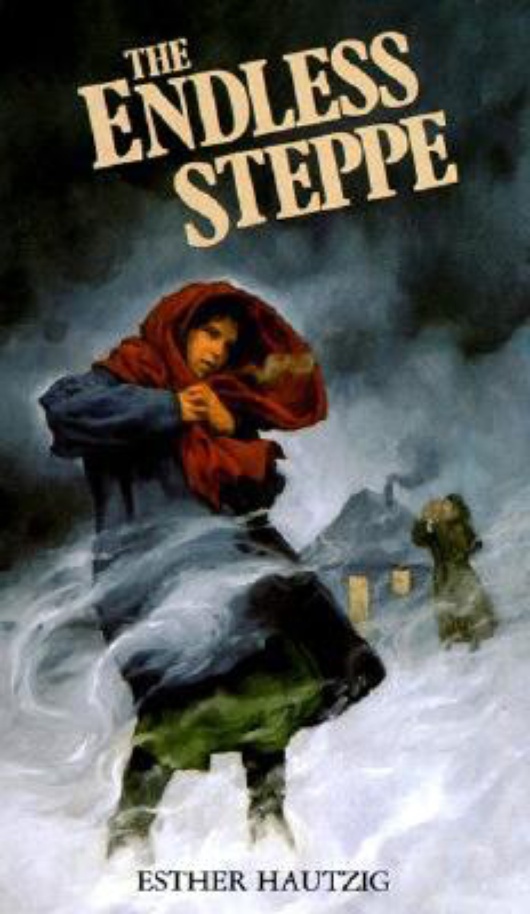 A regular email exchange developed, with Sergei giving us insights into the living conditions of the soldiers who had lived in Rubtsovsk. He even had access to the camp's cemetery book: there really was an entry about my great-grandfather. However, Sergei couldn't tell us exactly where the dead soldiers had been buried, as there were no further official notes about the camp in Rubtsovsk. As Sergei had not yet been to Rubtsovsk for research we invited him to accompany us and were delighted when he agreed. 18 months and a 5, 000 kilometres later my grandfather, Sergei and I arrived in Rubtsovsk. Vladimir, an old university friend of Sergei's, picked us up at the station. To our surprise he had organised a diverse programme of activities for the following days in Rubtsovsk and its surroundings.
Germans in Russia
We first visited the former POW camp, which is still a work camp. Next door is the tractor factory Altaiski Tractor, which was built by German prisoners after the war. The railway line from Novoskibirsk to Kazakhstan runs past the factory offices. It was probably there that my great-grandfather arrived in a carriage from eastern Prussia over 65 years ago. His deportation from eastern Prussia to Rubtsovsk presumably lasted several weeks. In conversations with locals we learned that after the second world war the local population also suffered massively from malnourishment, with the POW camp guards even complaining that the POWs received preferential treatment over the locals.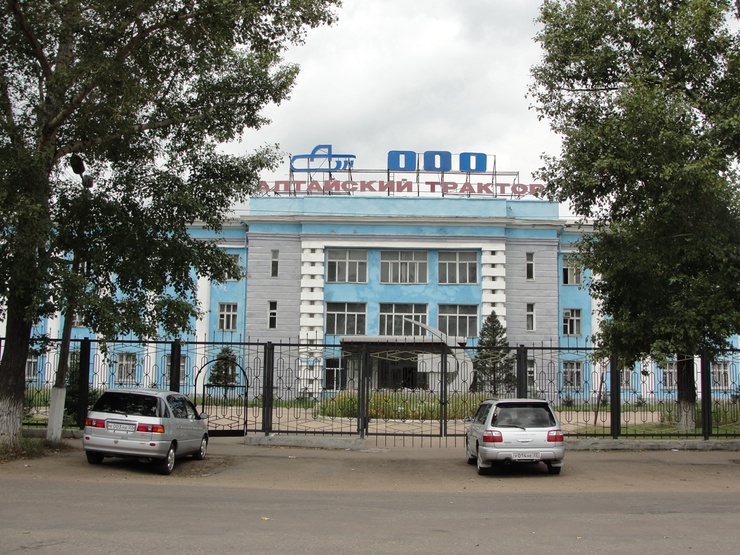 During our stay a reporter from the local paper Rubtsovsk Evening interviewed us. With German visitors fairly rare in the region, he didn't just ask us about our reasons for travelling but also about the Germans' picture of Russia: why do Germans like Mikhail Gorbachev? In Russia the former soviet leader is connected with the collapse of a world power and often also with a social decline. For Germany, my grandfather I explained, Gorbachev represents unity and democracy.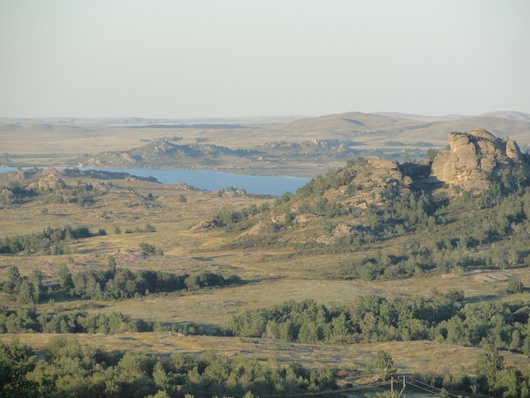 On the next day we set off with our new Russian acquaintances to Kolyvan lake at the foothills of the Altai mountains. In the midst of stunning nature we experienced the exceptional Russian generosity over a picnic. We sealed the new friendship with courgette pancakes and vodka. By the time we had to leave we were sure that my great-grandfather had found an appropriate final resting place here. We were unable to find the graves of the German prisoners of war in Rubtsovsk. However, back in Germany we heard that because of the article in the local paper a survivor from the time who could remember where the POWs had been buried had come forward. The German war graves commission is now planning to erect a memorial on the spot.
by Christian Mahler
Images: © Christian Mahler
Translated from Auf den Spuren meines deutschen Urgroßvaters in Sibirien