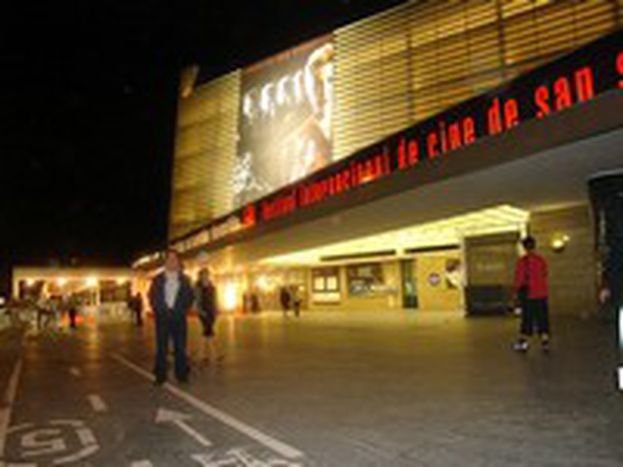 San Sebastian film festival or the crisis of social cinema
Published on
During 21 – 29 September, the 55th competition for the Golden Shell turns once again to social themes
Among the range of social films presented at the San Sebastian International Film Festival (21 – 29 September), many fail to achieve their objective: to help us to understand the complex reality we live in, while others show us undreamed-of things. We take a look at two films that live up to all their promises.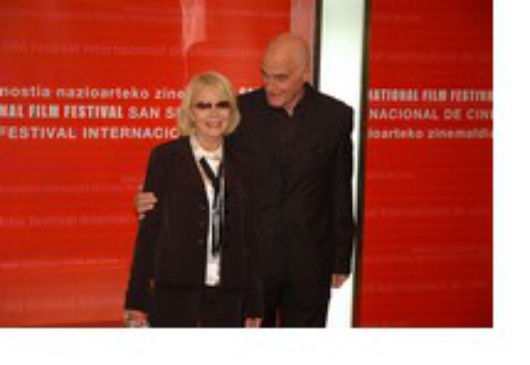 The festival days have been quickly flitting by and it's been one depressing film after another. The world is buggered and we, the other spectators, are paying the price. Wanting to protect us from great global disasters, this is what they've left us over with. Do they care about us? Sure they do. Do we care about them? Of course. But perhaps we don't really know them at all. Admittedly, Michael Moore's satires wouldn't be much help to us here. This is why a film like Terror's Advocate, by Swiss director Barbet Schroeder, fascinates us. It is complex and difficult, because he doesn't give things for taken nor impose an answer where there is none.
Defender of terrorists
Tehran-born Schroeder, who previously depicted bloodthirsty Ugandan dictator Idi Amin in a 1974 documentary, has this time studied the figure of Jacques Vergès, one of the most notorious lawyers in recent French history. Vergès – who appears not to show the slightest sense of remorse during the documentary – is a controversial character. His career began with support for the Algerian cause and ended with the defence of a Nazi war criminal. His tormented past is used as a pretext by Schroeder to evoke themes that worry us: from the Israeli-Palestinian conflict to Islamic terrorism. Everything seems to be linked, in one way or another, to this affable character. This was a man who, like many of the terrorists he supported, led a normal life outside the prison walls.
As we watch the documentary, we begin to ask questions about the identity of real criminals, and where terrorism begins and ends. Schroeder does not set out to brainwash us. He simply risks letting the players involved have their say. And that's where his stroke of success lies, given the important ideological weight this theme is charged with. Although adding as much as information and aiming to be highly meticulous, he ends up by making Terror's Advocate a dense documentary.
Aborting is never easy
No proof either in 4 Months, 3 Weeks and 2 Days, crowned Best Film of the Year with this year's Cannes Palme d'Or and International Federation of Film Critics (FIPRESCI) prize. Whilst Romanian helmer Cristian Mungiu's piece may not go as far as Schroeder's by starting off from a small story – the traumatising case of a young woman forced to abort in secrecy – he succeeds in depicting an era where a difficult life was the norm and where freedom was the privilege of a small minority.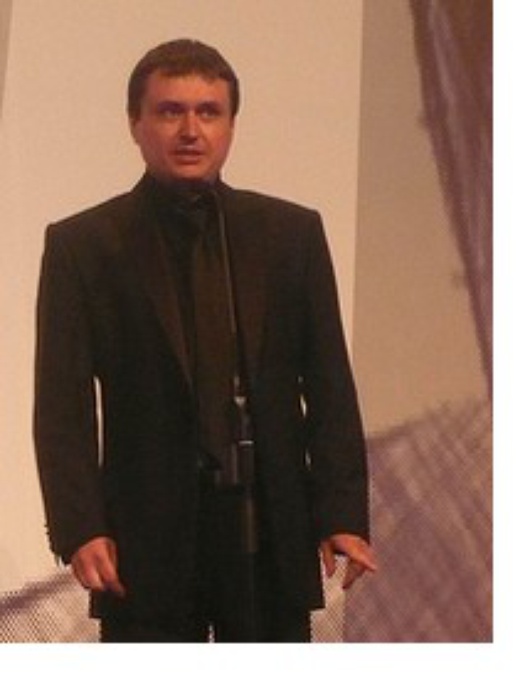 The director depicts a situation inspired by reality and bases his film in eighties Romania, the era of dictator Nicolai Ceauescu. Fortunately he doesn't try to carry out propaganda against the regime. Mungiu knows that direct criticism often invites less reflection. Like Schroeder, he prefers not to give moral lessons to an audience, which above all else, he considers intelligent. In a nail-biting rhythm, with realist interpretations and a measured directing style, 4 Months ends up captivating us. The result certainly seems a little too much like what we see in the Belgian Dardenne brothers' films Rosetta (1999), The Child (2005). But a story well explained is never too much, moreover because Mungiu steers away from an irrational defence of abortion. This theme is often dealt with too much lightness on the big screen. Throughout the whole film the director reminds us in his own words that 'it is a difficult subject'. Although abortion may be legal in Romania today, 'this freedom should not be abused,' as several women living there seem to do by resorting to it as a method of contraception.
Simplicity, more than truth
Ultimately, Terror's Advocate and 4 Months are two examples of a social cinema composed with rigour, leaving more tiresome subjects and pretentious messages to others. These two films are significantly more credible than the majority of films screened at the Basque festival. Other titles screening this week, such as Battle for Haditha by British helmer Nick Broomfield, or Buddha Collapsed Out of Shame by Iran's Hanna Makhmalbaf, appear too straightforward, too simplistic to claim to be interesting by dealing as they do with complex subjects – although both of these films are brilliantly directed and are equally capable of moving audiences.
Photos: Schröder (Oneeras/ Flickr), 4 Months, 3 Weeks and 2 Days (idealterna/ Flickr), Mungiu (irotzabal/ Flickr)
Translated from Festival de cine de Donosti: un cine social jodido