Refugees: More than just a cliché
Published on
Through her exhibition "Les Traversées", French photographer Aglaé Bory gives a face to refugees. From the Calais Jungle to the Turkish shores, her pictures illustrate a complex reality, full of humanity.
Cafébabel: Why did you choose to focus on refugees?
Aglaé Bory: As a citizen, the subject has been interesting to me for a number of years. I am part of the photographer's collective "France(s) territoireliquide" [NB. meaning "France: liquid territory"]. We were contacted to collaborate with the organisation "Auberge des Migrants", who work mostly in the Calais Jungle. I accepted the offer and produced the series "Les Invisibles". 
After that series, I wanted to keep working with refugees. So I created another one called "Les Mers Intérieures" [NB. meaning "Inner Seas"], on the theme of exile.
The pictures were taken in Turkey. They are a silent conversation between people and the sea. Those two series, "Les Invisibles" and "Les Mers Intérieures", are combined under one exhibition in Arles: "Les Traversées" [NB. meaning "the crossings"].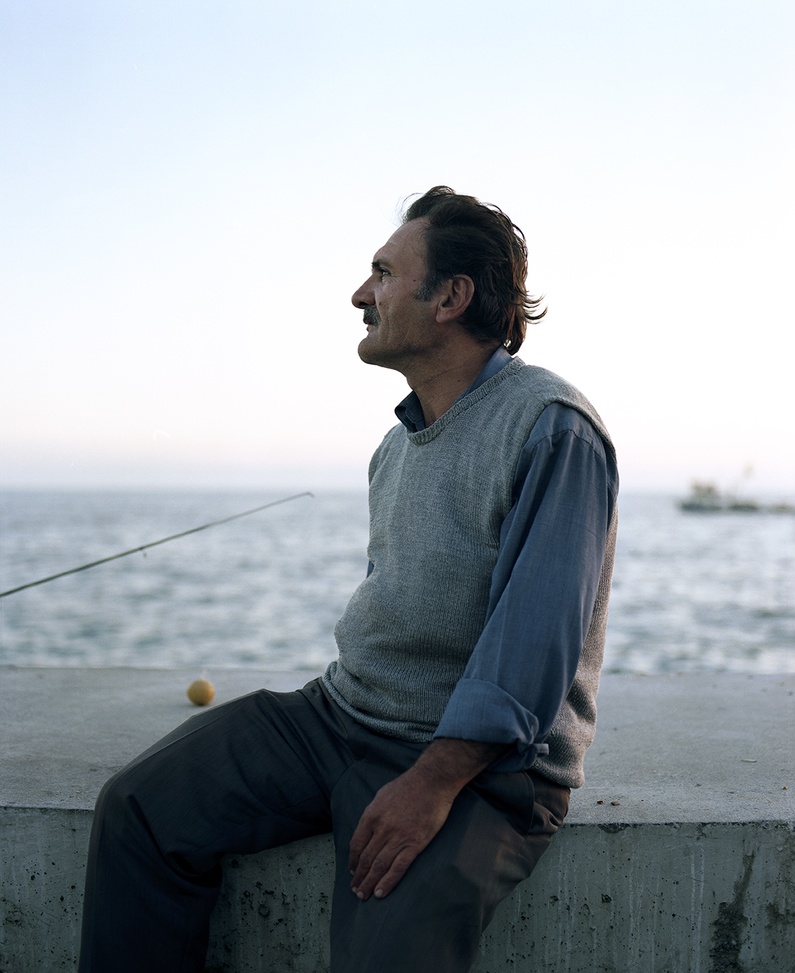 Cafébabel: What do you wish to show through your photographs?
Aglaé Bory: Through my work, I wanted to put the human being back in the centre of the refugee crisis. We tend to forget these people; my wish was to make them visible and give back their dignity, which got lost during the crossing and the reception they get in France. To give them a face is to fight the blindness that can plague us all. Refugees are more than just a political issue, they reflect a larger humanitarian issue.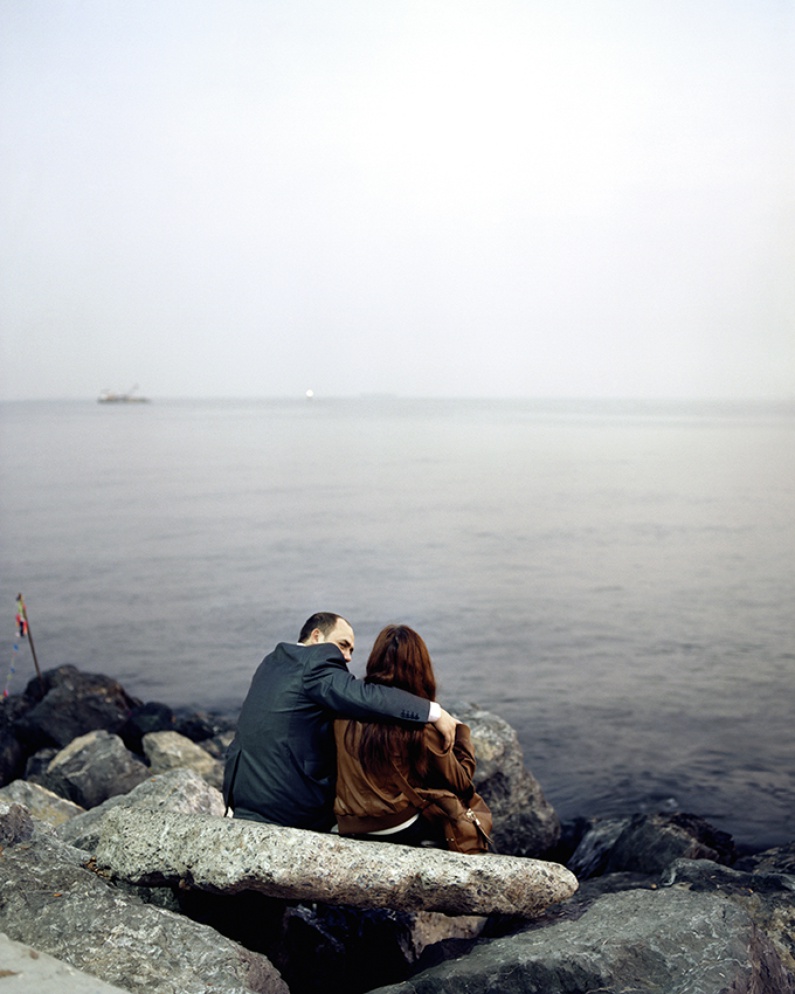 Cafébabel: How did you meet the refugees in your photographs?
Aglaé Bory: The project in Calais took place between June and October of 2016. I was with two other photographers, with whom we organised two sessions per month in Calais. The meetings were set up by the "Ecole du Chemin des Dunes" association, who also offered us somewhere to sleep during our stay. As I do portraits, I photographed people who wanted to take part in the project.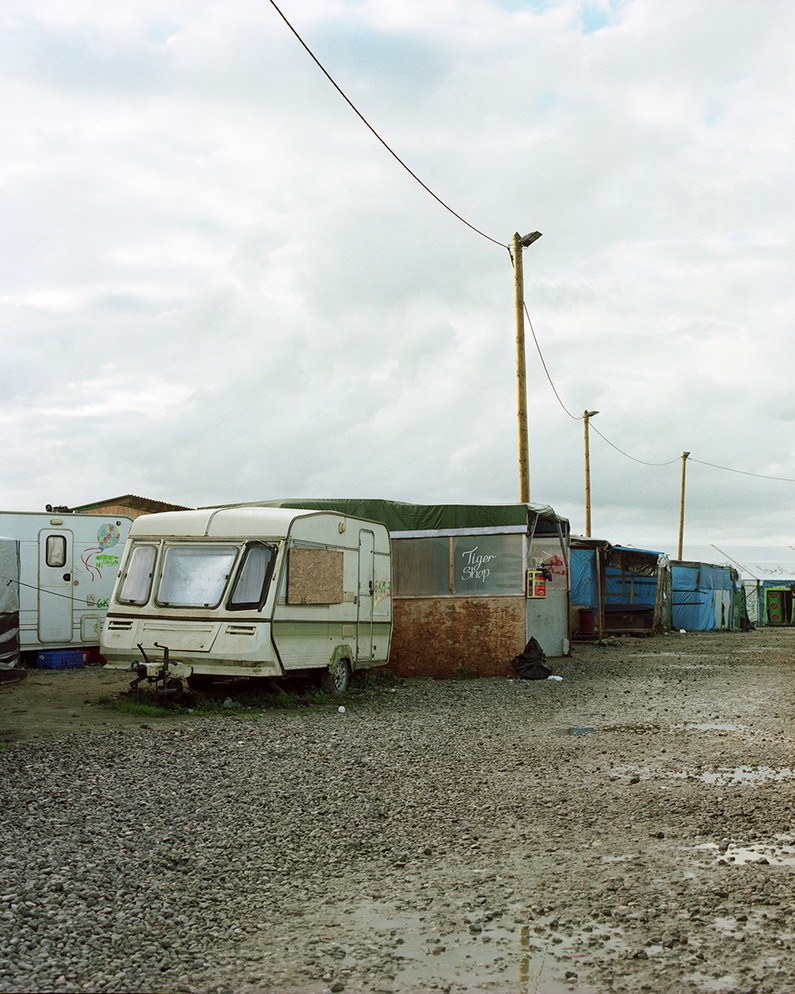 Cafébabel: Which meeting stood out the most for you?
Aglaé Boy: Magdi. He's a 25-year-old Sudanese who belongs to the Masalits, a tribe in the Darfur region. He has the ambition of becoming a spokesperson for his people, who suffer from persecutions. He has a special aura and the soul of a leader. He aspires to act in the name of his people on an international level. It will take time, but I'll keep following him.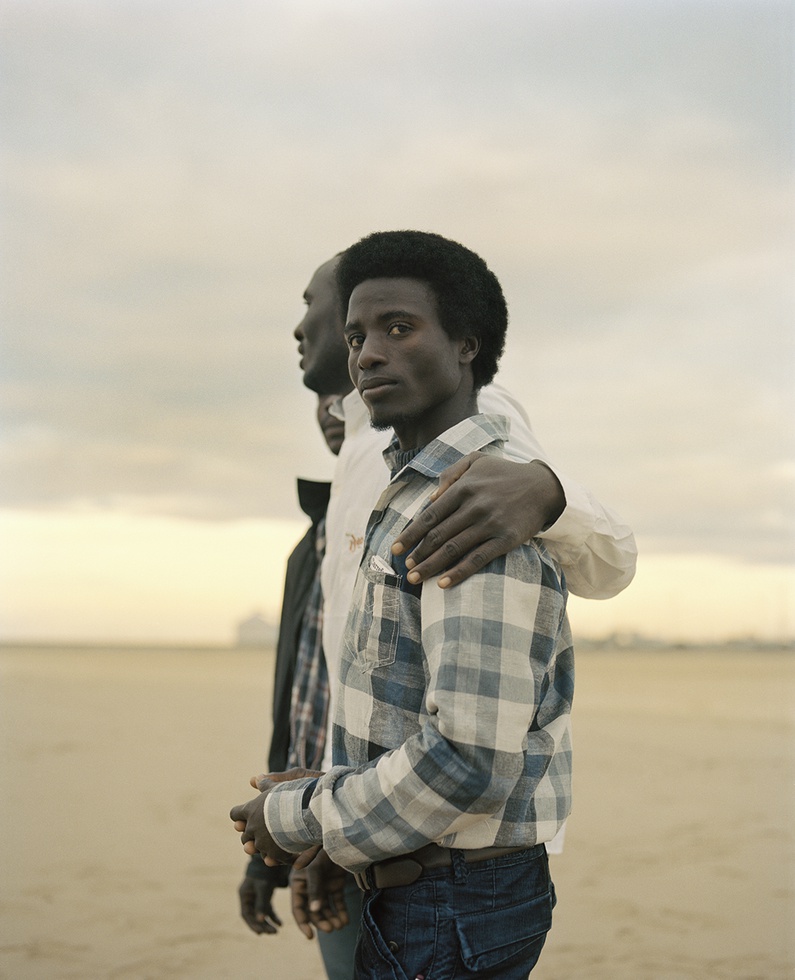 After the dismantling of the Calais Jungle, he was placed in a shelter in Lançon, and he's taking care of his asylum-seeker paperwork. Since the Dublin III Regulation, migrants have to seek asylum in the first country they set foot in. For him, like many others, it's Italy.
Cafébabel: When you worked in the Calais camp, what was the relationship between the populace and the refugees like?
Aglaé Boy: The civil society impressed me. It made up for whatever was missing from the government. Thanks to volunteers, a basic dignity was maintained, and they distributed food, information, etc. Refugees were also very inventive. When people get together, there is a lot of creativity. They managed to recreate some semblance of life, places to socialise, to eat. I'm sad that the excavators destroyed it all.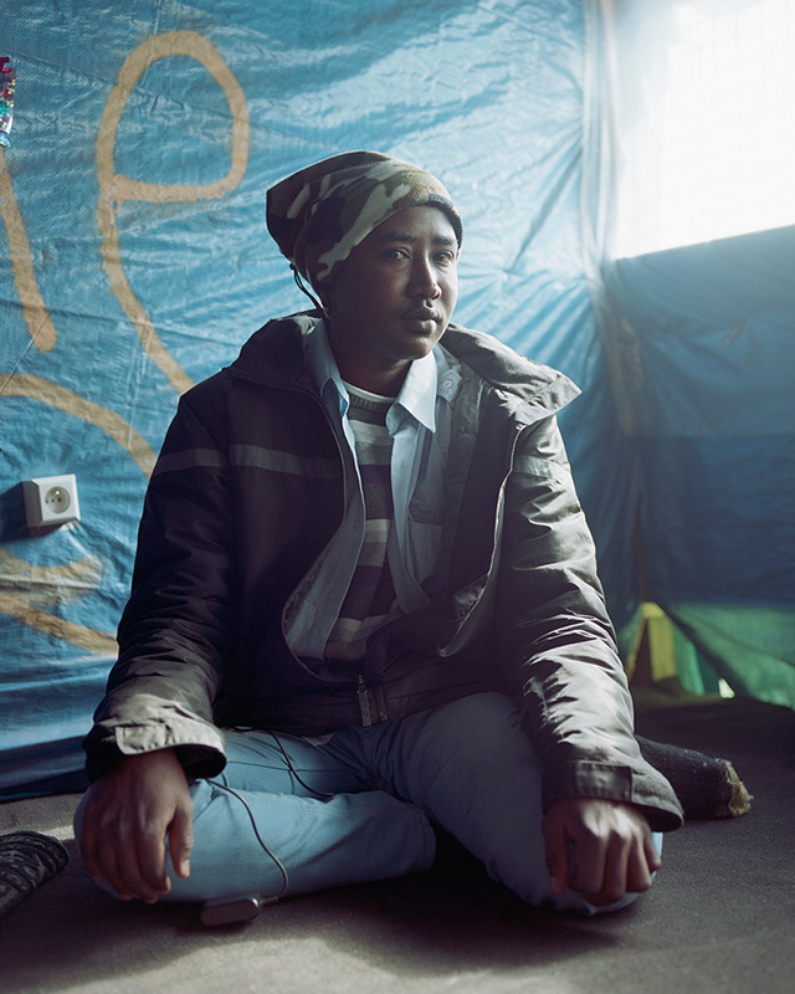 Cafébabel: What are some of your future projects?
Aglaé Boy:  I will keep working with refugees. I'm going to create a photographic series over a longer time-period, one year ideally, which will be called "farniente". I want to confront two Mediterranean truths: one about vacationing and one about the crossings. There will be photographs of the shores that witness a double reality. I will go to Sicily, to the south of France and to Greece. It will be an illustration of the word "farniente" and its double meaning; a sweet idleness, and the fact that nothing is being done for the refugees…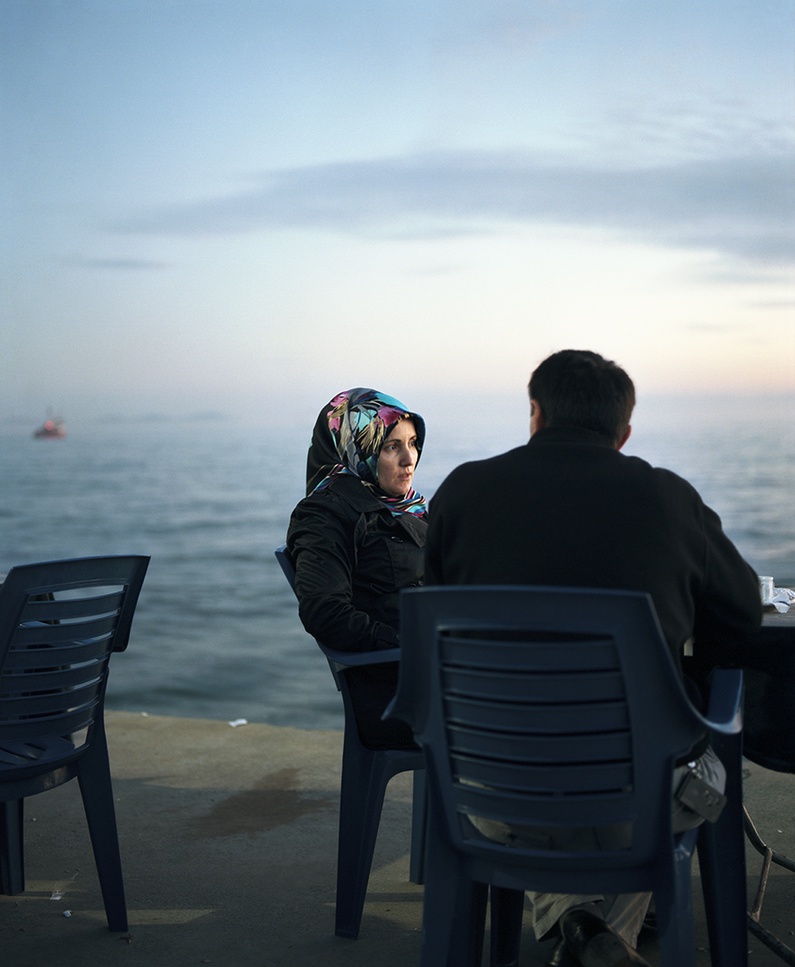 ---
---
Pictures from Aglaé Bory will be up for grabs in a tombola organised on 8 July 2017. All profits will go to the SOS Mediterranean association.
Translated from Migrants : au-delà des clichés