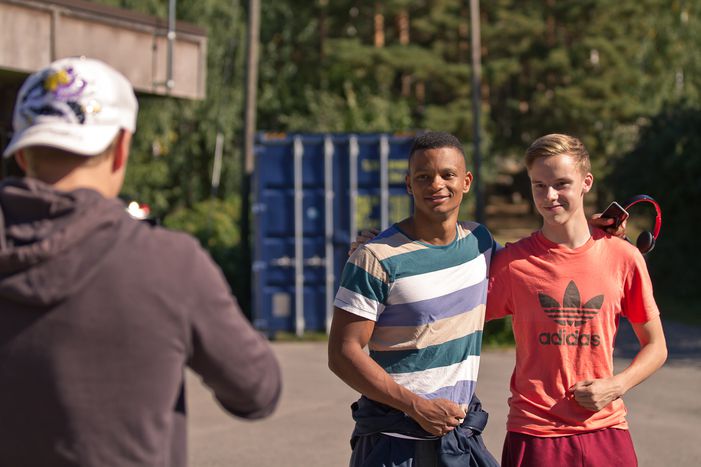 Rapper Musta Barbaari: Finland's 'black barbarian'
Published on
James Nikander, 23, is one of Finland's first black 'gangster rappers'. Rap is already well established in the local language in France and Germany, but it seems to be new ground in Finland. His first and only song was released at the end of August, and caused quite a stir across Finland. German photographer Lukas Rapp spends a day with him in the capital, Helsinki
James Nikander is one of the first black rappers to rap in Finnish about stereotypes. Under his artist name, Musta Barbaari, his first and only song Salil eka, salil vika ('First in the gym, last in the gym') came out at the end of August 2013. The lyrics caused much controversy in Finland, with memorable lines such as: 'I go to the job centre, but I don't work my butt off looking for work 'cos I already have the toughest job in Finland. I'm a black man.'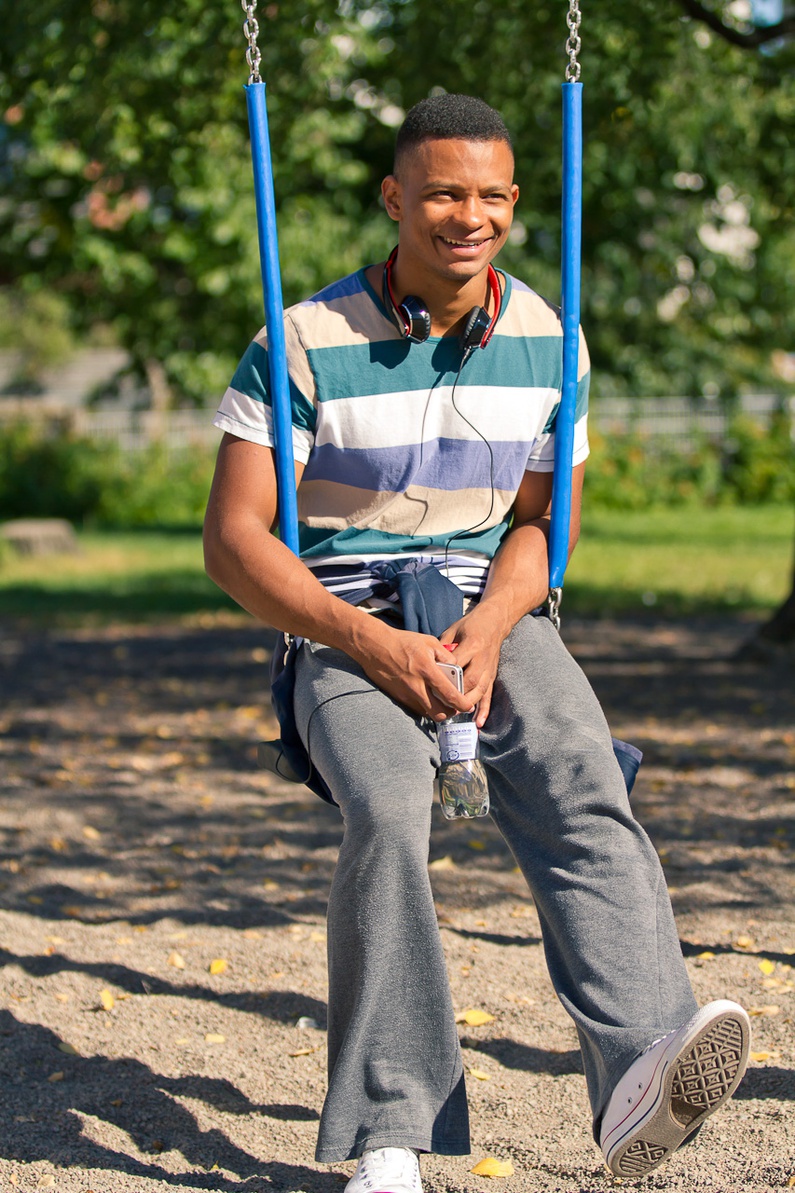 James grew up in Vuosaari, a district in the east of Helsinki, to a Finnish father and Tanzanian mother. 'I'm not really considered as being Finnish in Finland, but if I'm in Tanzania and someone asks me where I'm from, I say Finland,' says Nikander. His father left when James was still young, and his mother raised him alone. He emphasises the word 'raise' when he talks. 'She raised me in a very strict manner - I really mean strict.'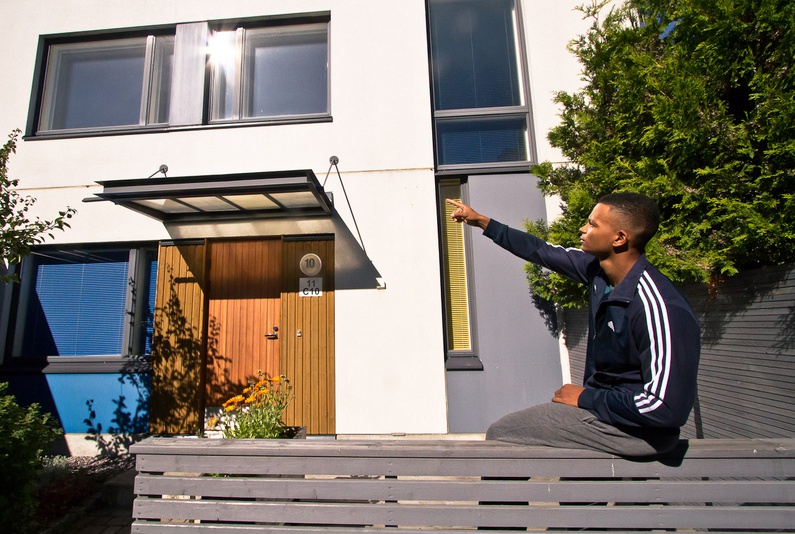 These days, his former home is very different. But the house is still there, even if it is empty. 'It wasn't the hardest region to grow up in,' James remarks and points in the direction of his old room. 'When local residents and neighbours spoke to me in Finnish and I replied in fluent Finnish, they were really confused because they just didn't expect it. I told them my father is Finnish and they just said: 'so you're one of us'.'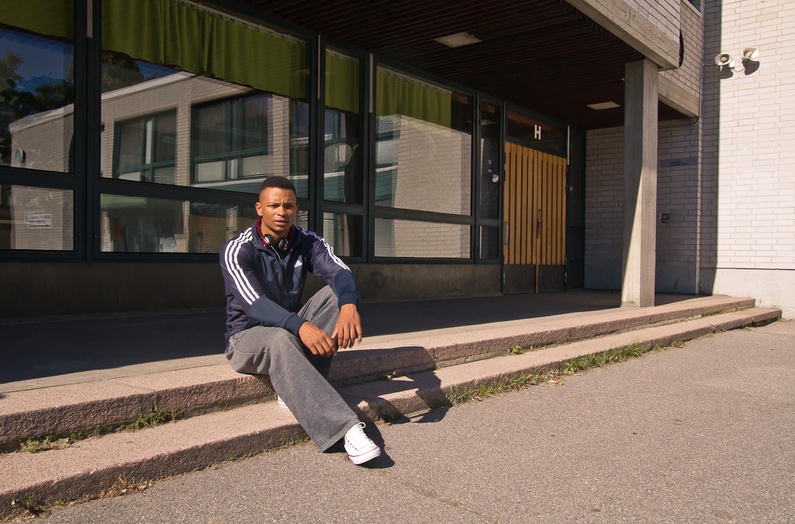 Back when James went to primary school, it was still tradition for 'foreigners' to be seperated from Finns. 'My mother demanded that my brother and I went to the same classes as the other kids.' It was only during school breaks that the clichés appeared. Blacks hung with with blacks, and whites milled around with whites.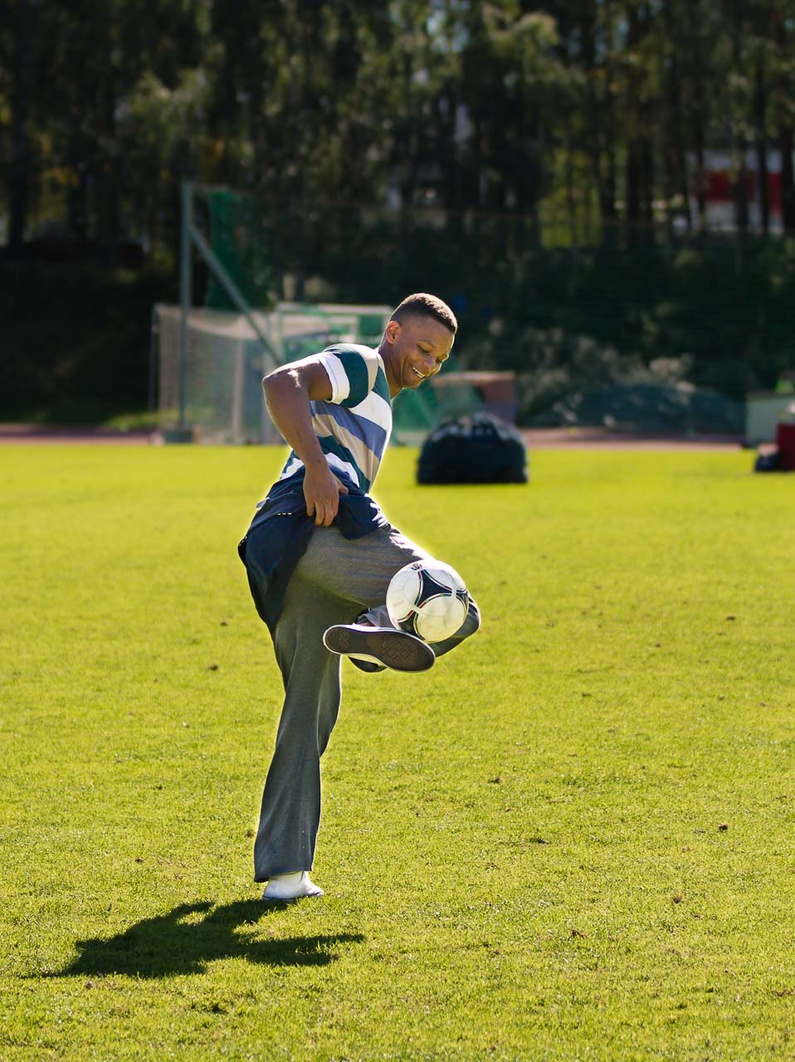 'Football provided a chance to connect,' says James. 'That was how I had social contact with my classmates. There was nothing to talk about, it was just sport. We even played in winter, the whole day, every day.' James played as a striker for over twelve years at many different clubs. After a serious injury, he had to give up playing. 'After that, I just did weights to keep fit. I've been going to the gym since 2008. Now it feels like a second home.'
James has played sport ever since he was a kid and can't imagine a week (or even a few days) without doing some kind of fitness work. One of the messages he wants to deliver to his fans through his music is to keep fit. At 23, James wants to be a positive role model.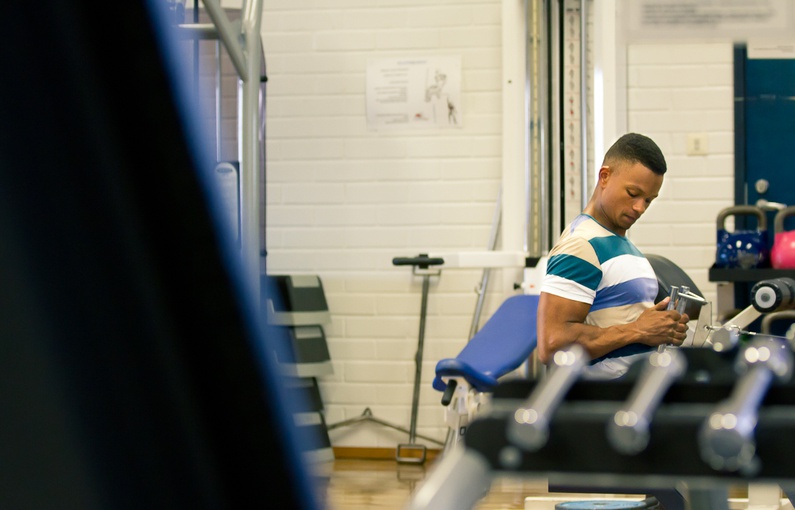 His song has received almost 800, 000 hits in three weeks which, with a population of 5.4 million in Finland, is more than 15%. James still hasn't released an album. Nevertheless he is virtually booked solid with this song and an improvised show, and he can earn a living from it. 'I didn't expect anything like this success. Within two weeks every big newspaper and TV broadcaster in Finland had invited me to an interview.'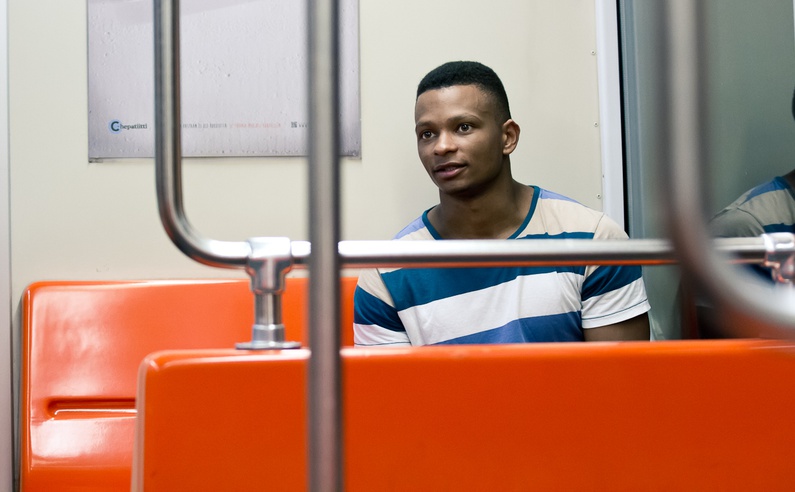 'As for the future, I have no idea. I'll make more music and talk about my life. Who I am and how it was.' James is sure that Finnish society will change in the next few years. People will be more open and tolerant. 'Amsterdam is an example of integration and openness – and I'm not talking about drugs. Finland could be just as open and tolerant.'
This is the last in a series of special monthly city editions on 'EUtopia on the ground' and similar reports about 'dreaming of a better Europe'. This project is funded with support from the European commission via the French ministry of foreign affairs, the Hippocrène foundation and the Charles Léopold Mayer foundation for the progress of humankind
Translated from Rapper Musta Barbaari: Finnlands 'schwarzer Barbar'