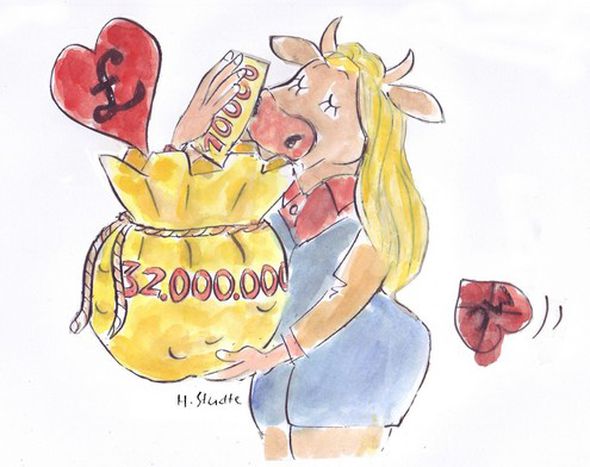 Paul 'Macca' McCartney
Published on
Ahhh, love in the time of McCartney. The tabloid war to cover the tense divorce proceedings between former Beatle Paul McCartney and his former wife of four years, Heather Mills, has proved that Britain's most gossipy journalists certainly have a tongue for linguistics
In English, Macca is a derivation of Gaelic-originating surnames beginning with the 'Mc' or 'Mac' prefix. Mills, a former model, came to be known as Lady Macca in the media after her high-profile marriage to Sir Paul McCartney in 2002, who was knighted by the Queen in 1997.
But the tabloids stuck by their national hero after their acrimonious split. Overnight 'Lady Macca' became Lady Mucca, after a judge awarded her one fifth of the 125 million pounds she demanded in a divorce pay-off on 19 March. In Italian, mucca means cow.
Meanwhile, headlines from tabloid king The Sun screamed Lady Mucca mocks Macca or Mucca chucks a cuppa wata over Macca's lawyer Shacka, after Mills so elegantly doused McCartneys triumphant lawyer Fiona Shackleton with a glass of water. In English the word 'muck' means mud, and the expression common as muck, meaning someone behaves very badly or speaks grotesquely. Apt.
Listen again here:
English: 'Lady Mucca mocka Macca'
English: 'Macca'
Italian: 'mucca'
English: 'common as muck'
Translated from Mucca & Macca: l'amore ai tempi dei McCartney