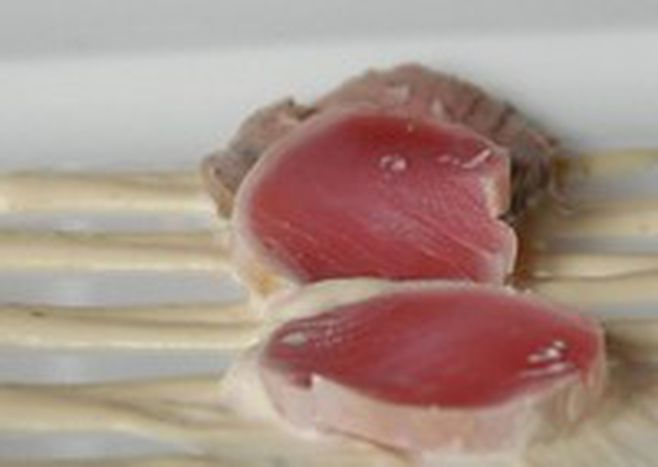 Neapolitan sauerkraut
Published on
Fifty years after the creation of the European community, food is still a touchy subject for some countries, for example, the on-going rivalry between French and Italian cooking. On either side of the Alps, each nation tries very hard to show that its food is best. There are, however, interesting examples of when national pride gives way to a desire to makes a country's own recipes sound more sophisticated by changing their nationality.
The French sometimes eat a delicious dessert called omelette norvegienne (baked Alaska), with a vanilla ice-cream base covered with sponge cake and then meringue. It was invented by a chef at the Hotel de Paris in Monte Carlo before Norway was even independent. Why was it given this name? The topping on the dessert makes it look like an igloo covered in snow. However, if you said the name of this dish to a Norwegian, they would think it was a salmon omelette.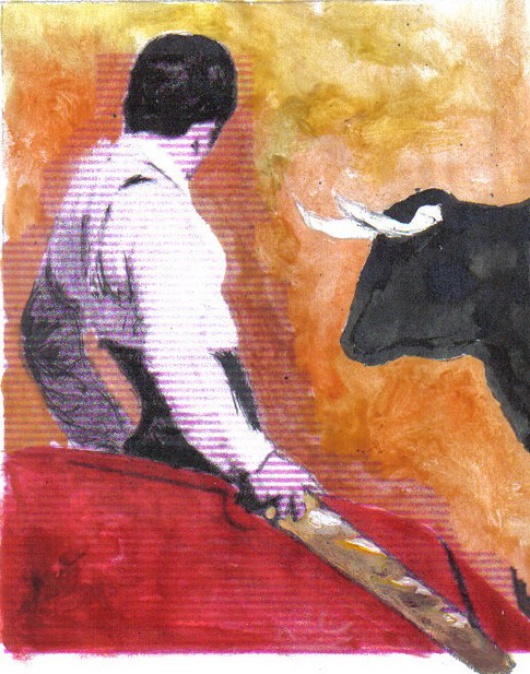 What do they say about bread in Spain? Super famous in Italy, but unknown on the Iberian peninsula (Illustration: Alberto de Francisco)
And in Italy? Every Italian has eaten vitel tonne, a recipe of thinly sliced veal covered in a sauce made of capers, anchovies, tuna, mayonnaise and a dash of lemon juice. The recipe is very Italian and was invented in the seventeenth century in Piedmont but, despite this, many Italians may well think that it is a classic dish from the Champs Elysées. In fact, the name is nothing more than an attempt to make the simple 'veal with tuna' (vitello tonnato in Italian) sound more sophisticated. Let's hope that the creativity and imagination of our European chefs continue to entertain us and, more importantly, allow us to eat well, so that one day we might even have 'Neapolitan sauerkraut' or a 'Swedish tortilla'.
Vitel Tonné (veal with tuna) for six people:
Veal medallions – 600g/1 lb 5 oz
1 carrot
1 leek
1 celeriac
Course ground salt
Olive oil – 1 tablespoonful
For the sauce:
400g/14oz tuna (drained)
400g/14oz mayonnaise
50g/2oz anchovy fillets
50g/2oz capers
50ml lemon juice
Begin by cooking the meat: put the carrot, leek, celeriac, salt and oil in a pan
Add water, bring to the boil, and then add the meat
Simmer on a low heat for a couple of hours until the meat is tender
Put the meat to one side to cool and prepare the sauce by blending all the ingredients together
When the meat is cold, slice it very finely, arrange it on a plate and cover with the sauce
Garnish with a few capers to finish and leave the dish to sit for a few hours before serving
Translated from Geogastronomia d'Europa