Meet My Hood: Charleroi, Belgium
Published on
Described as the ugliest city in the world and nicknamed the Black Country, Charleroi's reputation is not for the faint of heart. But the city actually has a friendly atmosphere and its 200,000 inhabitants are becoming more and more proud of being Carolos. Their secret? Self-deprecation.
Charleroi, a former hot spot of the Belgian industrial era, has built its identity around many mines, the last of which closed some 30 years ago. But most importantly, the city thrived off its metalworking industries, some of which are still in operation but much less lucrative. Its landscape consists of waste heaps (mounds formed by waste from old mines), run-down factories and small terraced houses. A paradise for urbex (urban exploration) lovers.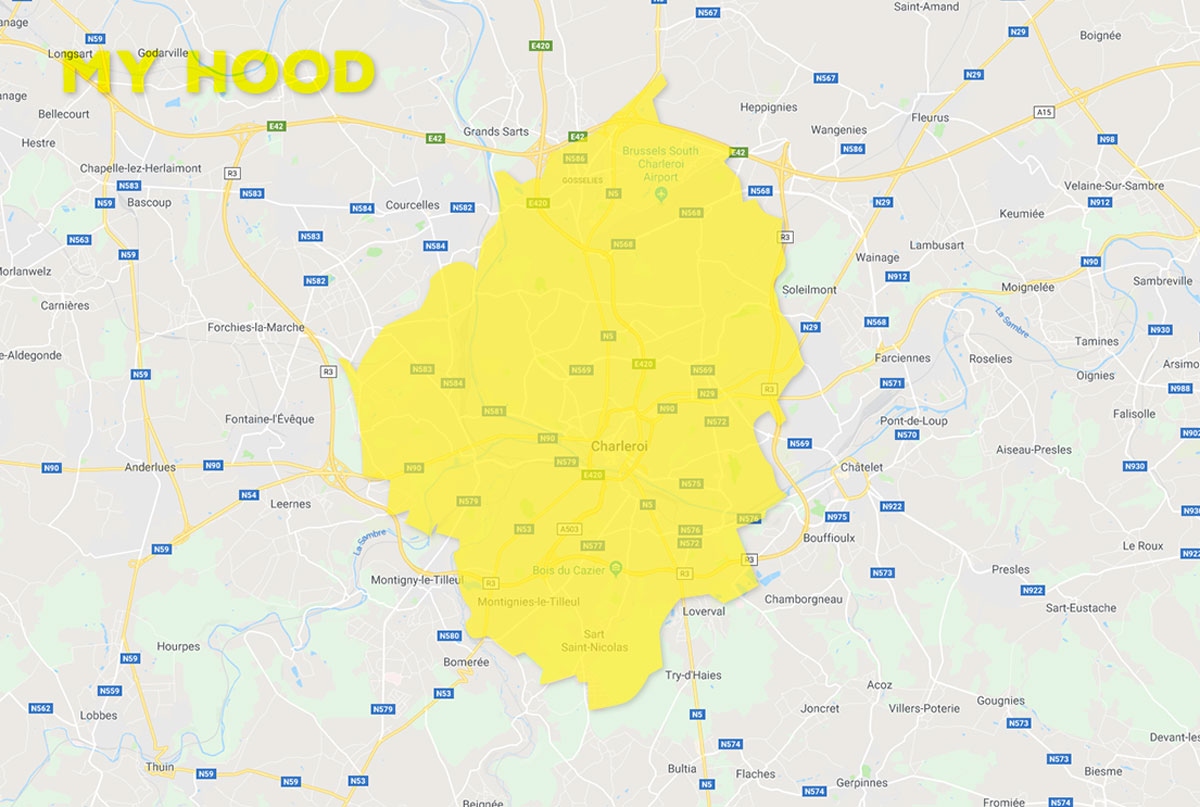 Let's be honest: walking through Charleroi won't give you a visual orgasm. And no, passing through the airport (which isn't even in Charleroi itself) definitely doesn't count. But actually spending time there is something else. Since January 2017, the Quai 10 has provided endless possibilities like cinemas, arcade rooms, a brewery... In the same area, there is a strong cultural factor that mixes video games and the world of cinema. The BPS22 Museum offers permanent and temporary exhibitions that reflect both current societal events as well as cultural phenomena of our time. Not to mention the famous Museum of Photography or the Spawn, a 2.0 cybercafé. You can find and do almost anything and everything in Charleroi. What's more, the Carolos people are known for their welcoming personalities.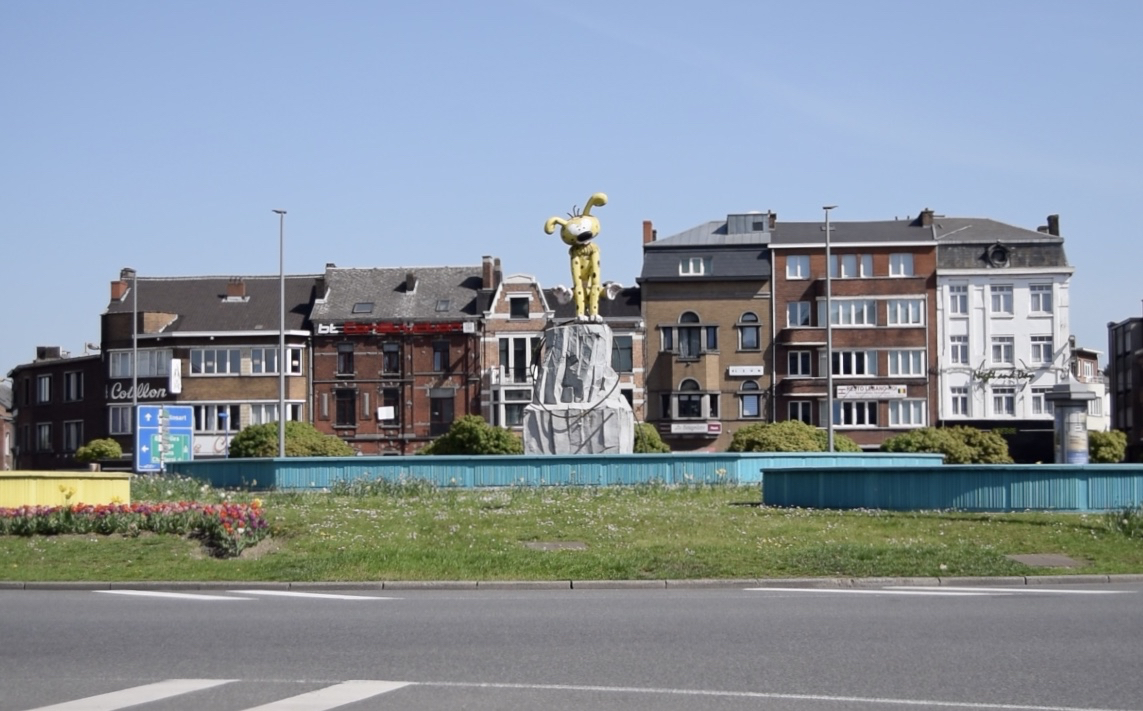 Culture is one of the main assets of the Black Country. It is very much present here and is constantly developing. With numerous museums and theatres, the city has succeeded in galvanising the lives of its residents. Many new projects are emerging, such as the Rockerill, an old abandoned factory that has been converted into a concert hall and nightclub, or Charleroi danse, an important choreographic centre that provides both training and development for amateur and professional dancers. All of these initiatives are supported by the community, its institutions and a new generation of Carolos who are active on all fronts: theatre, cinema, sport, music, contemporary arts and, of course, gaming... Street art is also very prominent in Charleroi and the city was one of the first to promote the art form in the area. Several open mic events (slam, rap, poetry) and dance battles are also organised each year.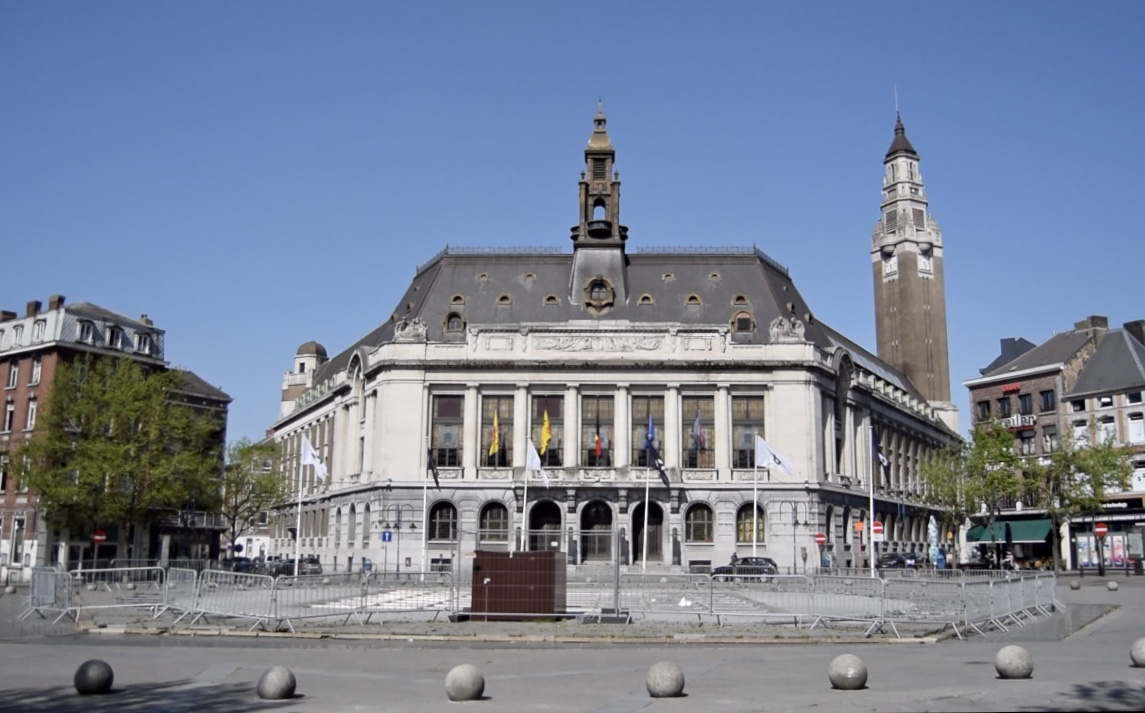 I met with local resident Nicolas, who helped me discover Charleroi and its surroundings from a very original perspective: the Ugly Safari. He claims to have participated in the creation of the city's current reputation, allowing its cultural actors to "get Charleroi to take on something special." My guide loves comparing the city to pug dogs: "It's so ugly that we think it's cute." His self-deprecating humour is commonplace among the city's inhabitants, a trait that has resurfaced after Charleroi was nicknamed "the most depressing city in the world".
I was also lucky enough to meet Kid Noize, a platinum monkey artist who has represented the Carolos for many years. In his clip Elektropical, he responds to criticism and prejudice about his city.
How much does it cost?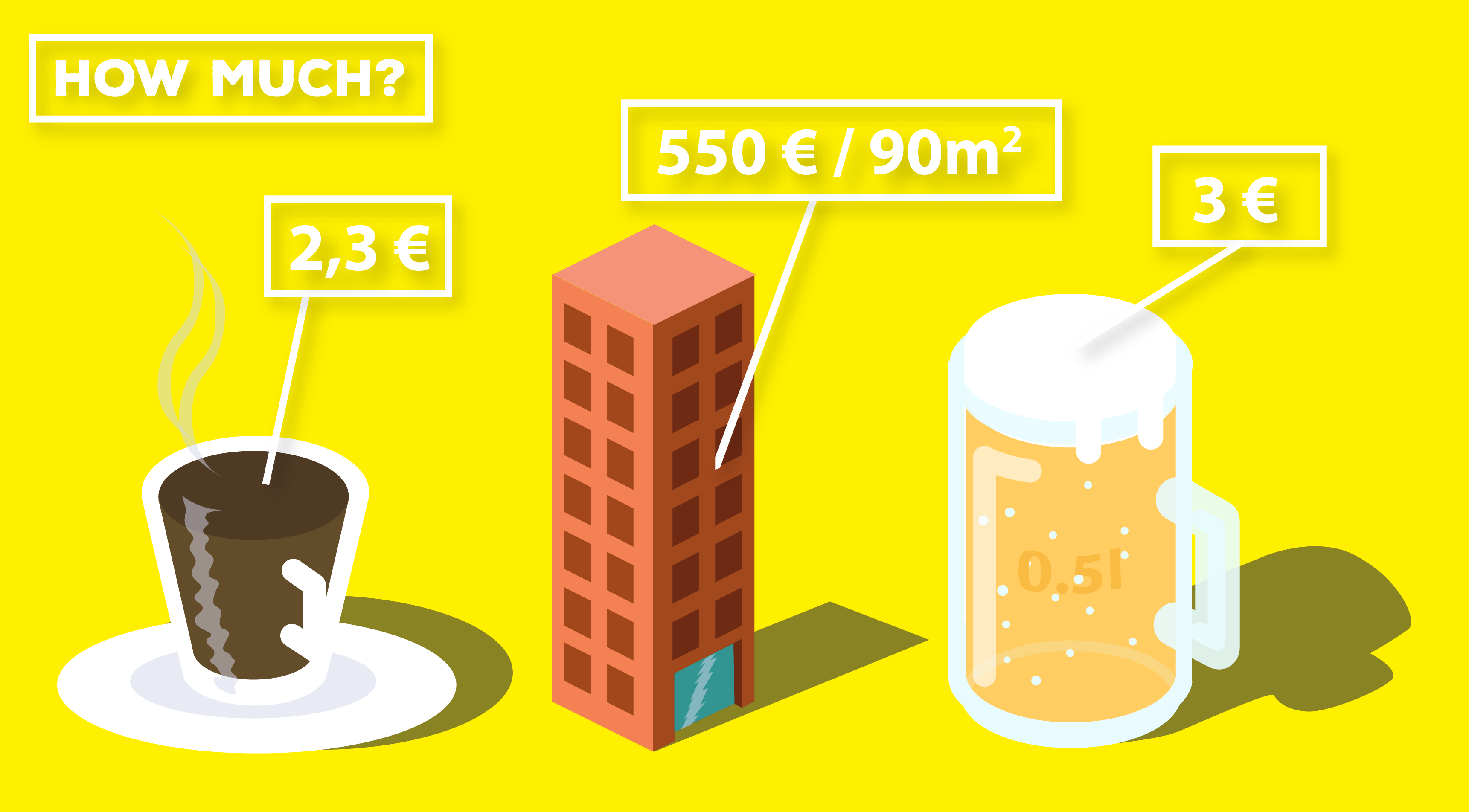 The people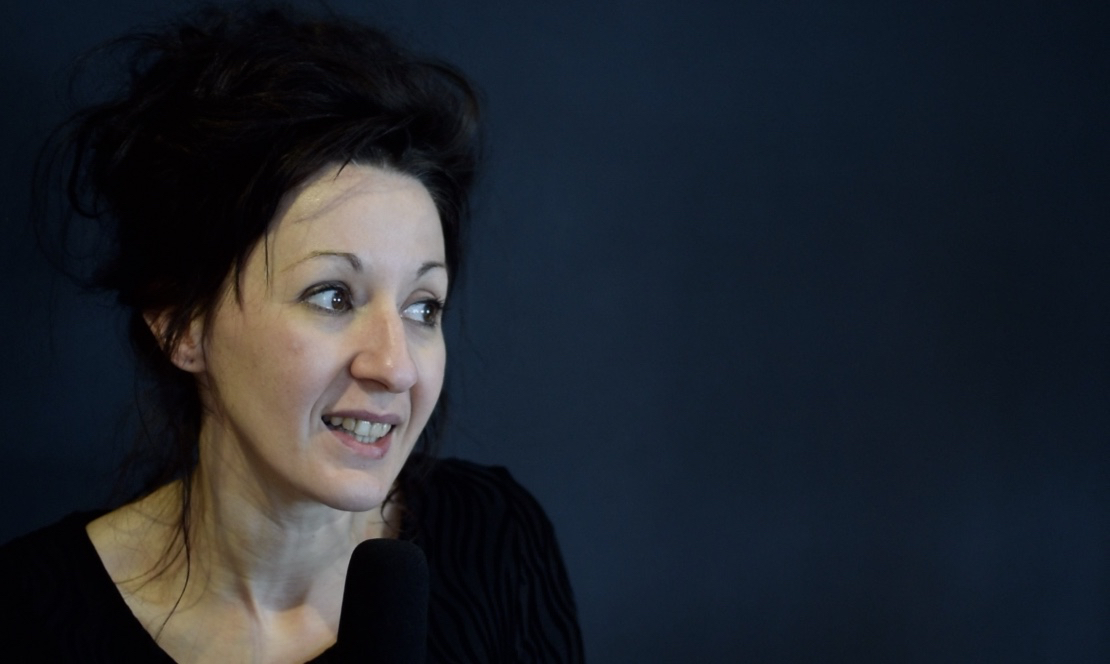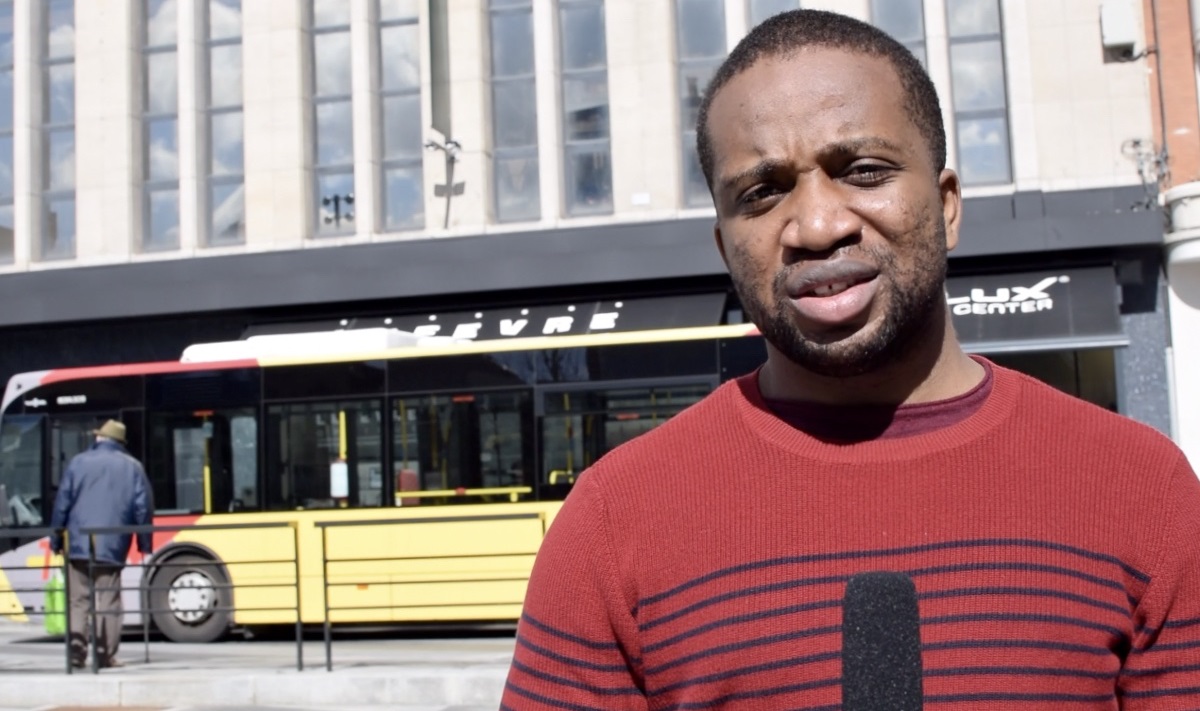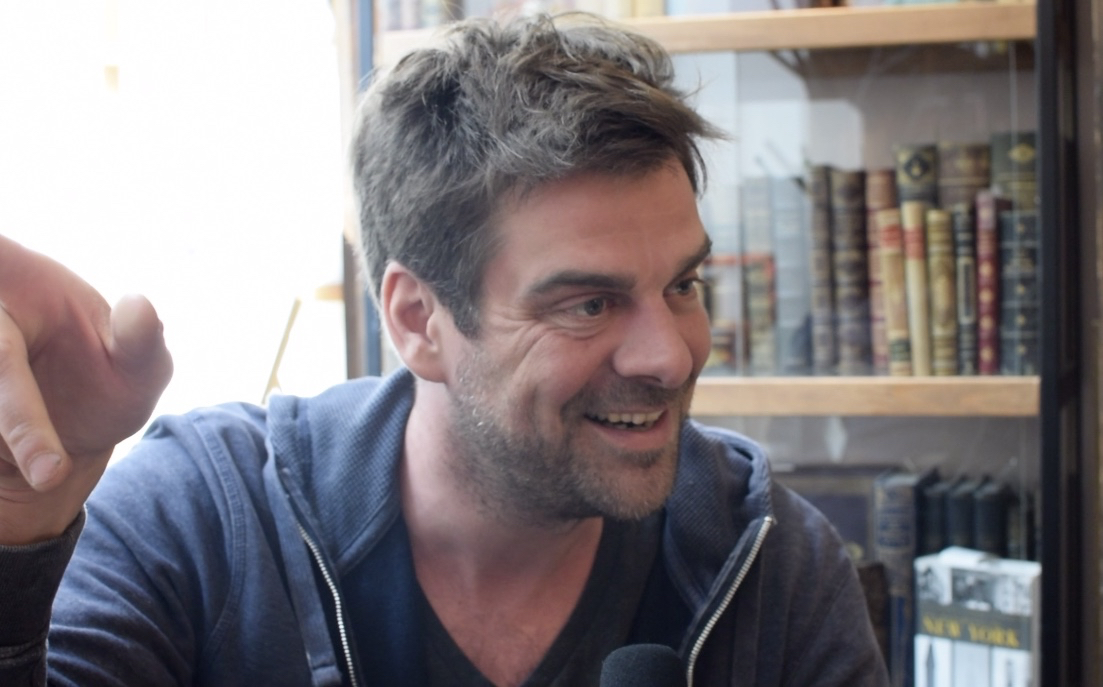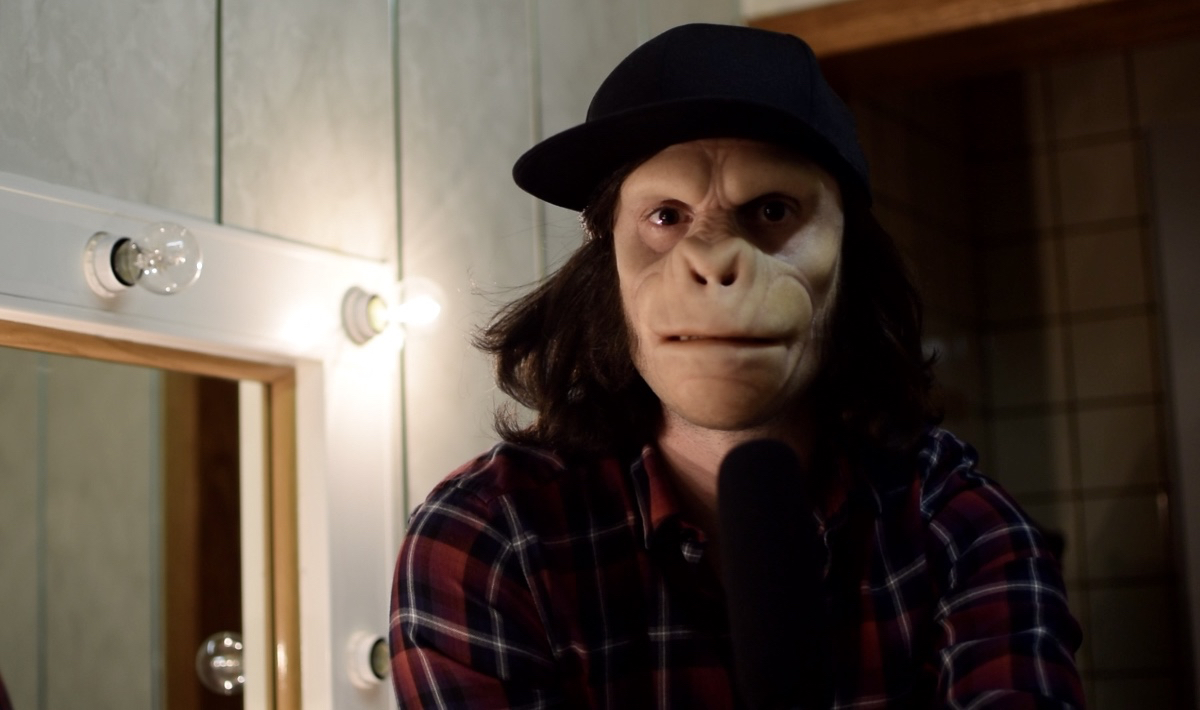 Hotspots in Charleroi
Oggi Coffee, a cool coffee shop, Rue de Dampremy 76
Chez ta mère, a trendy second-hand shop/bistro, Place de la Digue 29
Spawn bar Charleroi, a gaming bar, Avenue de l'Europe 58
Rockerill, an urban centre dedicated to popular, social and alternative cultures, Rue de la Providence 136
BPS22, Hainaut Province Art Museum, Boulevard Solvay 22
Palais des beaux-arts, a concert hall and museum, Place du Manège 1
Théâtre de l'Ancre, contemporary theatre, Rue de Montigny 122
L' Eden, cultural centre for expression and creativity, Boulevard Jacques Bertrand 1
Cinéma Quai 10, a cinema combining projections, video games and a brewery within a contemporary structure, Quai Arthur Rimbaud, 10
---
This article is part of Cafébabel's Meet My Hood project. The goal is to discover unknown neighbourhoods in different European cities. Be a part of it, wherever you are!
Translated from Meet My Hood : Charleroi