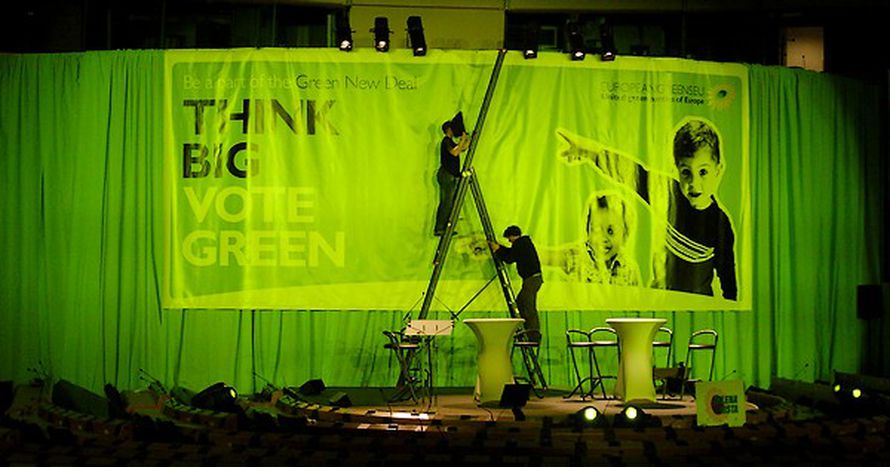 European elections to go to the greens?
Published on
The environmentalist MEPs came from all over Europe for the congress of the European green party from 27 - 29 March 2009. Following on from their debates, they voted for their manifesto, the Green New Deal, and French MEP Daniel Cohn-Bendit officially launched the campaign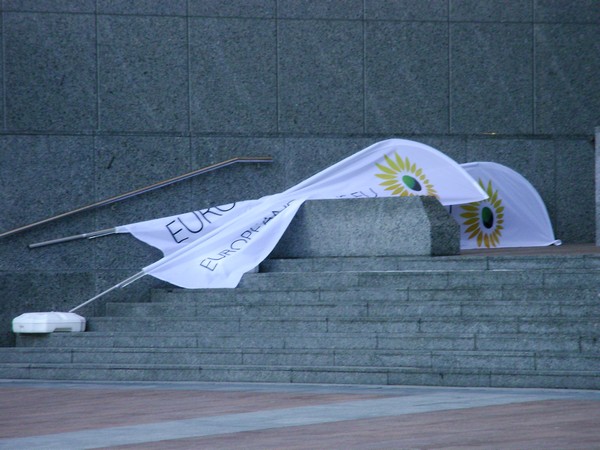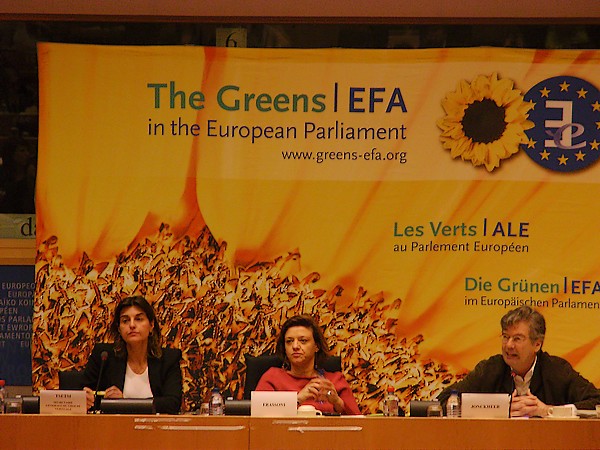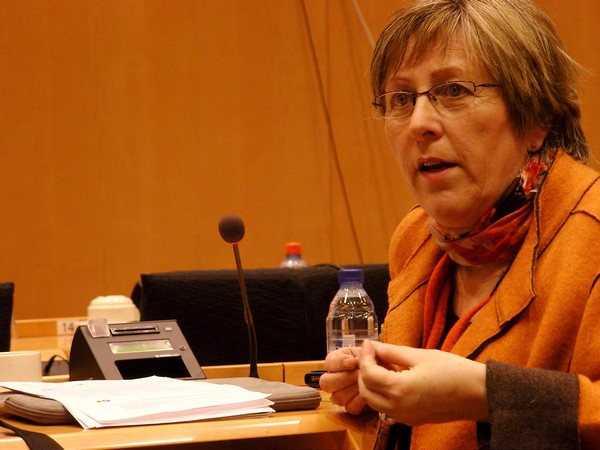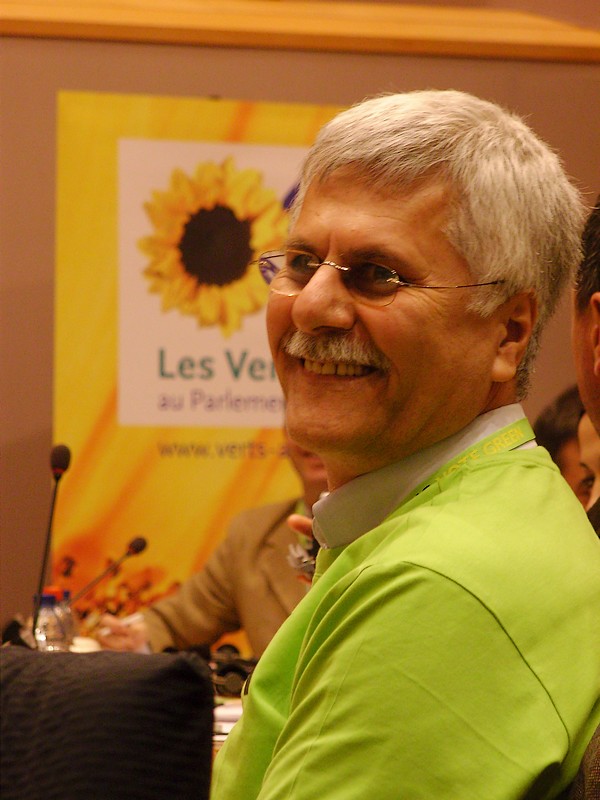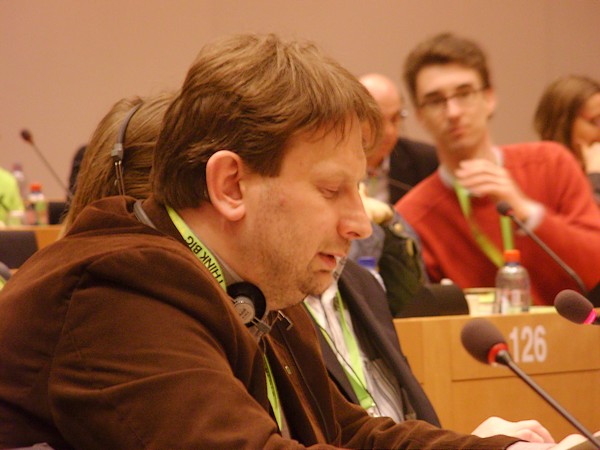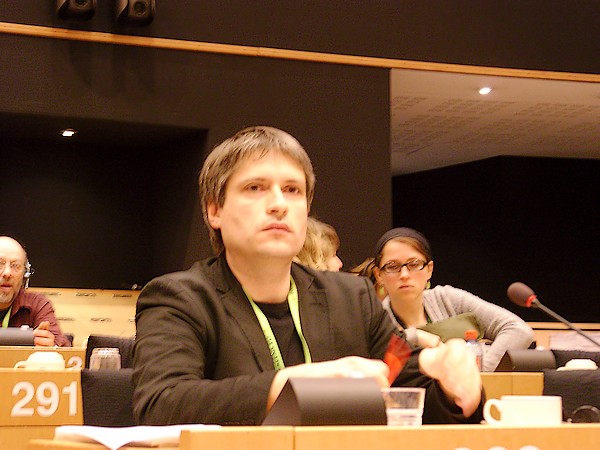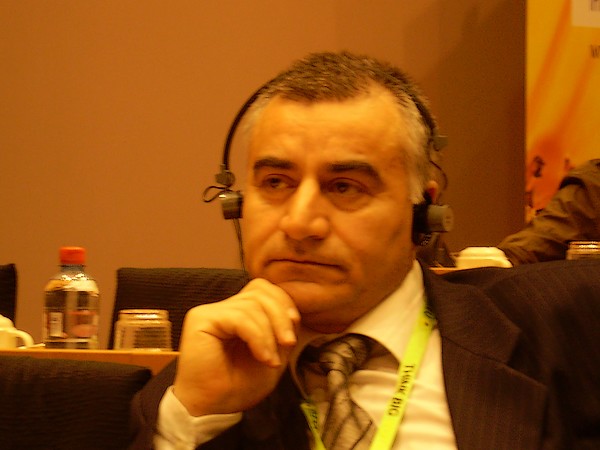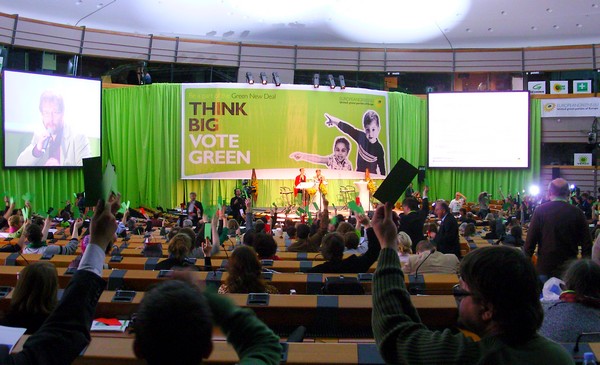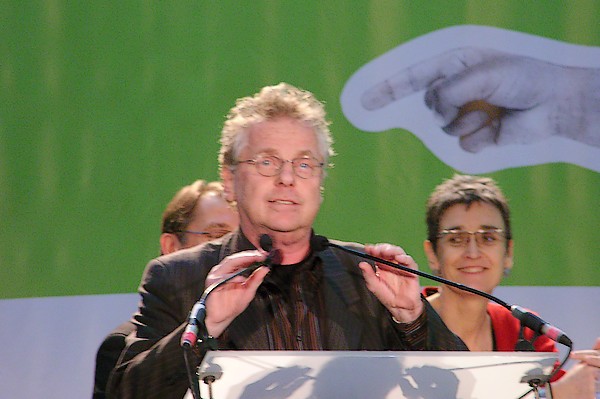 Translated from Europawahlen - alles im grünen Bereich?