Don't try this at home: Stories of political suicide in Europe
Published on
François Hollande's tell-all book set off a nationwide facepalm, from his most feared adversaries to members of his own political party.  As baffling as it may seem, the French president's political kamikaze dive is not the first of its kind in the continent. Presenting a short history of political suicide in Europe. 
Famous last words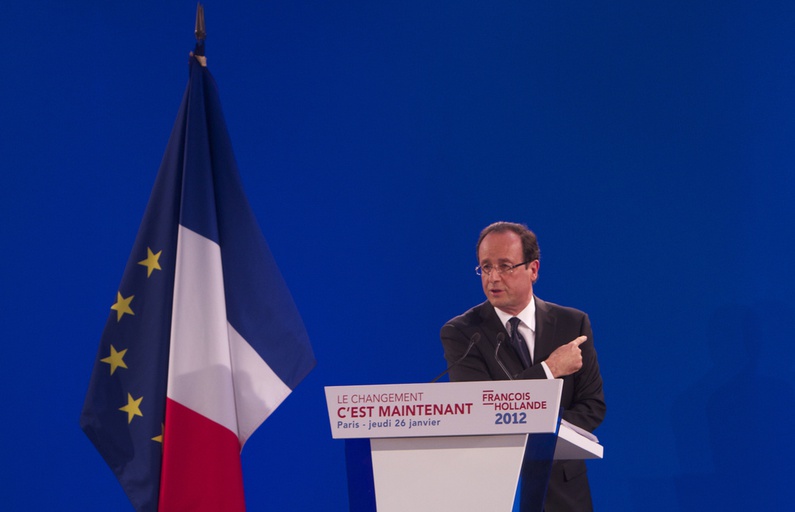 In France they call it "the Book." The confessions of François Hollande, titled Un Président ne devrait pas dire ça (A President Shouldn't Say Such Things), have shocked the entire country as he crammed every kind of political gaffe possible into one book. In his 700-page manifesto, Hollande summarized a five-year presidency with such brutal candour that it would even put Donald Trump to shame. Naturally the press feasted on this new publication, though sometimes taking his statements out of context.
His view on refugees? "There is too much migration." What he thinks of magistrates? "All cowards." What about football players ? "Uneducated kids." What could have served as a comprehensive description of his presidency quickly turned into an act of self-immolation. Hollande has been savaged in opinion polls, with the latest saying that just 4% of the population is satisfied with his presidency. Even his closest "friends" feel "betrayed," claiming that the "title speaks for itself." The French president is going to have to defend his intentions for participating in the socialist primaries in January with fervor as he declares his presidential candidacy in six months.
Who's afraid of the Big Bad Wulff?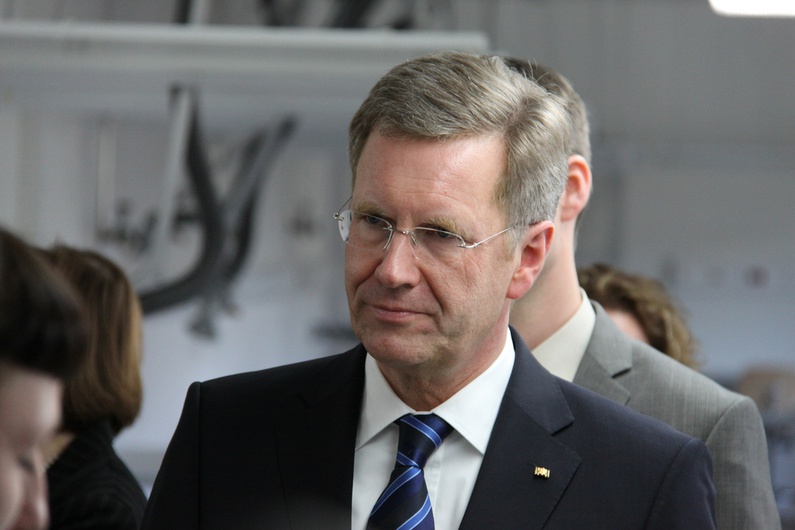 It only took a minute-long voice message in an email attachment and a flurry of accusations to kickoff the downfall of Germany's president. He was trying to get in touch with editor-in-chief of German newspaper BILD, but never managed to get through. As a result, the president left a crude message announcing that, were the newspaper to publish "this article on him," he would take care of it personally and "start a war." Only a few hours passed before all the major media-outlets in Germany published the message, and within a few weeks the German president announced his resignation.
Things had been going so well for Christian Wulff. Throughout his life, he peacefully climbed the socio-political ladder in order to become two-time prime minister of Lower Saxony. Savoring the perks of his profession, he spent luxurious vacations on the dime of his filthy-rich friends. One of them even helped pay for his spanking new villa for such a low price that it grabbed the media's attention. After researching the story, BILD found some incriminating elements. Wulff, of course, found out and tried to stop the newspaper publishing these secrets which lead to his rage-filled voice message and thus, his demise. 
St-ETA-ting the facts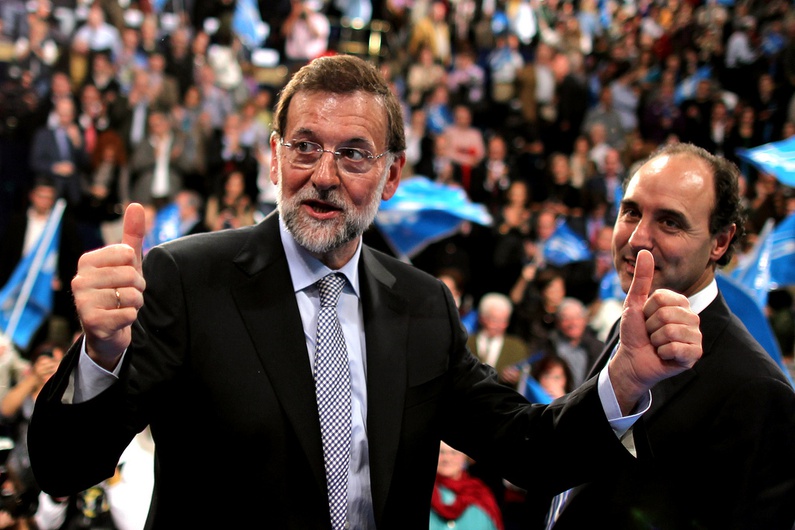 On 11 March 2004 Spain witnessed one of its worst modern tragedies. 191 people died in attacks carried out by Al-Qaeda, who targeted three major train stations in Madrid. The coming Sunday the country was set to hold its general elections but, lost in a fog of dismay, it is announced that Mariano Rajoy from the Partido Popular (PP) would be brought to power. The entirety of the Spanish right shot itself in the foot, however, when they declared that the attacks were carried out by armed Basque separatist group ETA and not Al-Qaeda.
Their conviction was strong enough that public Spanish television even decided to produce a documentary on the group. Only moments after did the ETA deny their involvement in the attacks, and the investigation unveiled more evidence of Al-Qaeda's connection. A total humiliation for the PP that nobody understood: why lie about something so dramatic? In an unforgiving sea of voters nothing goes unseen, and the PSOE [Spain's main leftist party, Ed.] won the election by five points.
Strategy is overrated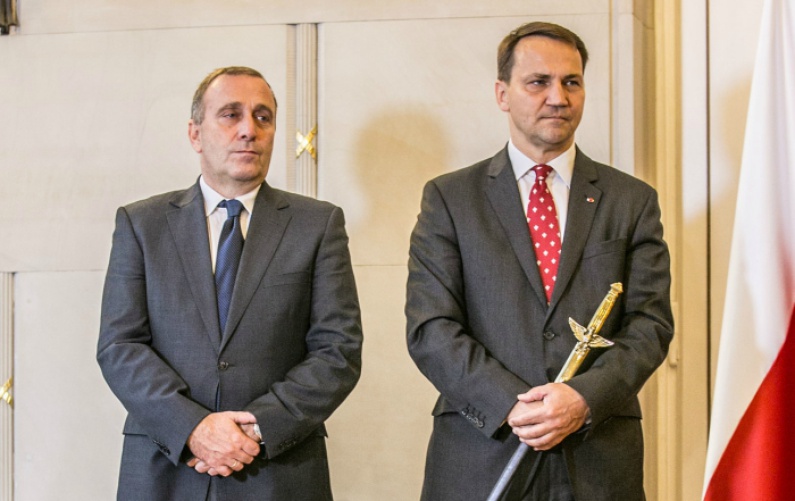 In politics, strategy comes at a high price, and in Poland they prefer to pay it in cash.  When Grzegorz Schetyna, member of the centre-right Civic Platform, claimed that his party was leaning more towards right-wing politics, he omitted an important competitor. The Law and Justice Party, based on a strong and dedicated group of voters, had been steadily strengthening their 2015 campaign for a while. Schetyna's attempts to change his political strategy were completely overlooked, and the power of his voice was lost in two newly-formed parties: the liberal .Nowoczesna (".Modern") and the social democratic party Razem ("Together"). In the end, Civic Platform lost 29 senators and 64 deputies in the 2015 elections at the expense of Law and Justice. Civic Platform, however, is not holding a grudge, since Schetyna became its president in early 2016. 
No Weddings and Three Funerals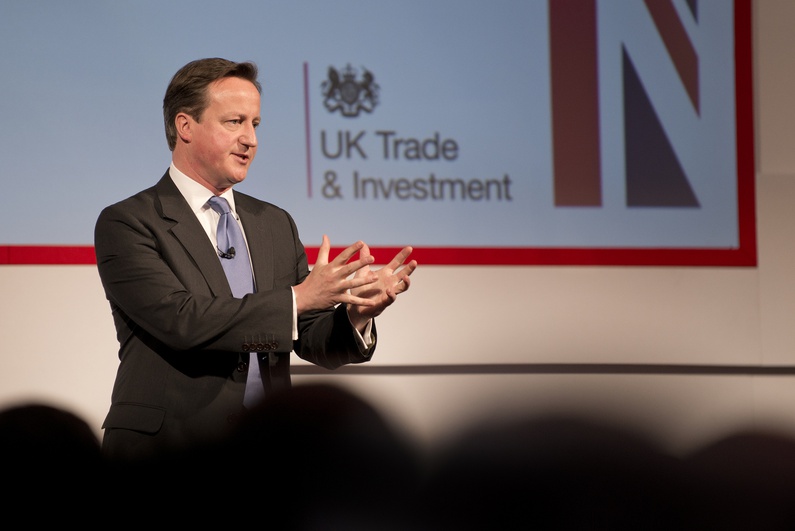 In the UK, political suicide is a lot like the country's infamous dark humour: hard to see at first, but funny in the end. The greatest joke of all was when Prime Minister David Cameron decided to launch a referendum on whether or not the country should stay in the EU. The rest is history, but Brexit's aftermath is still the joke of the year, featuring Boris Johnson, Theresa May and Nigel Farage as stars of the show.
In another day and age, Tony Blair attempted the impossible: a posthumous suicide. During his premiership, in which the country was nicknamed "Cool Britannia," the Prime Minister decided to shift the Labour Party to the right and his nation… to the war in Iraq. Nowadays, being a "Blairist" has become synonymous with "bye-bye career."
Last, but not least, there's Nick Clegg. As leader of the Liberal Democrats, he owed his political success in 2010 to young voters who allowed him to form a Coalition with David Cameron. At the time he signed a letter, along with 1,000 other members of the Lib Dems and Labour, promising that tuition fees for university students would not increase. Once elected, Clegg had a sudden change of heart and ended up voting for exactly the opposite. This nasty betrayal cost him 30 points in the polls in 2001 as well as his position as leader of the Lib Dems in the 2015 general election.
The Virgin Marino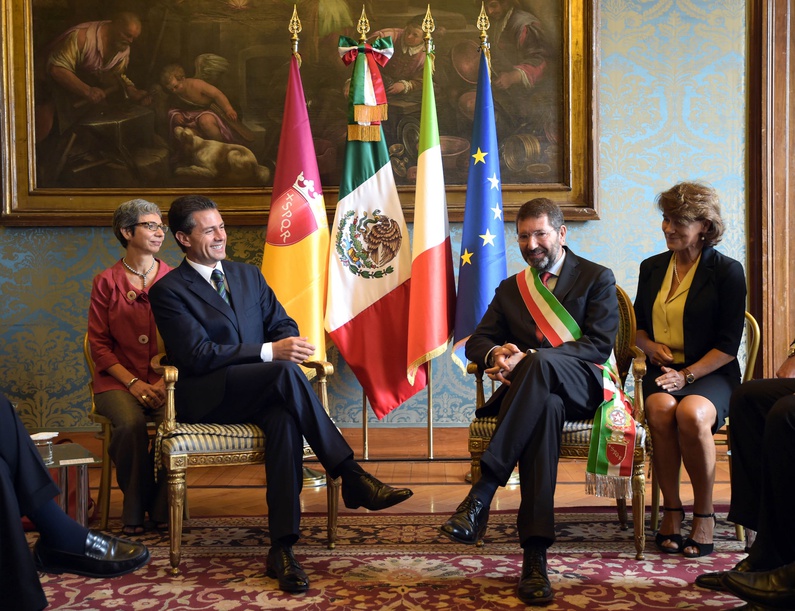 You needn't look very far to find a case of political suicide in Italy. All you have to do is take a look at the country's administration during the past 36 months and the adventures of Ignazio Marino, Rome's former mayor. It all starts with his "tourist look", fanny pack and all, which doesn't exactly suit the resident of the Campidoglio. Then came his downfall. Faced with accusations of using public money to pay for dinners and presents (which were eventually proved unfounded) he forgot the number one priority: the fact that the Mafia had taken control of the city's public affairs. When asked about the latter, Marino simply replied: "I knew nothing about it." The worst thing is that his ignorance was real. He knew absolutely nothing about this issue, which had been shaking up the country for years. It was first time that Italy blamed a mayor for not taking part in a political scandal.
Marino's naivety didn't stop there; it even crossed national borders. In 2015, he bragged that the Pope himself invited him to visit Philadelphia, but this was a complete lie. So much so that Pope Francis publicly announced he "never invited the mayor, is that clear?" Under the weight of defeat and humiliation, the mayor resigned… but changed his mind 17 days later. It was too late, however, as the Italian people did not want mayor that didn't know the Pope or the Mafia. 
---
Thanks to Stefano Fasano, Ana Valiente, Sophie Rebmann, Phil W. Bayles and Katarzyna Piasecka.
Translated from Personne ne devrait faire ça : le suicide politique en Europe