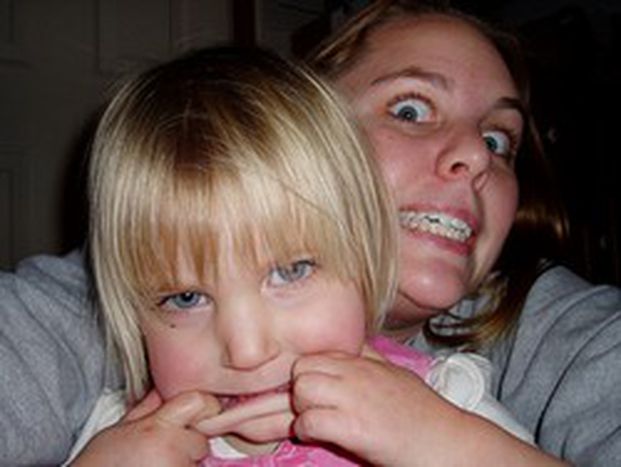 Au pair Alices in washing up land
Published on
Translation by:
mary maistrello
It's an enticing experience which draws many young people abroad – but the catch lies hidden behind closed doors
The grand day has arrived, 9 September 2007. Time to leave, the destination being Lille, northern France. Alice, a 25 year old Italian girl with a degree in Literature and the unfulfilled dream of living abroad for a year, has made the decision to be an au pair.
What does being an "au pair" entail? Meals and board, and a small salary of around £215 per month in exchange for 30 hours a week as babysitter and some light housework. It's a good way, at least on paper, of being able to live abroad and to learn a foreign language, not only by attending courses, but especially by immersing oneself in the culture of the host family.
The business attracts around 30, 000 foreigners to the UK alone, followed by France with 20, 000, Germany with 5, 000 and Italy with 3, 000. But the initial excitement is not always rewarded, and very often one feels, even in the first few weeks, that something isn't right.
Alice in Washing-up Land
Lille becomes Lomme, a small village about fifteen miles from the city centre, with a bus service to town every half hour. 'And the imaginary 30 hours per week don't even include babysitting in the evening, which are then stretched to 35-40 hours,' complains Alice.
What promises do the recruitment agencies make to the au pairs? First of all, they put the girl in contact with the host family, which earns the agency between £155 and £230 every three months. On the site of one agency, the promise lies that she should be considered 'as one of the family, a kind of older sister, and not as a domestic servant,' and that she should 'never' be asked to do 'heavy work such as cleaning the windows, the fridge or the oven.' It's all there in black and white.
Space balls
'I worked for eight months for a French family and I did everything,' says Agnieszka, a 26 year old Polish former au pair. 'Every morning I would load the washing machine, iron, cook, take the children to school and then pick them up again. Most of all, I had to be available 24 hours a day. One of the little ones was ill and I couldn't do any of my coursework because I had to look after him. Throughout all this, the mother was at home because of her pregnancy, but she would just spend hours in front of the television. When she would see me go by, she would say, Agnieszka, just pretend I'm not here. The worst time was in June, when the family moved house. I spent days making boxes, packing them and loading and unloading the car, and travelling back and forth between the old house and the new. But if I went back, I would never put up with being treated like that again.'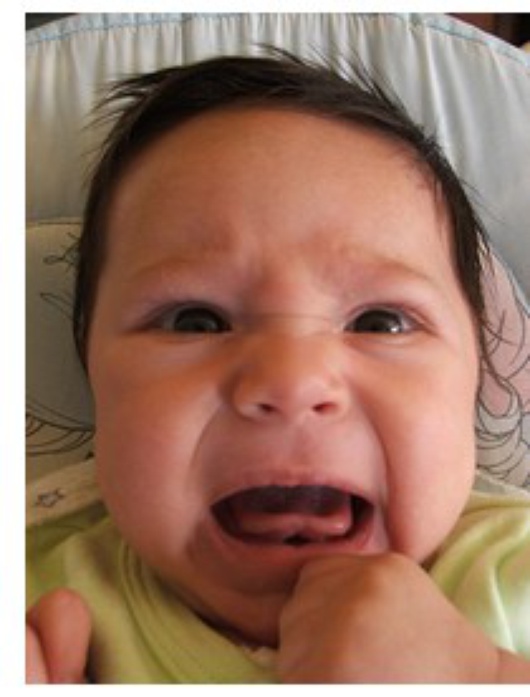 Things did not go as expected either for Justina, originally from the Czech Republic. Her agency found her a family in the heart of Paris, a real dream. 'When I first arrived I did not know anybody and my French was basic. The agency reassured me that the family would help me to meet people, but it wasn't like that. When I had finished my working hours, they preferred that I should stay in my room, in the loft, which was only 18 square feet, because they wanted to be on their own. I got used to it after a while, but it was hard.'
The same thing happened to Veronika, a German 18 year old. 'I wanted to have a year out before starting university and I went to London. I only stayed for three months. They treated me as a possession. The hours changed every week to suit them; in the winter I had to look after their friends' children as well, and they never paid me for any extra hours worked. And don't mention housework – it varied from cleaning up the dog's mess to cleaning the suction cups on the shower mat one by one.'
Yet, au pairing seems to be a properly run business, especially for the agencies. Candidates are selected, and in order to be eligible the au pair has to complete a series of detailed questionnaires; nothing is left to chance. You have to give your weight, height, religion, educational qualifications. You have to provide written references with telephone numbers, some photos with children, a medical certificate, a copy of your identity card or passport and disclose whether you have a criminal record; to top it all off, you need to declare what kind of work your parents do.
In other words, a complete check-up to avoid any surprises. What a pity that the recipients of the surprises are the au pairs, the Cinderellas of the new millennium.
Where are the male au pairs? Did you work as an au pair and love the experience? Debate with us on our
Photos: homepage (graffitiland/ Flickr), in-text (beka2067/ Flickr), (juliosm/ Flickr)
Translated from Ragazze alla pari: cenerentole in Europa