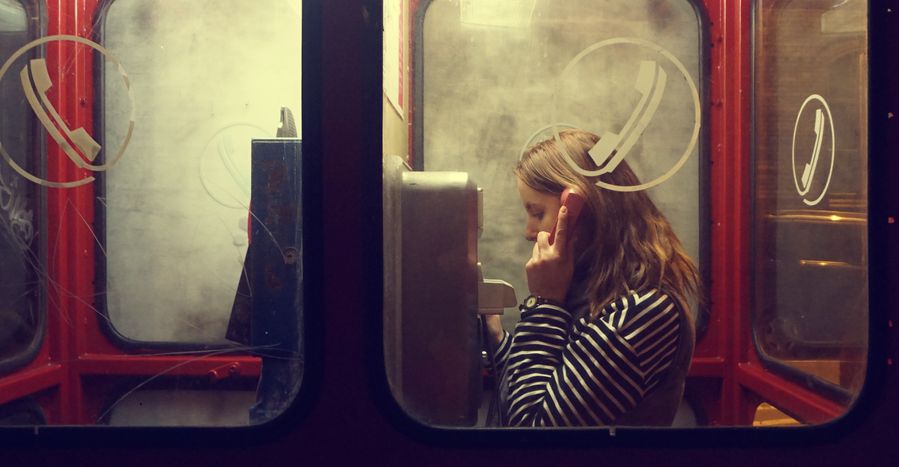 Attacks in Nice: A change in the air
Published on
Between the Bataclan attack of November 13 and the attacks in Nice on Bastille Day, something has changed in France. The worst-case scenario is now a fact of life.
First there was 13 November, and now 14 July. Two dates that will live in infamy in France. During a minute of silence at noon on Monday, the last day of national mourning declared by President Hollande, we asked ourselves how this could have happened again. This time we were prepared – the Vigipirate (France's terror threat level) was on high, reservists were called in and police presence was increased. After the highs of the Euro 2016, which went off so smoothly, we (almost) believed that we were better protected. But "better" still wasn't enough.
Like many French people, I packed my bags for Bastille weekend and headed for the Basque coast. Nothing could have spoiled the wonderful summer atmosphere. But you can't pack for a terrorist attack.
I found out about the attacks the next morning. I checked Facebook and Whatsapp to make sure nobody I knew was hurt, and got on with my day as if nothing had happened. This time there was no need for a "Safety Check" on social media. I got far fewer messages from friends living abroad than I had back in November. Still, the fact was undeniable: it could have been me. The feeling of national unity was short-lived, as political parties scrambled to capitalise on the attack for their upcoming presidential campaigns. There were fewer tears this time. Our worst nightmares were the new norm.
Which is worse – denying that there is a problem, or shrugging and accepting is as a fact of life? On April 1, Le Monde organised a day dedicated to "living with the terrorist threat", while the Courrier International ran the headline "Living under threat." Since Friday, the idea of "living with" terrorism has come up time and again – following the attacks, President Holland and PM Manuel Valls warned that the fight against terrorism will be a long one. Their comments echoed those made by prominent anti-terror judge Marc Trédivic, who said in September 2015 that "the worst [was] to come." Ironic, considering the worst has happened during the presidency of a leader who was so determined to be "normal."
The situation may seem hopeless, but it's not too late to change that. Politics is the art of changing the world. We just have to believe that's still possible.
Translated from Attentats de Nice : quelque chose a changé