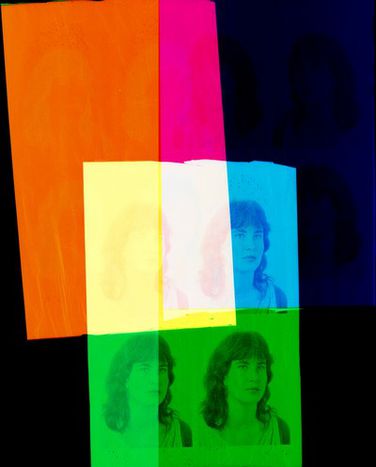 Administration: Kafka effect for expats working abroad
Published on
'Administration in your own country is usually very complicated, whereas in a foreign country we may feel like Kafkaesque characters,' according to one expat abroad. General tips
No matter how common this advice is, get as much information as possible about the country where you are going to move before you leave. The essentials includes information about taxes, health services and social services. To prepare meeting with a new culture, do not forget to check which places are worth visiting, what you can eat and when the national holidays are. If you have enough time, do learn a language spoken in this country. Even a basic knowledge of it will make your daily life easier. It may be an invaluable advantage while fixing all the administrative formalities.
Be efficient on your search for a job
Eures, the 'European job mobility portal', contains a lot of information concerning job markets in the countries. You can check job offers, set up your account and send your CV online. After completing an internship in Germany which he found thanks to this website, Thomas easily found a job in a consulting company. He liked it and decided to stay in Ulm for a few more years. 'After a couple of months in Germany I knew which companies needed graduates like me,' the 28-year-old Frenchman says. A good command of the German language helped him too. Remember that as a job seeker in the EU countries you have the same rights as their citizens. However if you come from one of the new EU countries, there are some restrictions, such as the need for a work permit and quota restrictions for some professions, which will be completely abolished in 2012.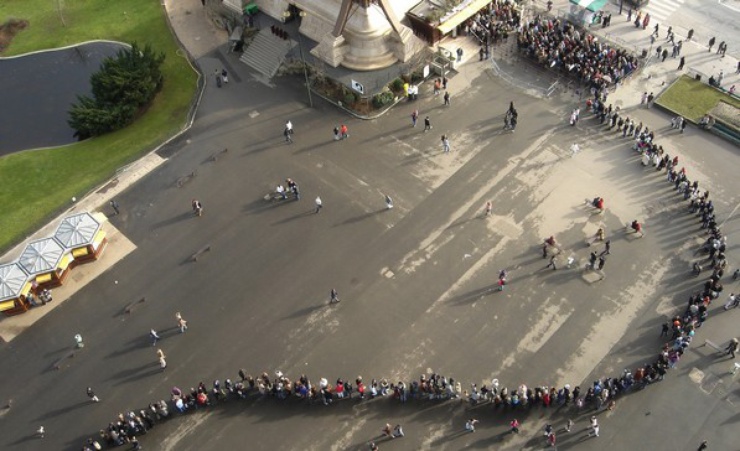 Delphine, Thomas' compatriot, left for Germany at the age of 26. She spent ten years working as a French teacher in the European school in Berlin. But she came to Germany as a job seeker without any knowledge of German, which created many problems from the outset. She claims that without the help of her German-speaking friends, she would not have been able to manage. 'Clerks speak only German, all the forms and documents to fill in are in German too.' After some time she started working as a babysitter as well as giving one-on-one classes in French and literature. 'It was enough to ask some friends and go through announcements in a local newspaper,' she remembers. 'When the post of a French teacher in the European school, which some of my students attended, became vacant, their parents proposed my candidature to its headmaster.'
Others often look for a job 'to start with' around tourist attractions. People who speak foreign languages, and not necessarily the language of the country, are usually in demand. Print some copies of your CV and walk through restaurants and souvenir shops. If your house is located close to the airport, you may also find something there.
Don't surrender to administration
Formalities is the norm to be able to settle down in another EU country. 'Administration in your own country is usually very complicated, whereas in a foreign country we may feel like Kafkaesque characters,' Delphine admits. Her advice is to be very patient and get all the documents ready well in advance. The most basic ones are a passport and/ or identity card, a birth certificate as well as a marriage certificate, diploma or degree certificates and documents confirming your professional qualifications, plus a driving licence (if relevant), the European health insurance card. The EHIC entitles you to benefit from medical service in EU countries other than yours, worth getting before you move. Depending on the country and aim of your trip, the validity of each of these documents varies. It is a good idea to get some copies of each and in case of several, a certified translation may be needed – which costs! Don't forget to take some passport photos of yourself - they are always going be needed for the documents. If you are planning to stay in one of the EU countries for more than three months, you have to register in an office which deals with foreigners' issues in order to receive a residence permit. You will find further information here. It is not obligatory to have it in all the EU countries, but it may be required to do such basic formalities as opening a bank account or buying a car.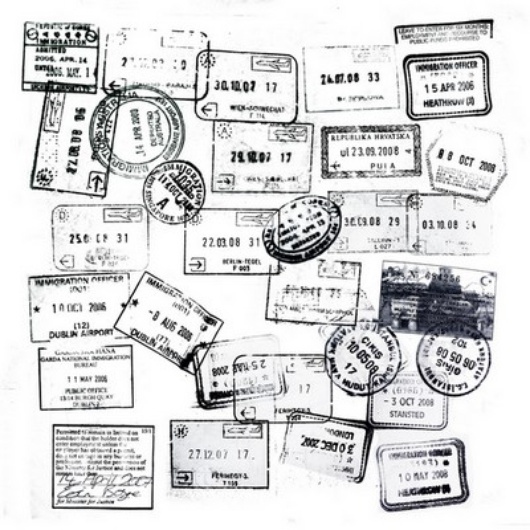 Waiting time also varies according to a country. In cities with a larger wave of immigrants, sometimes you have no other alternative but to fight for your rights. Charlotte moved from Russia to France in order to marry her beloved, and she reckons it is the only way to succeed. Being married to a Frenchman gave her the right to a D-type (long-term) visa, which entitles her to live in France permanently. Applying for a visa is a pretty hard task in practice: waiting for hours in an embassy only to get a ticket, the constant impossibility to get through to the embassy as well as racing and elbowing one another in the corridors. 'I had the impression that I was in a jungle, where there was no mercy and no rights were in force.' Moreover, despite this entire effort, one usually learns that after two months their dossier is still in the same office and has not even been touched. From this perspective, the EU citizens have it much easier after all.
The driving licence story is similar. Against the general opinion, it is not obligatory to change a driving licence issued in another EU country. Its validity period is the same as for the documents issued in the country in which you are going to settle down. However, if you wish, you can exchange your document for a driving licence in your target country. You can find further information here.
Do benefit from others' experience
Once you know the language, support is another very important aspect which will lead you towards success. Expats' societies are active, open and willing to help. On numerous portals and forums such as: expat-blog.com, expatriates.com or expatica.com, you will find information and advice on each subject that interests you - you might even find new friends! Social networking site Facebook is also a portal to find many expats' and travellers' groups.
Translated from Ekspat vs papiery - praktyczna strona wyjazdu za granicę