G20: Höllen-Wochenende für Hamburg
Published on
Wessen Straßen? Unsere Straßen! Wessen Straßen, unsere Straßen! Die Demonstranten gaben ihr bestes, um ihrer Stimme auf Hamburgs Straßen friedlich Gehör zu verleihen, aber die Hansestadt war im Rahmen des G20-Gipfels komplett verriegelt. Leere Straßen, omnipräsente Polizisten-Sixpacks und Helikopter: Ein Hamburg-Lockdown, wie man es noch nie gesehen hat. Welcome to Hell.
Ein Wochenende lang wurde Hamburg im Rahmen des G20-Gipfels zu einem Miniatur-Polizeistaat. Während Angela Merkel Putin, Macron, Erdoğan, Xi Jinping und Donald Trump zu Gast hatte, gab es auf Hamburgs Straßen starke Unruhen. Die Proteste verliefen tagsüber meistens friedlich, am Abend und in der Nacht kam es zu gewalttätigen Clashs zwischen Polizei und Autonomen. In Altona brannten am Donnerstag mehrere Autos. Am Freitag waren es die Straßen der Sternschanze, die teilweise in Flammen standen und aus denen die "No G20"-Slogans ertönten.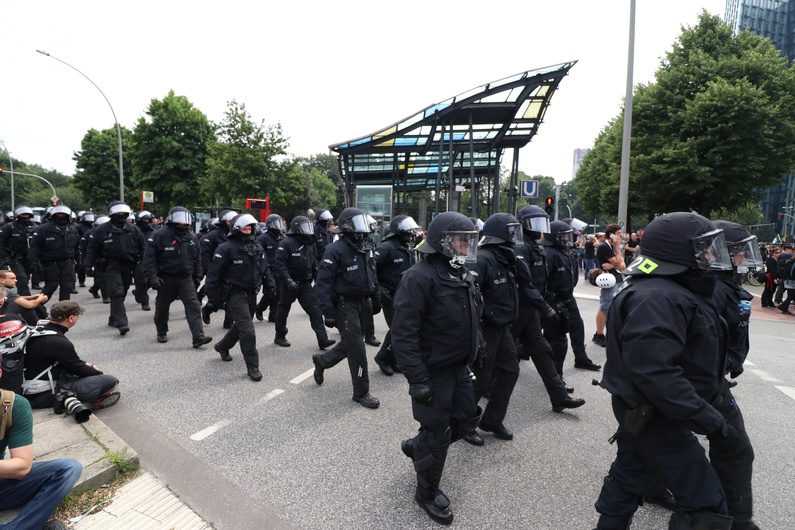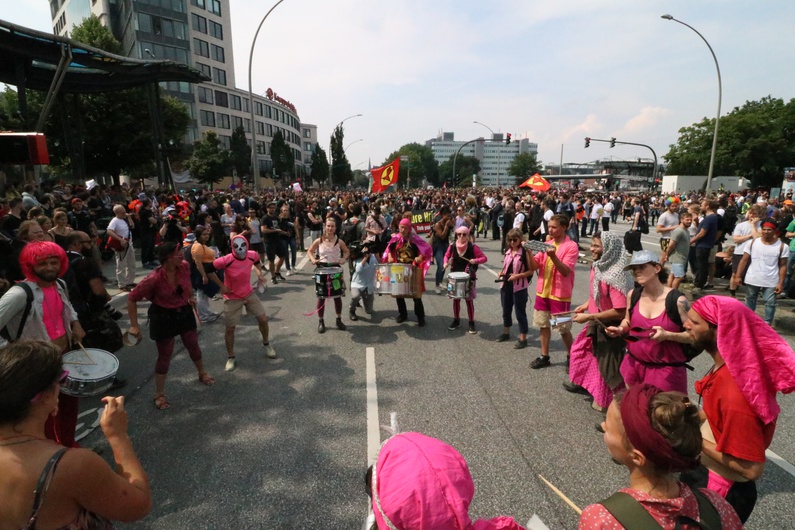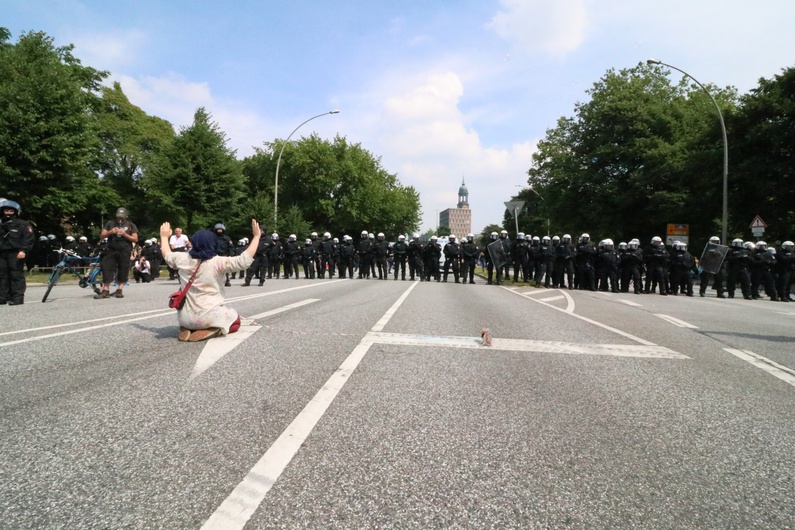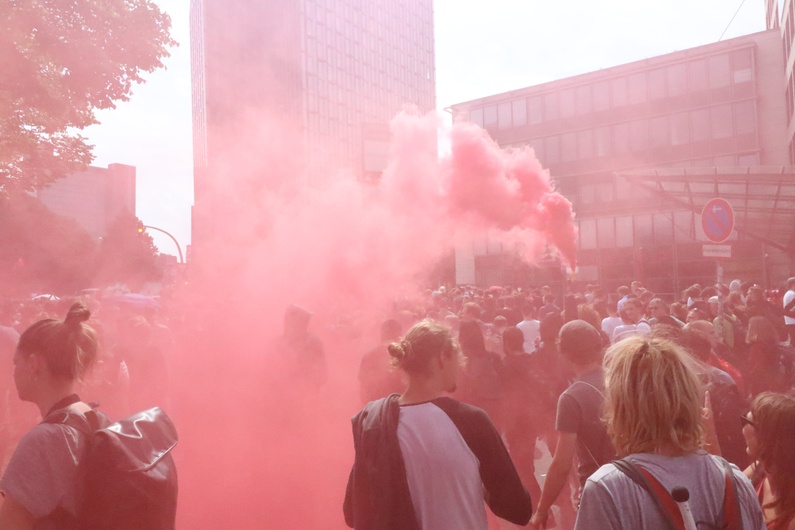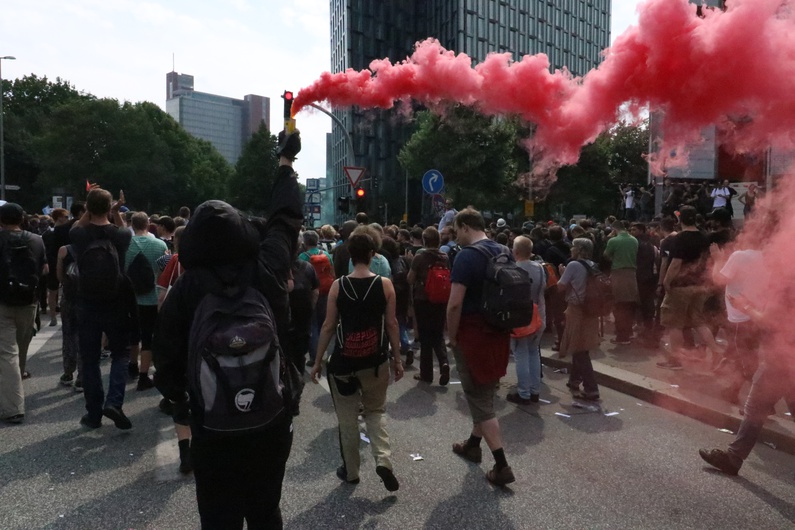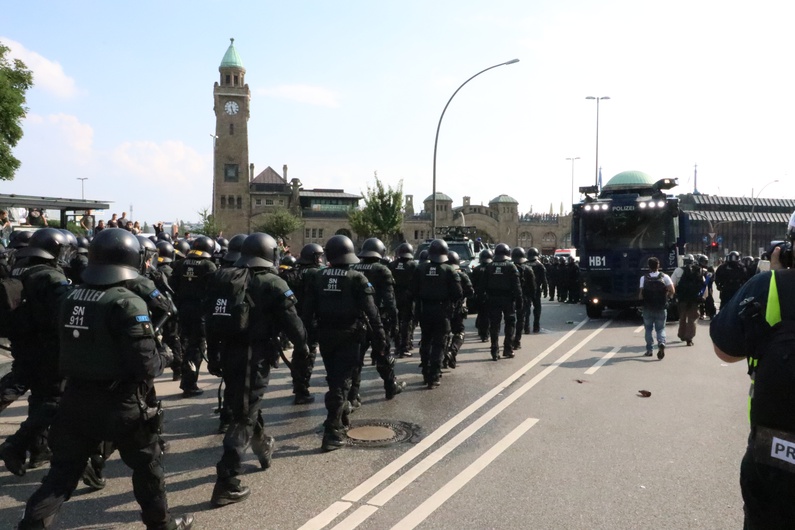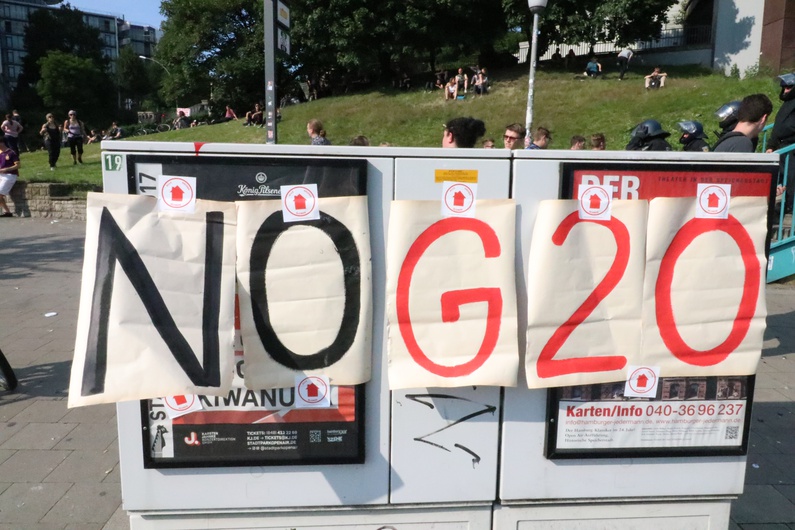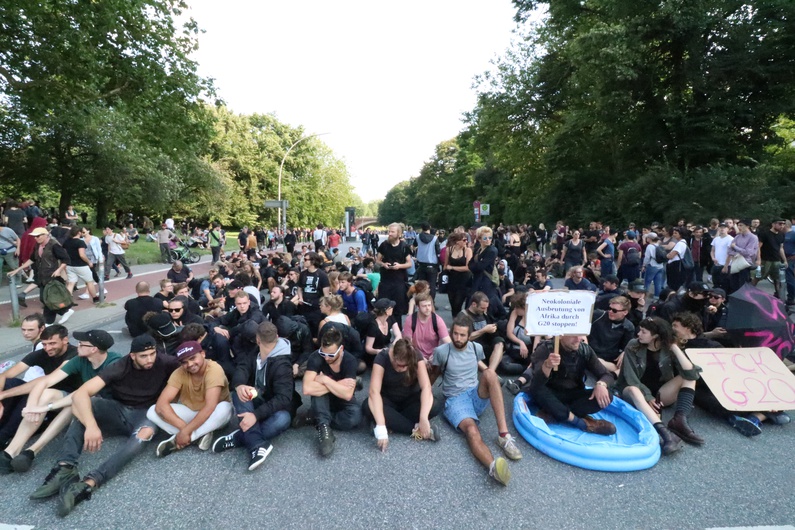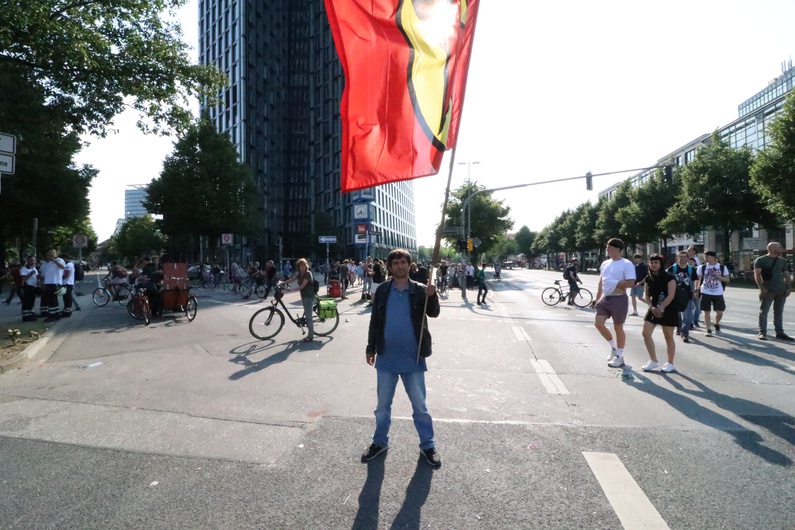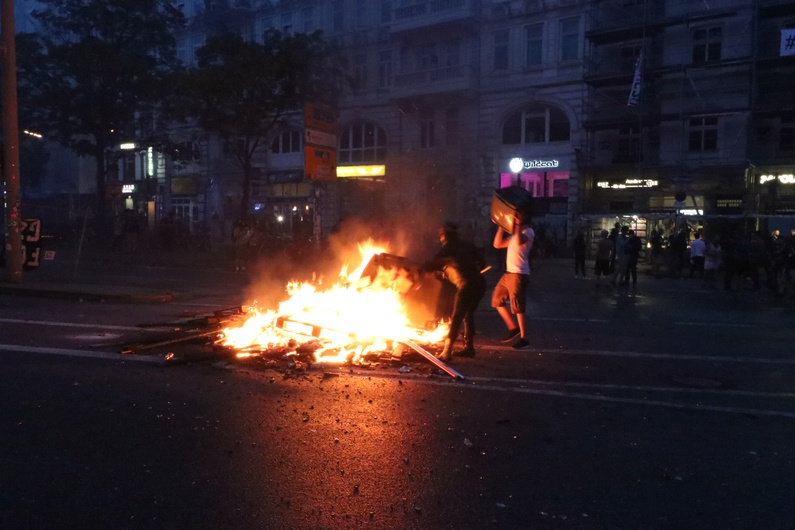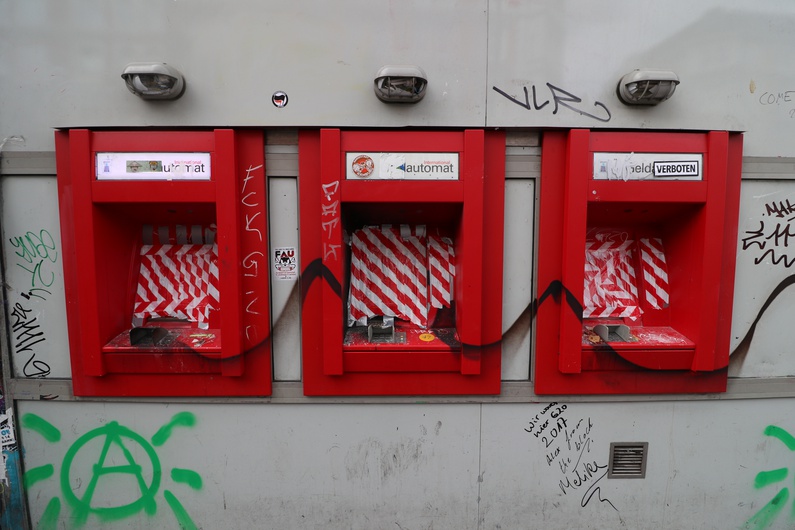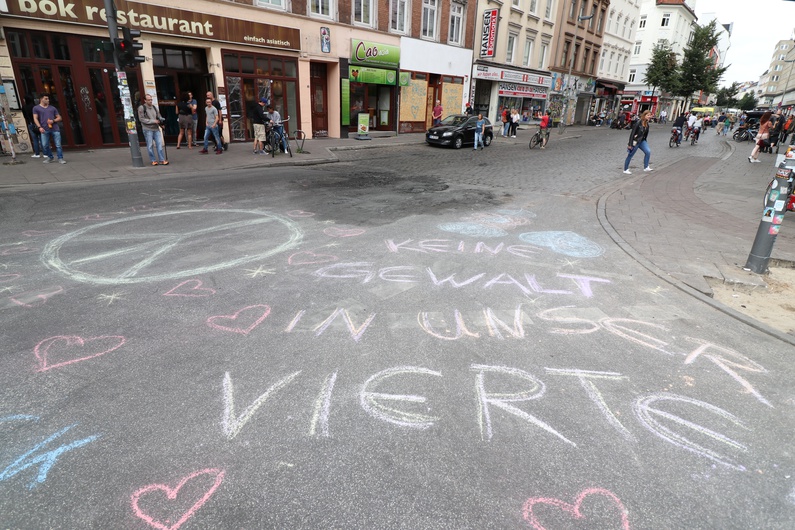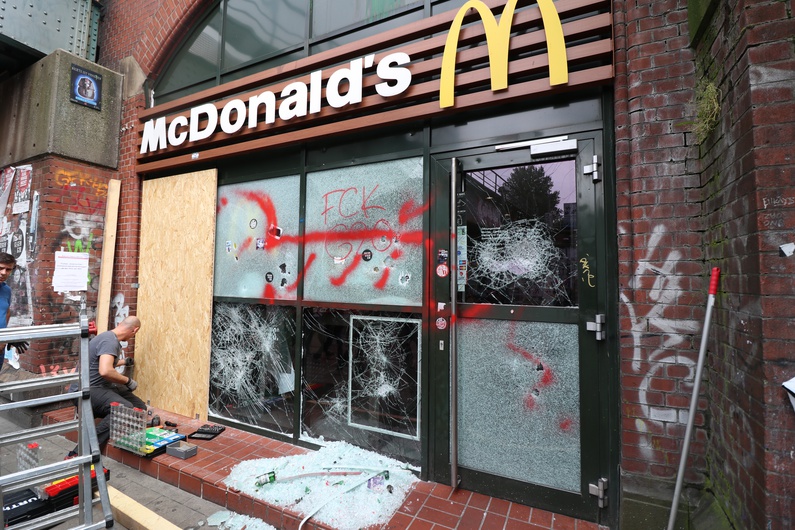 Translated from Hamburg G20: "Welcome to hell"