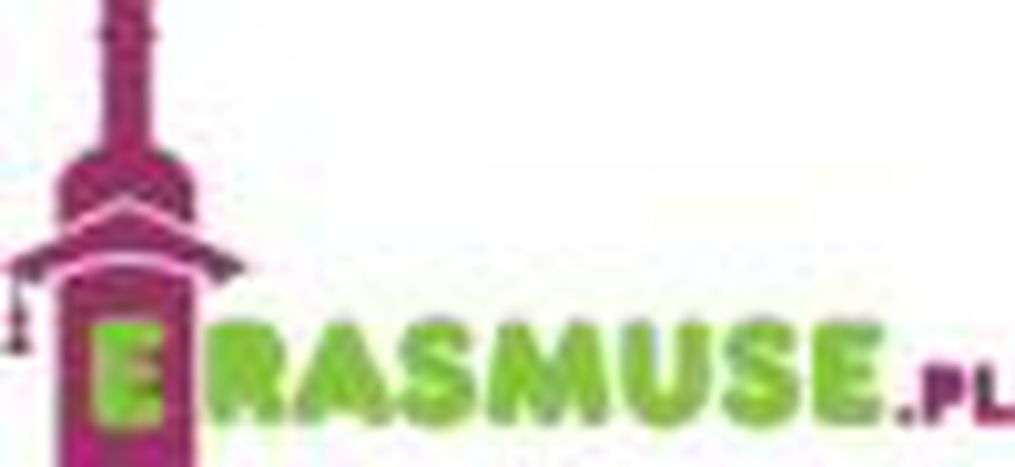 Zapraszamy na erasmuse!
Published on
Serdecznie polecamy Ci erasmuse - pierwszą platformę wymiany doświadczeń z zagranicznych stypendiów. Jest to pozycja obowiązkowa dla wszystkich, którzy już studiowali za granicą lub dopiero mają to w planach. Od początku roku serwis erasmuse zgromadził już prawie tysiąc opinii o setkach szkół i miast. Dotyczą one wszystkich aspektów studenckiego życia, zarówno w sferze naukowej jak i rozrywkowej.
Oprócz tego na erasmuse znajdziesz między innymi rankingi uniwersytetów i miast, ciekawe poradniki oraz erasmusową mapę Europy. Zapraszamy na http://www.erasmuse.pl!