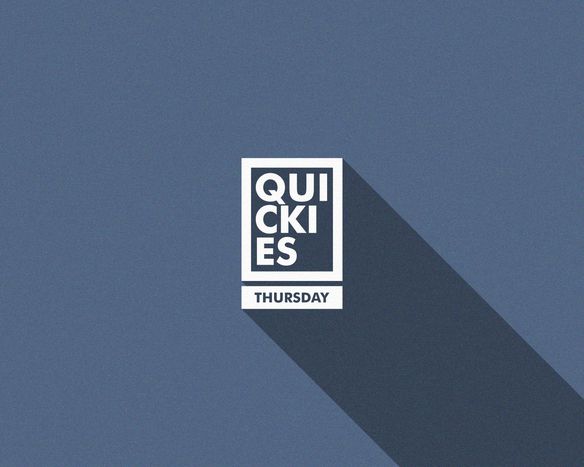 W TYM ROKU NA MAJÓWKĘ TYLKO DO LIPSKA
Published on
Francja: albo się zamkniesz, albo powiem ci kto umrze w "Grze o Tron"
Gdyby ktoś miał jeszcze wątpliwości na temat wpływu amerykańskich seriali na dzisiejszą młodzież – profesor jednego z francuskich uniwersytetów, nie mogąc uciszyć rozwrzeszczanych studentów, zagroził, że jeśli się nie zamkną, wypisze na tablicy wszystkie postaci, które zginą w nadchodzących odcinkach "Gry o Tron". Przy wtórze okrzyków sprzeciwu zaczął wypisywać pierwsze litery, mówiąc, że przeczytał wszystkie książki z serii, więc może niektórym fanom serialu znacznie zepsuć zabawę. W auli zapadła grobowa cisza.
Źródło: The In­de­pen­dent
Zwiastun 4 sezonu Game of Thro­nes
Berlin już nie jest cool, impreza przenosi się do Lipska
Bye bye Berlin, hello Lipsk! Amerykańscy dziennikarze zawyrokowali, że teraz trzeba bywać nie w Berlinie, ale w Lipsku, ochrzczonym niedawno, nomen omen, "małym Berlinem". Polski Bus jeszcze nie jeździ, co dodaje miastu plus sto punktów do hipsterstwa.
Źródło: Slate.​fr
Translated from Game of Thrones : un outil pédagogique