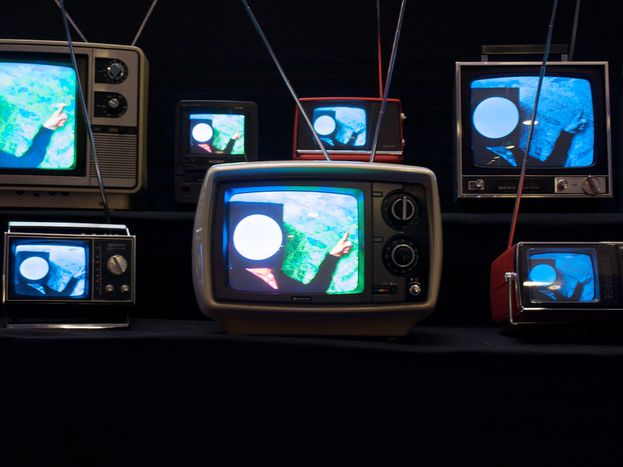 Vox pop w Sewilli: Czy jest dla Ciebie Europa?
Published on
Kilka miesięcy przez wyborami do Parlamentu Europejskiego wybraliśmy się do Sewilli, by sprawdzić, jakie nastawienie do UE panuje na południu Hiszpanii oraz, co może nawet ważniejsze, jaki jest stan wiedzy młodych Europejczyków na temat Wspólnoty.
"I am not going to vote. I never vote".
"Yes, I think that European Union is boring".
"EU is definitely a good opportunity for young people"
REPORTAŻ JEST CZĘŚCIĄ PROJEKTU EUTOPIA: TIME TO VOTE WSPÓŁFINANSOWANEGO PRZEZ KOMISJĘ EUROPEJSKĄ, FRANCUSKIE MINISTERSTWO SPRAW ZAGRANICZNYCH, FUNDACJĘ HIPPOCRÉNE, FUNDACJĘ CHARLESA LÉOPOLDA MAYERA I FUNDACJĘ EVENS.