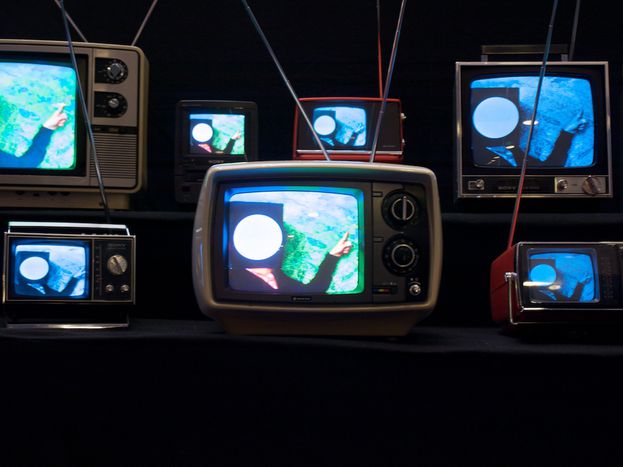 Vox pop w Bratysławie: Czy jest dla Ciebie Europa?
Published on
Czym jest Europa dla jej młodych mieszkańców? Czy angażują się oni dziś w jej politykę i kulturę? Jakie znaczenie mają dla nich wybory do europarlamentu? Postanowiliśmy sprawdzić to na ulicach różnych miast Stargo Kontynentu.
Yvan 
Tomas 
REPORTAŻ JEST CZĘŚCIĄ PROJEKTU EUTOPIA: TIME TO VOTE WSPÓŁFINANSOWANEGO PRZEZ KOMISJĘ EUROPEJSKĄ, FRANCUSKIE MINISTERSTWO SPRAW ZAGRANICZNYCH, FUNDACJĘ HIPPOCRÉNE, FUNDACJĘ CHARLESA LÉOPOLDA MAYERA I FUNDACJĘ EVENS. 


Translated from Que signifie l'Europe pour toi ? Vox-pop à Bratislava