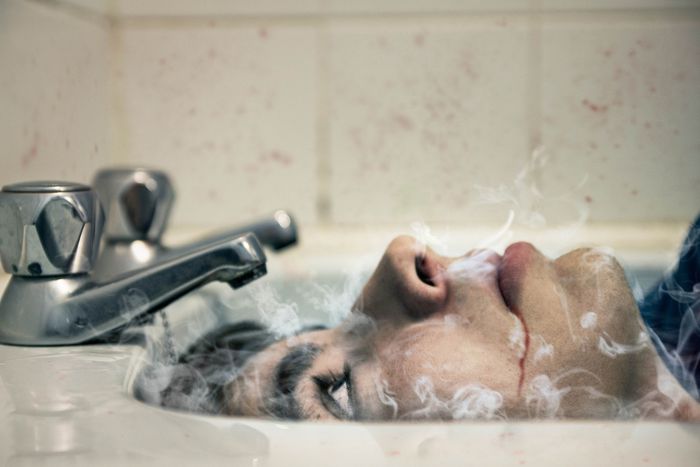 Playlista na sesję
Published on
Miałam się uczyć, ale zamiast tego przedstawiam Wam subiektywny wybór filmików niezbędnych podczas sesji. Jeśli nie jesteście po 3h snu i przynajmniej dwóch egzaminach, jeszcze tego nie oglądajcie.
Neutralny początek – Smells like Bootylicious
Klasyk, jakaś trzecia nad ranem.
Emotional Titanic flute
A co ja robię dla świata i po co mi ta sesja.
USA FOR AFRICA - We Are The World
Disco koty na rozbudzenie.
Meow Mix Song | EDM Cat Remix by Ashworth
Godzina przed egzaminem
E.S. Posthumus - Unstoppable (single)
Bonus – pułapka
Chandler's funniest moments eveeeeeeeeeer!
Bonus kot grający na pianinie z orkiestrą.
CATcerto. ORIGINAL PERFORMANCE. Mindaugas Piecaitis, Nora The Piano Cat
Właśnie straciliście jakieś pół godziny nauki, pozdrawiam.
Bobby McFerrin - Don't Worry Be Happy