Paryż: Girl Power na Paradzie Równości
Published on
W ubiegłą sobotę, 24 czerwca 2017, paryska Parada równości świętowała swoje 40. urodziny. Z tej okazji społeczność LGBTI dała z siebie wszystko na ulicach Paryża. Fotoreportaż.
Plac Concorde w Paryżu, godzina 14. Pomalowane w tęczę twarze, fluorescencyjne włosy i brokatowe kostiumy wypełniają szerokość ulicy. W tym roku to kobiety dominują scenę. "PMA (zapłodnienie in-vitro – red.) bez warunków i ograniczeń – teraz!" – skandują uczestnicy. Dla Virginie, rzeczniczki stowarzyszenia, homoseksualne kobiety nie są jeszcze wystarczająco widoczne. 24 czerwca w stolicy Francji z pewnością było je widać.
We Francji  zapłodnienie in-vitro jest zarezerwowane dla bezpłodnych par heteroseksualnych. Cel tegorocznej parady: otworzyć to prawo dla par lesbijskich i samotnych kobiet.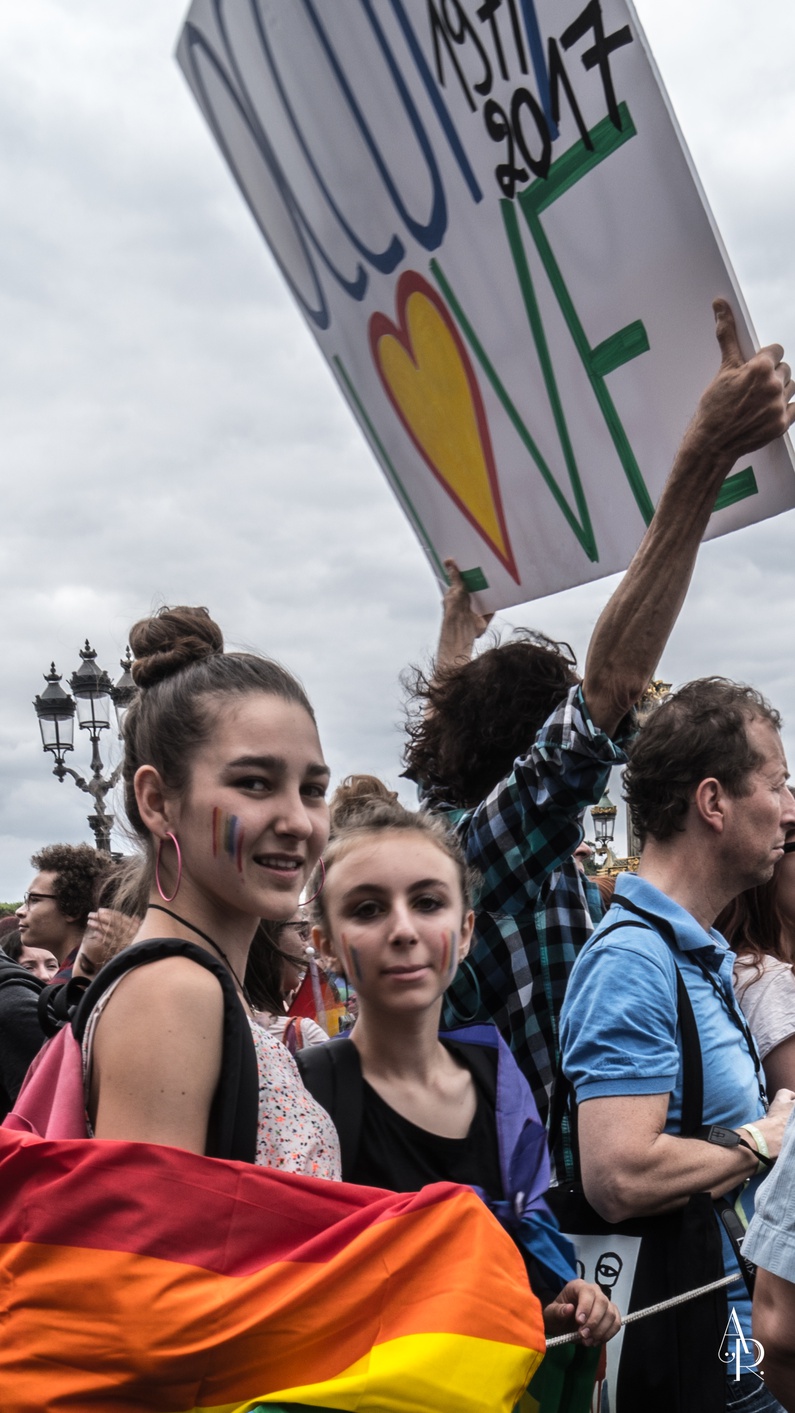 ____________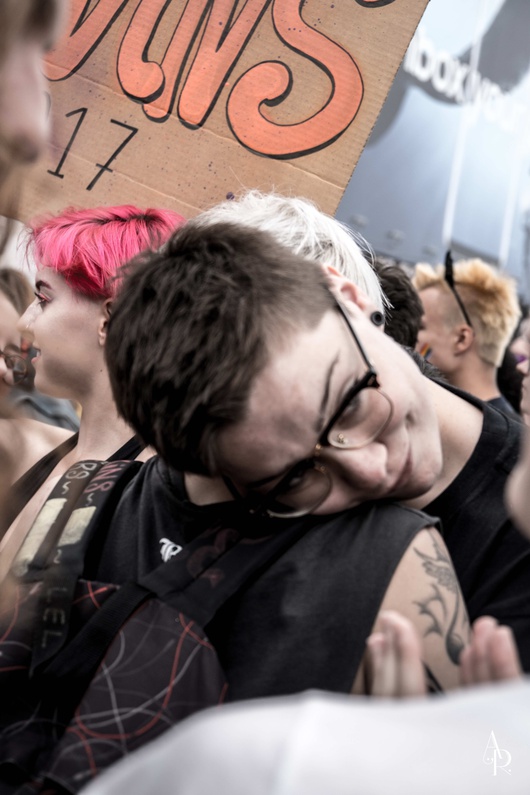 ____________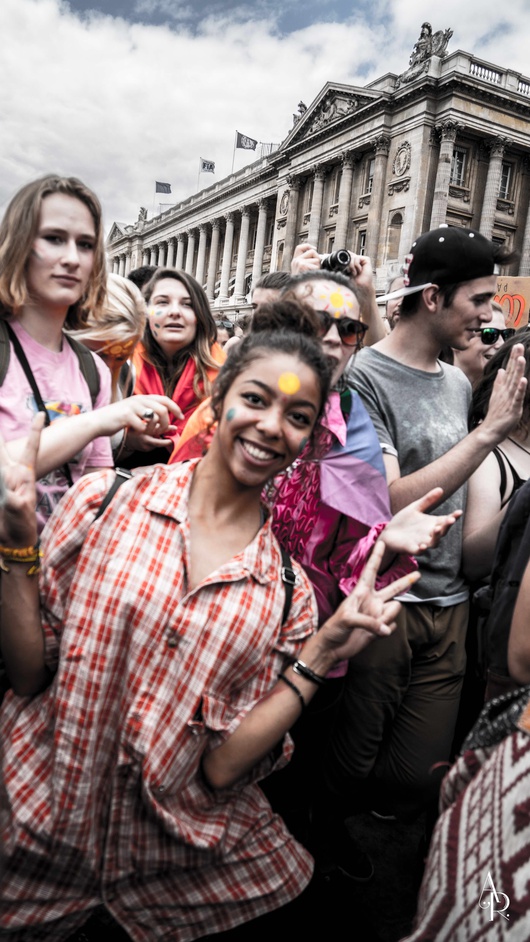 ______________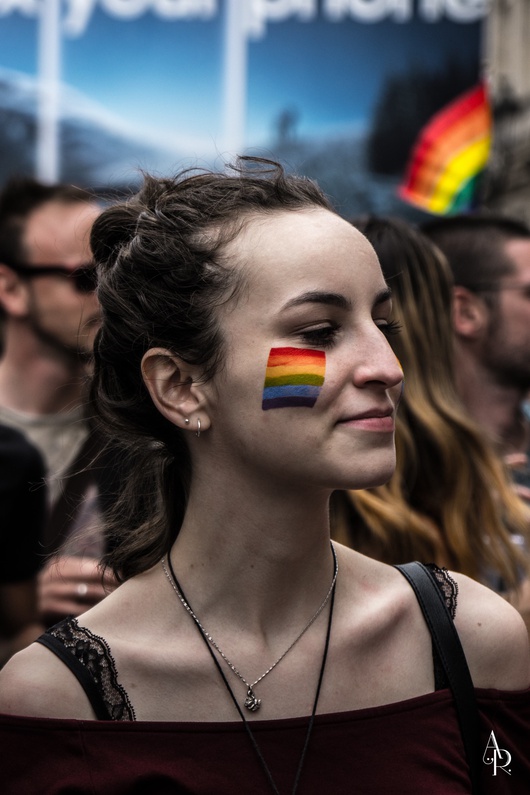 ______________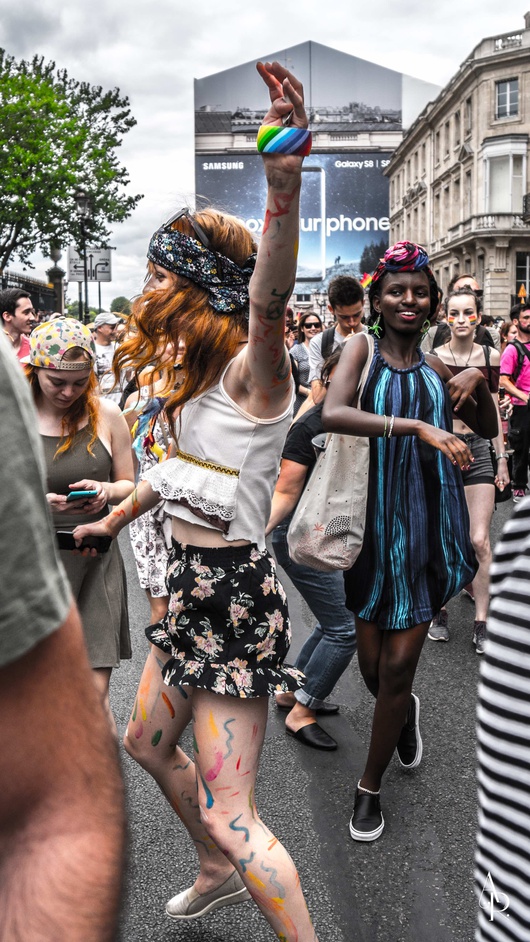 ______________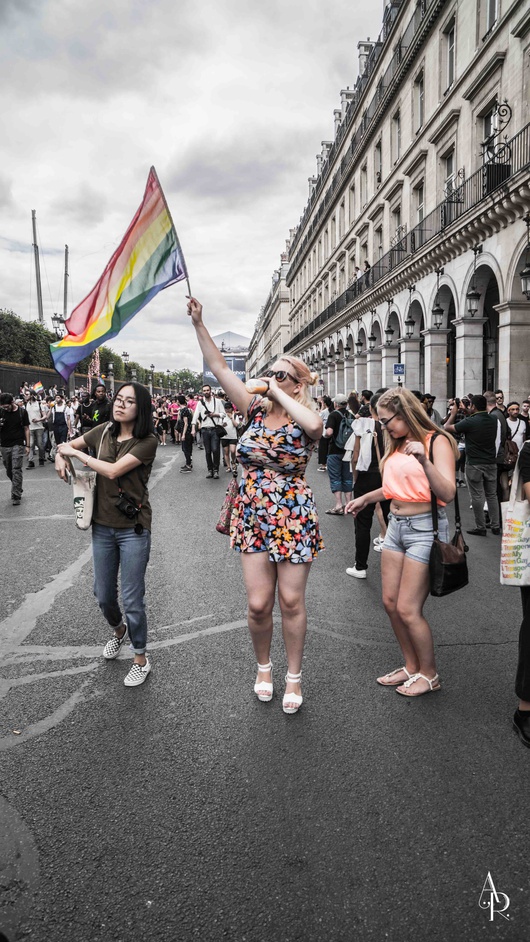 ______________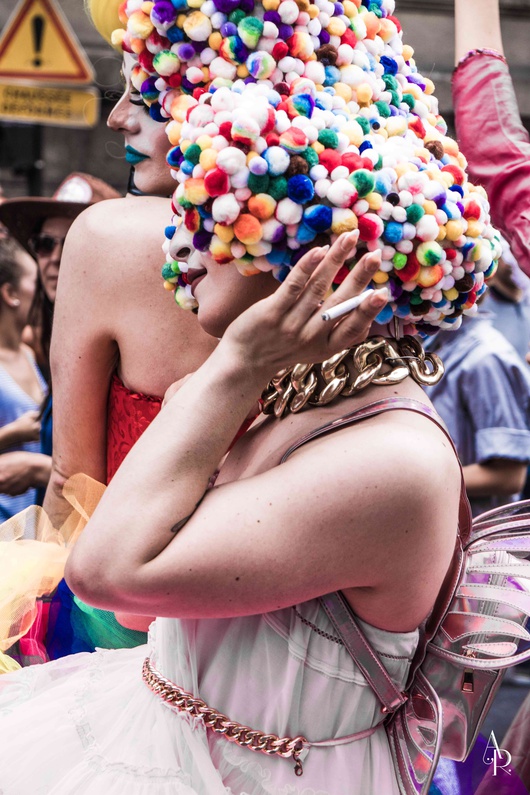 ______________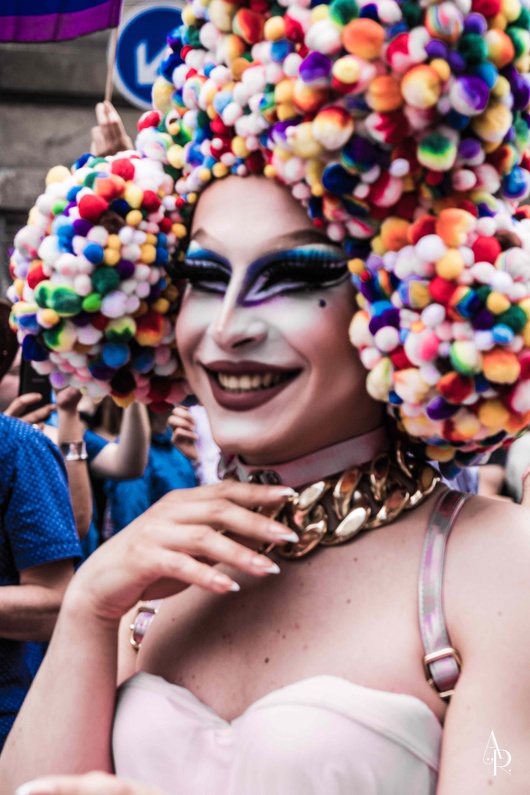 ______________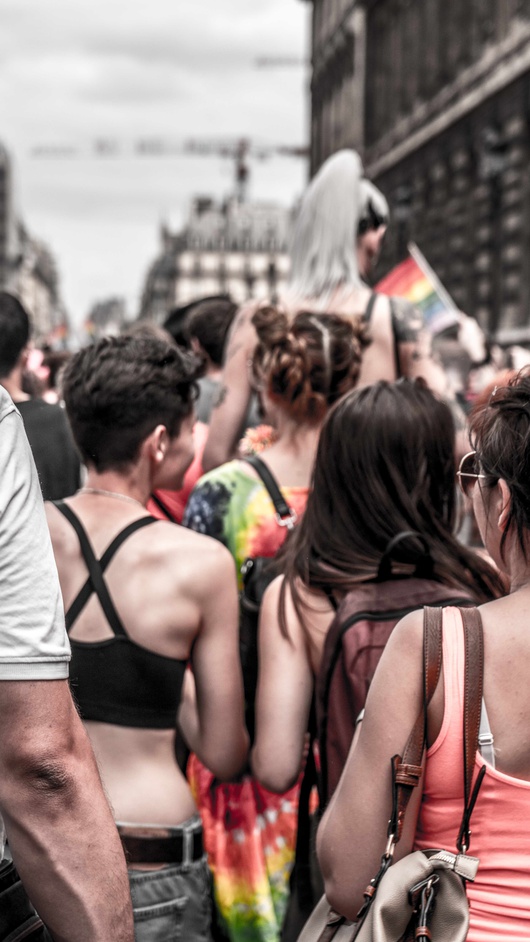 ______________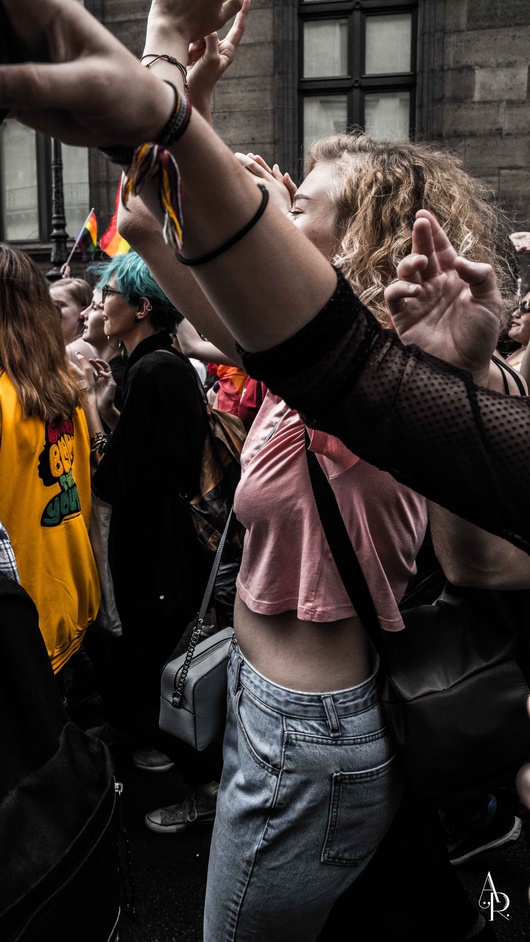 ______________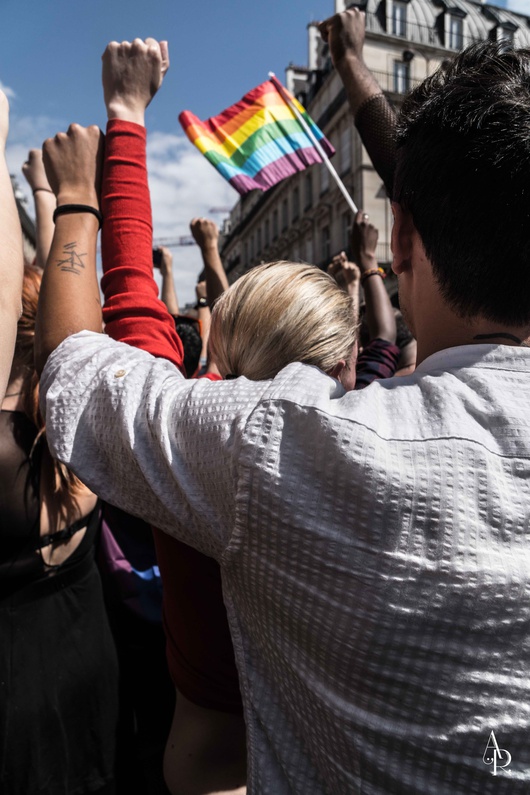 ______________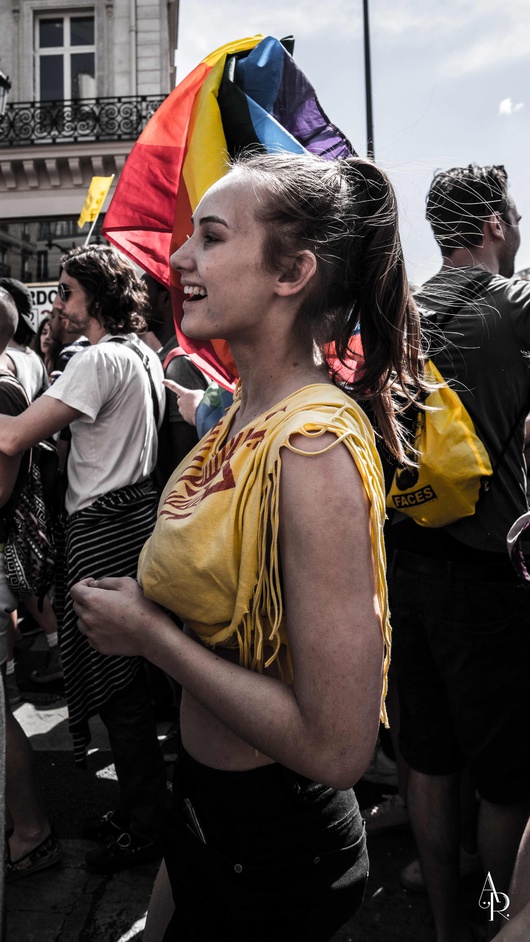 ______________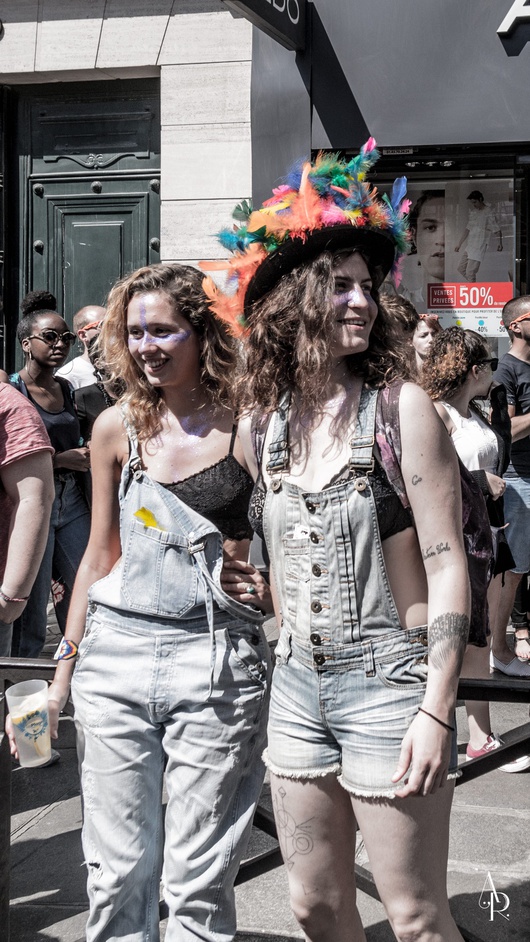 ______________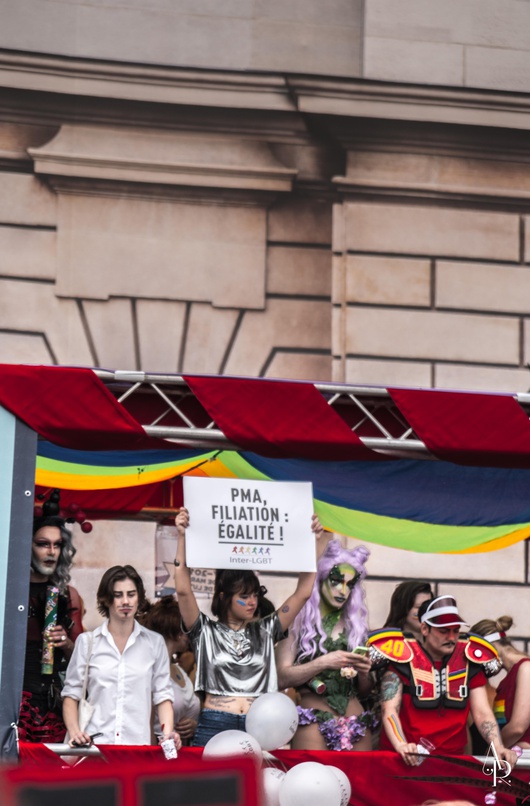 Translated from Paris : Girl Power à la Gay Pride