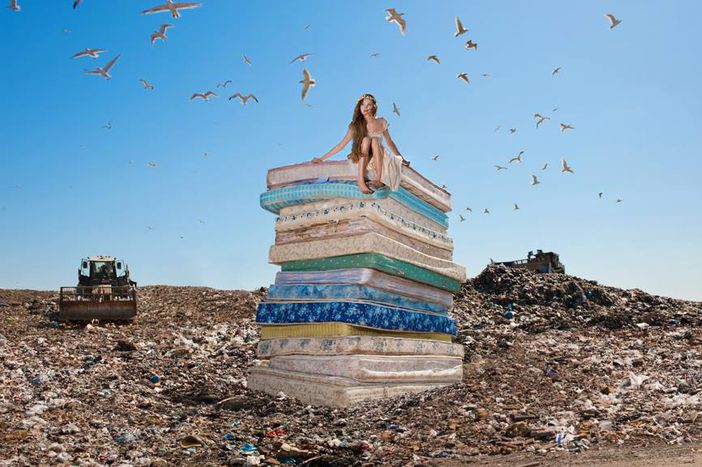 gdy dorosnę, chcę zostać księżniczką
Published on
"Fallen Princesses", czyli "Upadłe Księżniczki" to projekt, którego autorka - Dina Goldstein - przedstawia zupełnie nowe spojrzenie na wszystkim dobrze znane żeńskie postaci z filmów Disneya. Dalej chcesz zostać księżniczką?
Kanadyjsko-izraelska fotograf Dina Goldstein ma w swoim portfolio wiele projektów, w których rozprawia się z ikonami popkultury.  "Fallen Princesses" to wizja tego, jakie życie mogłaby wieść każda z disneyowskich księżniczek gdyby ... nie była księżniczką.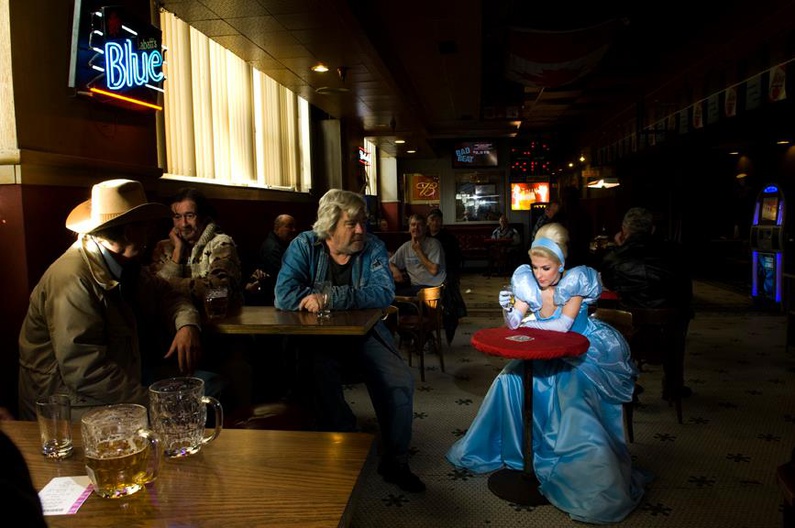 *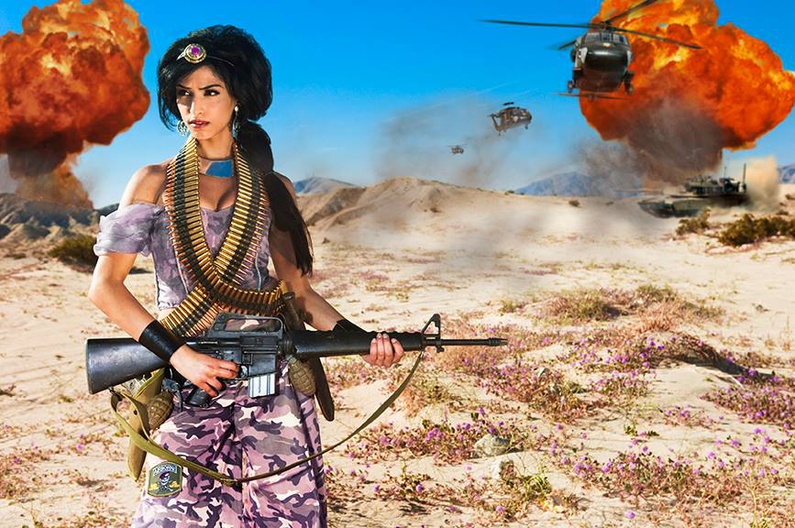 *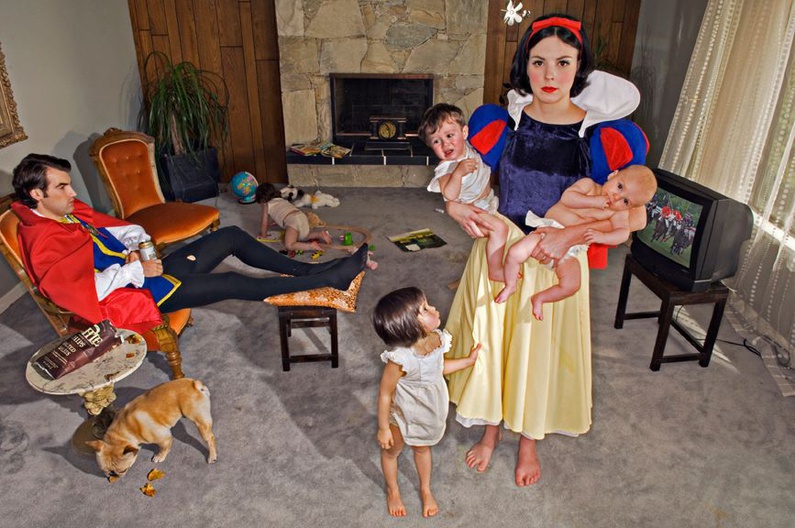 *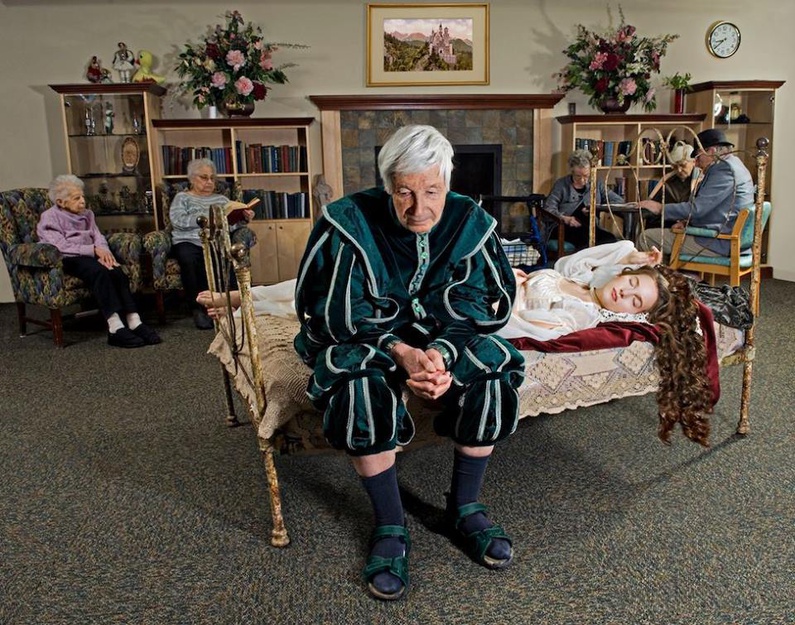 *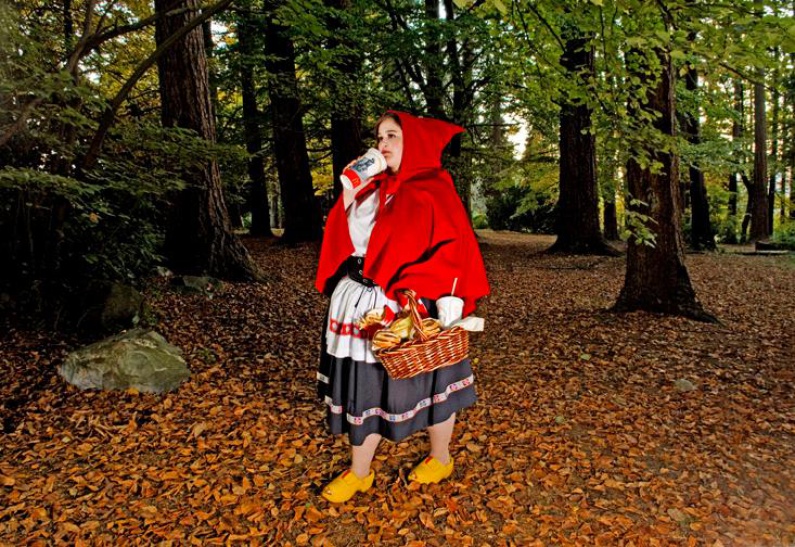 *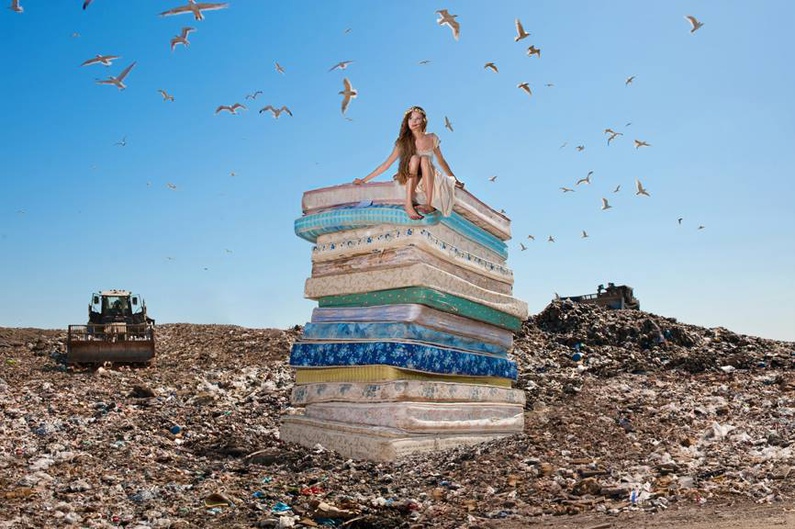 Warto również zobaczyć inny projekt autorstwa Diny Goldstein - relację z domu Barbie zatytułowaną "In the Dollhouse"