Cafébabel is evolving!
Find here our 22 years of journalism and collaborations throughout Europe
Retrouvez ici nos 22 ans de journalisme et collaborations partout en Europe
Trovate qui i nostri 22 anni di giornalismo e di collaborazioni in tutta Europa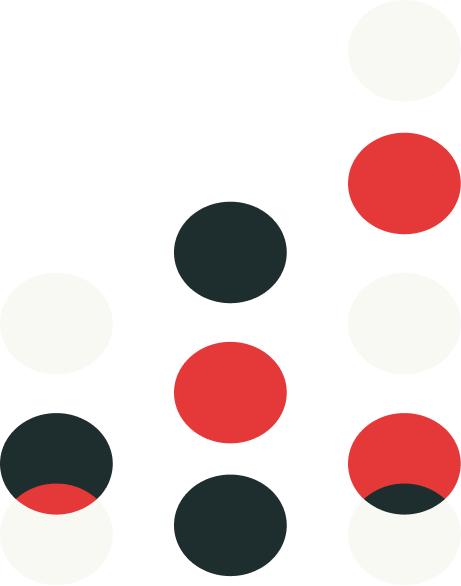 Lorenzo Pirovano
About
Lorenzo Pirovano

Lorenzo Pirovano is an investigative and data journalist based in Milan. He has reported from Italy, Spain, Costa Rica and Poland. He usually publishes written articles, although he loves to experiment new formats. Today, he's retracing the story of thousands Italians who left Northern Italy in 1887 for hope in Costa Rica.