Cafébabel is evolving!
Find here our 22 years of journalism and collaborations throughout Europe
Retrouvez ici nos 22 ans de journalisme et collaborations partout en Europe
Trovate qui i nostri 22 anni di giornalismo e di collaborazioni in tutta Europa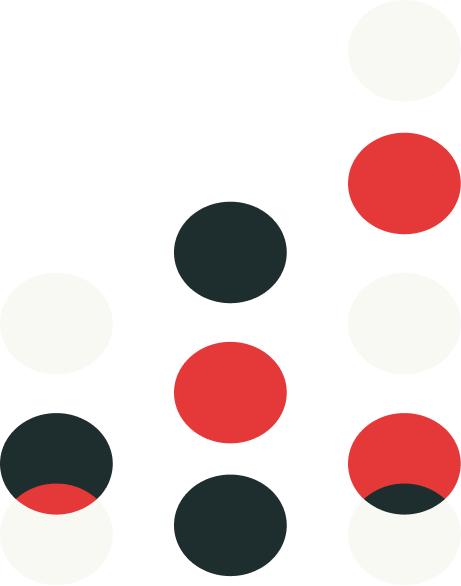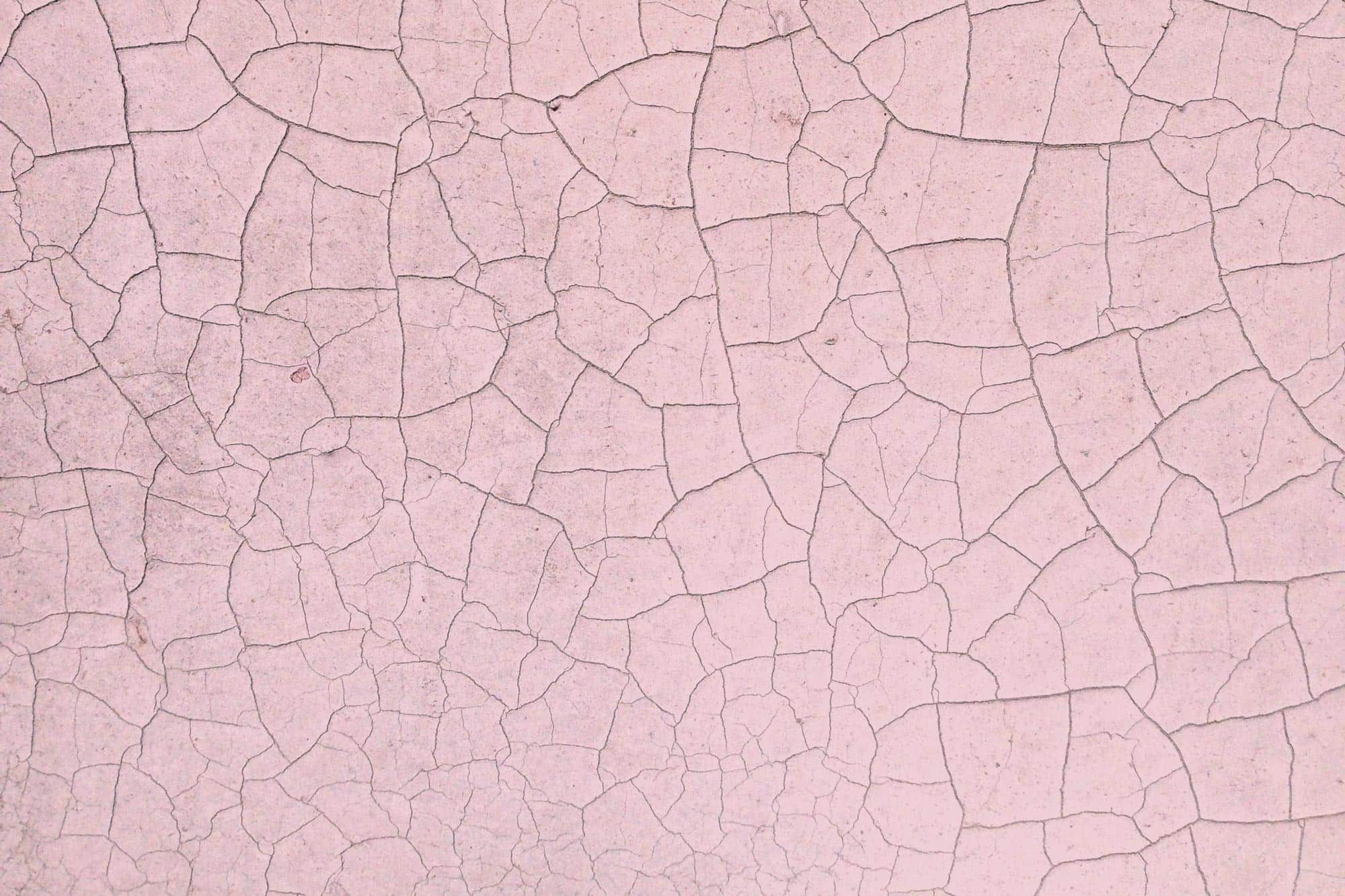 Raw
La sezione Raw racconta la dura realtà della vita quotidiana in Europa, con le sue storie dal territorio. Qui, puoi trovare gli approfondimenti sulle questioni sociali che non sono sempre facili da digerire.
🔥🔥🔥