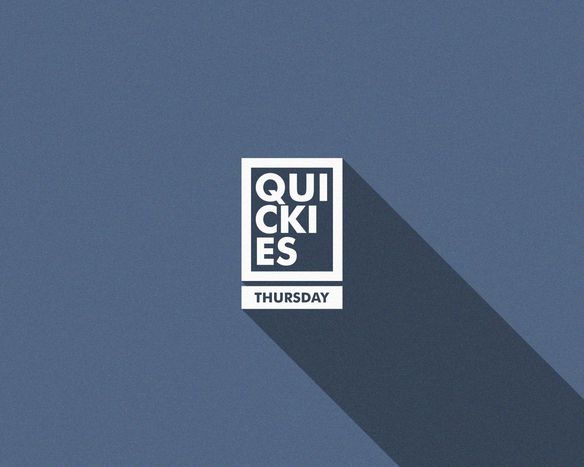 Più tasse in Svezia e meno inglese nel Regno Unito
Published on
Le notizie più improbabili le trovate soltanto su Cafébabel!
Madrelingua persa
I madrelingua inglesi stanno perdendo terreno. Un test d'inglese obbligatorio è somministrato agli studenti di 16 anni nelle scuole del Regno Unito. I risultati? Gli allievi provenienti dalle famiglie "operaie" ottengono risultati inferiori agli 1,1 milioni di studenti non madrelingua presenti sul territorio britannico.
Fonte: The Independent, 06/03/2014
aumentate le tasse!
Tra 6 mesi si terranno le elezioni politiche in Svezia. Il partito conservatore al governo soffre di un calo di consensi nonostante l'economia sia in crescita. Quale è il principale argomento dei potenziali elettori? Apparentemente, il livello delle tasse sarebbe troppo basso.
Fonte: The Wall Street Journal, 06/03/201
Translated from Erhöht Schweden die Steuern!