Cafébabel is evolving!
Find here our 22 years of journalism and collaborations throughout Europe
Retrouvez ici nos 22 ans de journalisme et collaborations partout en Europe
Trovate qui i nostri 22 anni di giornalismo e di collaborazioni in tutta Europa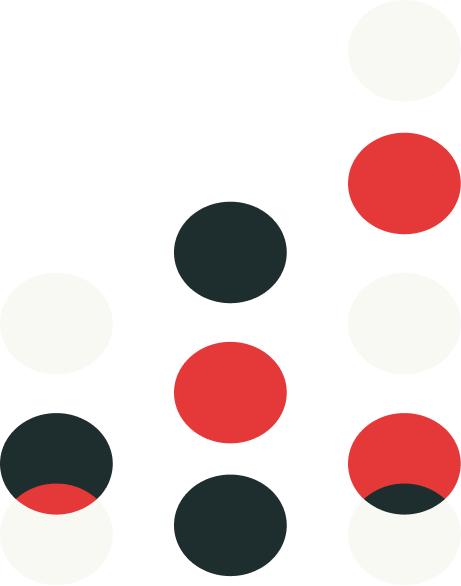 Zula Rabikowska
About
Zula Rabikowska

Zula Rabikowska is a Polish-British documentary photographer based in London. Zula was born in Poland, grew up in the UK and worked in France, China, South Africa, India, Palestine and the Caribbean. Her practice is influenced by her own experience of immigration and in her work she explores the themes of national identity, displacement and belonging. She is interested in the ways in which written and vernacular narratives interact with images and uses vernacular photography in her work. Zula also works as freelance photographer and as a photojournalist for SOPA Images in Hong Kong.