Cafébabel is evolving!
Find here our 22 years of journalism and collaborations throughout Europe
Retrouvez ici nos 22 ans de journalisme et collaborations partout en Europe
Trovate qui i nostri 22 anni di giornalismo e di collaborazioni in tutta Europa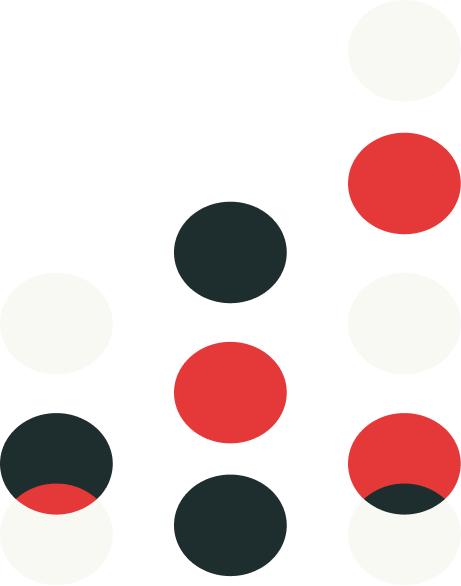 Federica Tessari
About
Federica Tessari

Una persona sensibile ed irrequieta con una spiccata propensione a dedicarsi agli altri e poco o pochissimo senso pratico. Profondamente donna, combatte contro ogni forma di discriminazione, riconoscendo che l'emancipazione sia da ricercare nel dialogo. Ama la natura e l'ambiente, viaggia perché spinta da un'innata curiosità di scoprire e resta per passione di quello che già c'è. Scrive perché comunicare è un'esigenza, prima che un dovere.