Cafébabel is evolving!
Find here our 22 years of journalism and collaborations throughout Europe
Retrouvez ici nos 22 ans de journalisme et collaborations partout en Europe
Trovate qui i nostri 22 anni di giornalismo e di collaborazioni in tutta Europa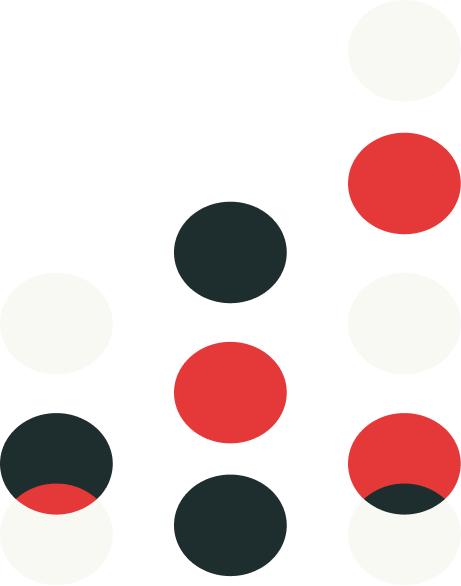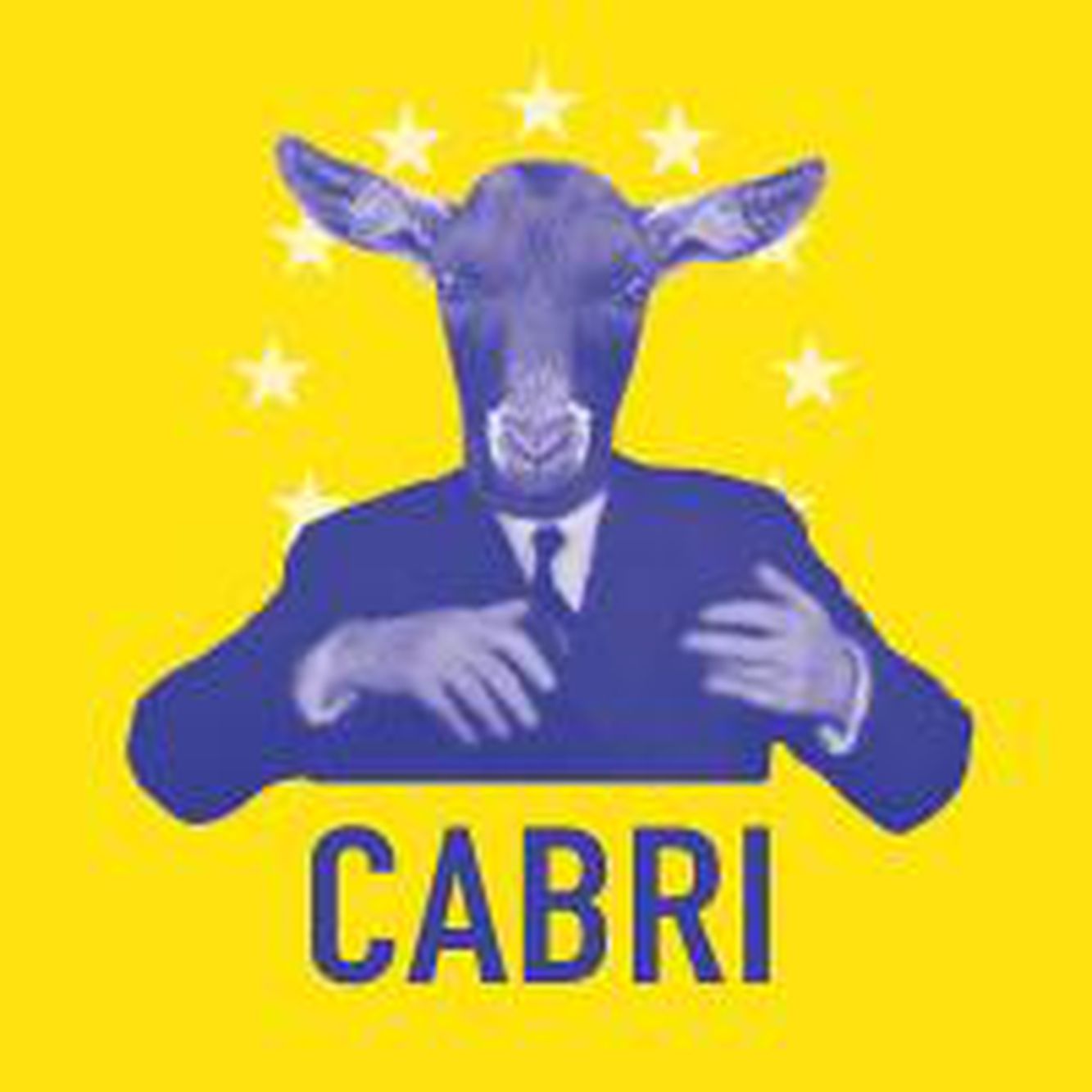 Cabri
Au milieu de la jungle de podcasts mais aussi dans l'indiscrétion d'une campagne qui peine à décoller, une émission audio consacrée aux élections européennes a décidé de s'attaquer à l'UE en pente raide. Elle s'appelle Cabri. C'est nouveau, c'est bien, ça bouge et Cafébabel a décidé de sauter dessus. Histoire d'un partenariat qui béguète.