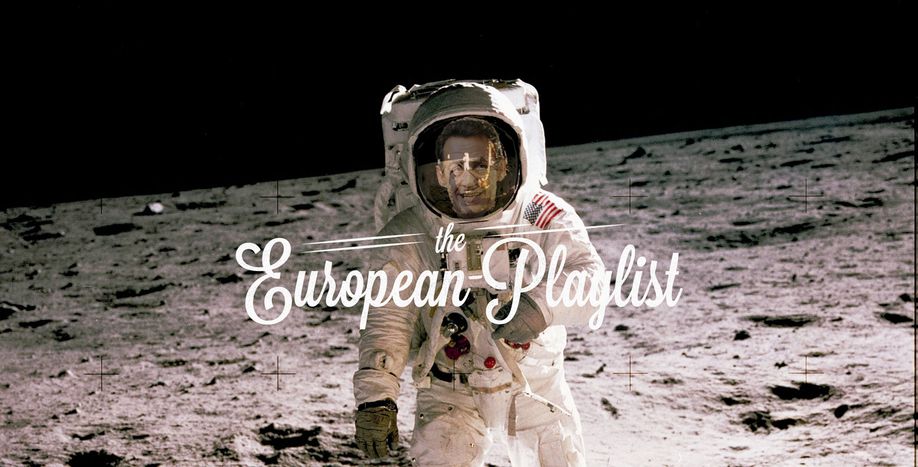 La playlist de Sarko : le come-back
Published on
Vous le savez déjà, mais Sarko est définitivement de retour. Samedi dernier, l'ex-président français a été réélu à la tête de son parti, l'UMP et se place tranquillement dans les starting-blocks pour la présidentielle de 2017. Il fallait bien trouver la bande-son de son come-back. 
D'après The Equals et Baby Come back, Sarko aurait le droit à une seconde chance. Pourtant, plus tard, Eddy Grant changera d'avis avec I don't wanna dance. Et changera encore d'avis. 
« Nicolas Sarkozy - reviens, je t'en prie », chantait le Youtuber français Josh Stanley en 2013. Heureux du coup en 2014.
Le film de Pedro Almodóvar, Volver, parle aussi du retour, mais dans le passé. Quelles paroles pourrait-on trouver pour chanter les mutiples affaires qui impliquent Sarkozy ? 
« Sorry but we have come to stay », chante Wir Sind Helden. Un bon slogan pour 2017 ?
Le chansonnier italien Fabrizio de André chante l'histoire d'un homme qui tombe amoureux d'une femme dans « Carlo Martello ritorna dalla battaglia di Poitiers ». Le problème, c'est que les sentiments ne sont pas vraiment réciproques - et qu'après l'acte, la femme veut être payée.
« Et en appeler aux bons esprits pour vous aider à dire aurevoir à vos nouveaux faux amis ». Fisz Emade Tworzywo– Wróć (Come back) pourrait être l'hymne des immigrés polonais et des amis de soirée de Sarko.
Parfois, les choses sont meilleures quand elles restent dans le passé. Take that - Back for good. Encore plus en politique, mieux vaut emprunter un nouveau chemin et ne pas rester sous la pluie.
Translated from Sarko Playlist: Ich bin wieder hier