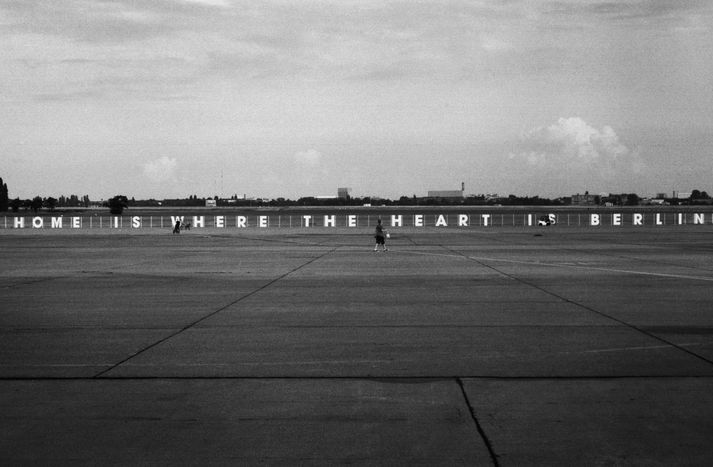 [fre] Home is where the heart is.
Published on
Immigrer ne signifie pas seulement trouver un endroit pour travailler, un appartement et emménager dans une nouvelle ville. C'est aussi trouver de nouveaux amis et s'adapter à une nouvelle culture pour bâtir pour son cœur une deuxième maison. Ma maison c'est là où est mon cœur.
Sandra Gramm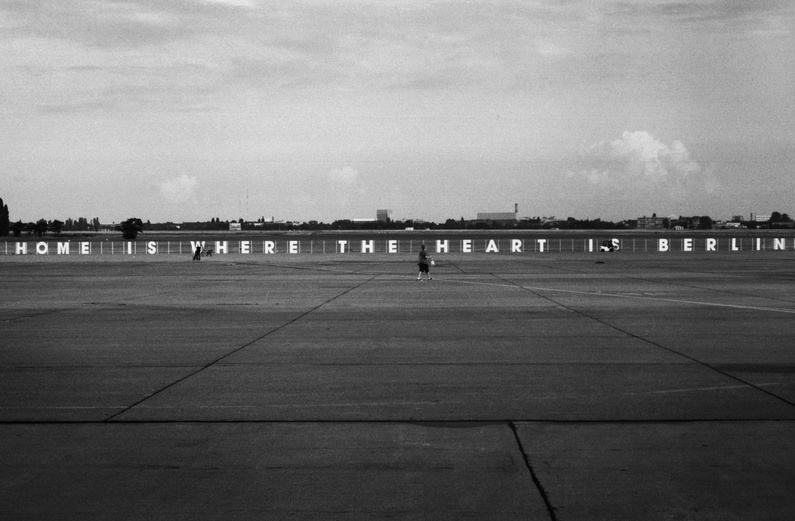 sandra.gramm@googlemail.com
Translated from Home is where the heart is.