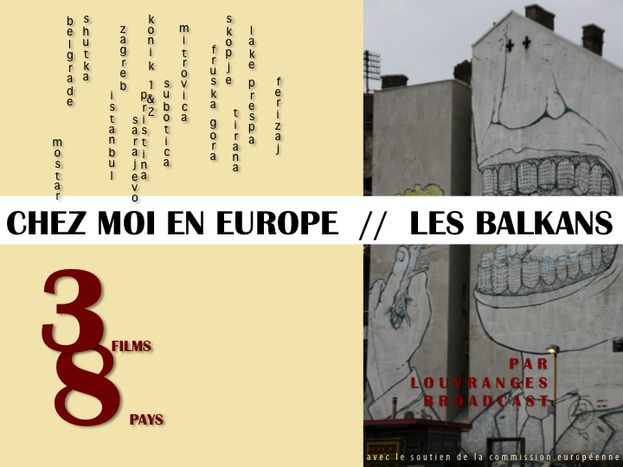 CHEZ MOI EN EUROPE // LES BALKANS
Published on
In three, one hour long, documentary films we meet with a variety of people and places, taking us to: Croatia Bosnia & Herzegovina Serbia Macedonia Montenegro  Kosovo  Albania  Istanbul. Powered by Dailymotion Early spring 2011, we leave for the Balkans and Turkey, countries in negotiation of becoming new members of the European Union.
The Balkans is an often forgotten region in Europe, and often painted in dark, violent colours. Turkey is the ungraspable nation located on the last square meter of southeast Europe, not enough to be 'European' some would say.
But do we know what Europe is, who it is, where it is?
The Balkans is a mixture of peoples, nations, ethnicities, nationalities, religions, cultures, heritage and more, much more… The Balkans is the very evidence of all that created Europe. It is the link between North, South, East and West. No wonder why it is complicated, no wonders why we need the Balkans to better understand each other and ourselves.
For more info: visit NUBALKAN & similar projects AT HOME IN EUROPE
© Louvranges Broadcast 2011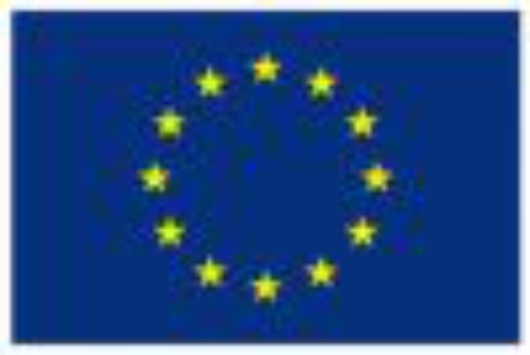 A project financed with the support from the European Commission Directorate-General Enlargement // " Prince 2009 – EU 27 "