Cafébabel is evolving!
Find here our 22 years of journalism and collaborations throughout Europe
Retrouvez ici nos 22 ans de journalisme et collaborations partout en Europe
Trovate qui i nostri 22 anni di giornalismo e di collaborazioni in tutta Europa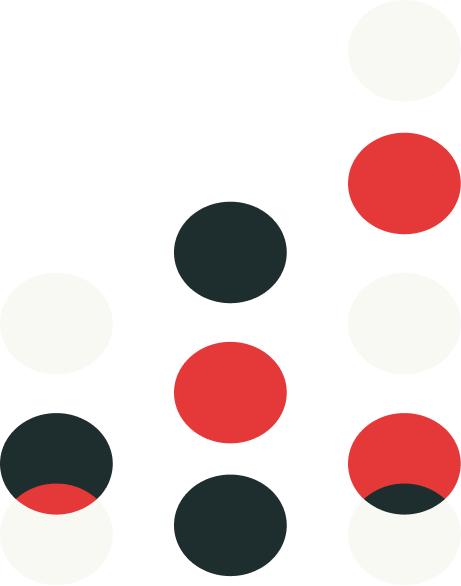 Giorgia Zanatta
About
Giorgia Zanatta

Nata a Treviso, Veneto, 20 anni fa. Timida e introversa, penna e foglio come migliori amici. Per diventare grande e forte, la fuga in America, per un anno di avventure da film. L'amore per New York che cambia la visione del mondo. Così tanti sogni che il cassetto non si chiude nemmeno.