Sense in the City: la ciudad del futuro no es como te la imaginabas
Published on
¿Y si en el año 2020 las ciudades se convirtieran en espacios en los que por fin se puede vivir, en los que podemos «reconstruir la sociedad»? En colaboración con n-ost, y con un excelente ramillete de periodistas transfronterizos, Cafébabel presenta el proyecto Sense in the City, que aporta un nuevo significado a la ciudad que conocemos.
Muchos europeos sienten que su barrio y su ciudad están perdiendo poco a poco esa «espíritu propio» (el «genius loci» del que hablaban los romanos), esa esencia extra que suele ser muy apreciada y que les hace sentirse «en casa». De modo que, ¿cómo pueden los ciudadanos reivindicar sus ciudades y conseguir que sean más sociales, más justas y más atractivas?
A través del uso del espacio público, la movilidad urbana y la participación ciudadana, Sense in the City traza las líneas de la ciudad ideal. La que devuelve el protagonismo a las personas y respeta el medio ambiente.
Conoce la versión en español de la página web Sense in the City. ¡Las versiones en inglés y en francés también están disponibles!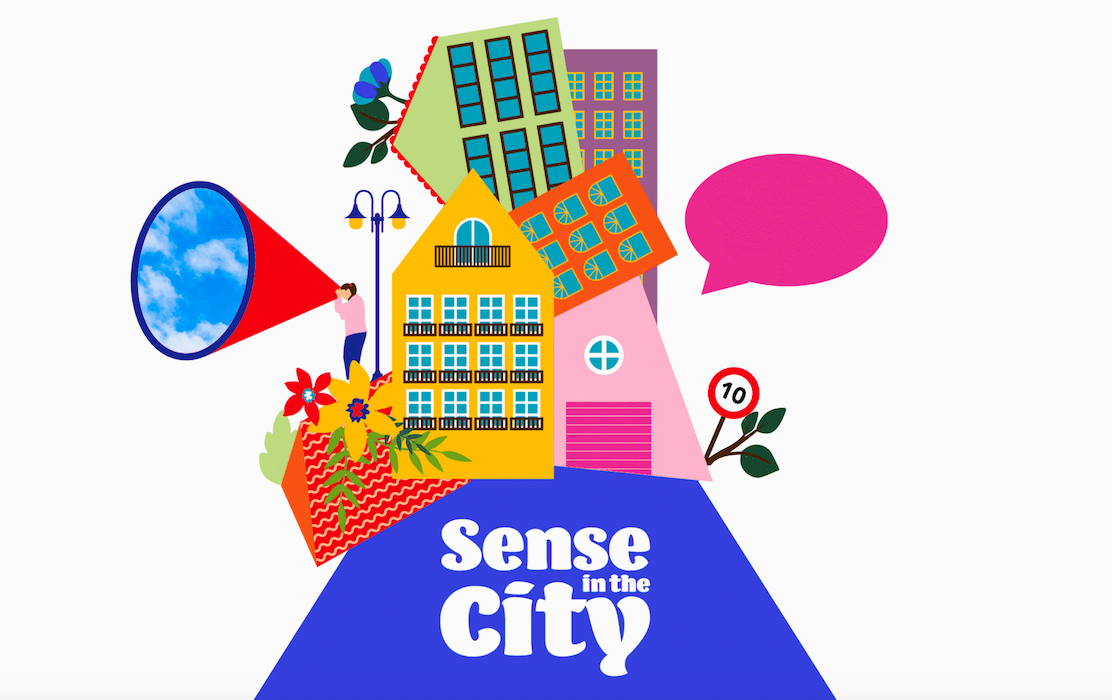 ---
El proyecto Sense in the City está dirigido por los periodistas Ivo Alho Cabral (España), Julien Marcy (Luxemburgo) y Mathilde Dorcadie (Francia).
Este proyecto editorial es posible gracias a n-ost y a la fundación Robert Bosch, mediante la beca «Reporters in the Field»
Translated from Sense in the City : la ville de demain n'est pas celle que vous croyez