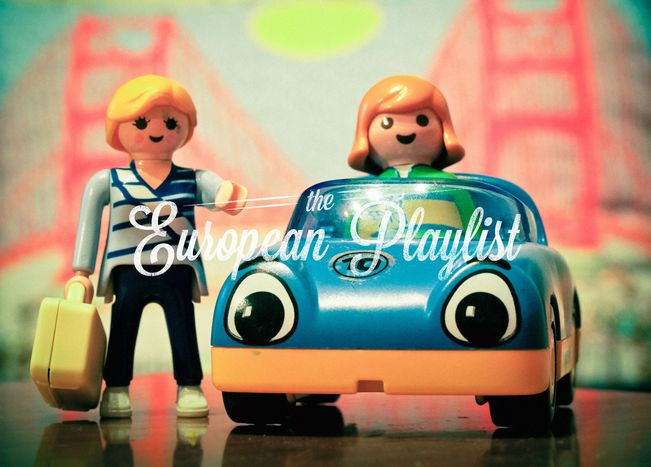 La 'playlist' viajera de la semana
Published on
Estamos en agosto, hace calor y los más afortunados hacen las maletas y se van de viaje. Pero si, como a nosotros, también a vosotros os toca quedaros en casa este verano... ¡no desesperéis! Os hemos preparado una 'playlist' muy viajera que os llevará por diferentes rincones de nuestro querido continente. Have a nice trip! Gute Reise! Bon Voyage! Buon viaggio! Szerokiej drogi! ¡Buen viaje!
[LONDRES - REINO UNIDO]. London calling. The Clash (1979). 
[VALÈNCIA - ESPAÑA]. La vida sense tu. Obrint Pas (2011). 
[TURÍN - ITALIA]. Il cielo su Torino. Subsonica (1999).
[HAMBURGO - ALEMANIA]. Hamburg, meine Perle. Lotto King Karl (1980s).
[NANTES - FRANCIA]. Nantes. Beirut. (2007). 
[HELSINKI - FINLANDIA]. Helsinki. Julien Dore y Mélanie Pain (2010). 
[MADRID - ESPAÑA]. Yo me bajo en Atocha. Joaquín Sabina (1998).
[VARSOVIA - POLONIA]. Varsovie. Monika Brodka (2012).