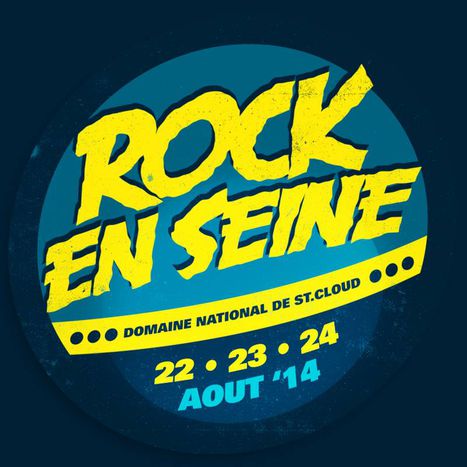 La 'playlist' del festival Rock en Seine
Published on
El festival Rock en Seine empieza esta tarde. Si desgraciadamente no podéis asistir, auqí os traemos un pequeño aparitivo musical del fin de semana. En fin, para intentar consolaros... 
Para su edición 12a, el festival Rock en Seine trae 65 artistas al bello paraje de los jardines de Saint-Cloud, en la capital francesa. Sí, nos comprometemos a traeros un montón de entrevistas la próxima semana. n vous rapporte moult interviews la semaine prochaine. 
Empezamos con una dulce balada de la canadiense Mac Demarco. Mac Demarco - Saldad Days.
Llegado directamente desde Brooklyn, Joey Badass empezó su carrera bien joven. Os invitamos a descubrir al nuevo prodigio del rap. Joey Bada$$ - 95 Til Infinity.
La joven (sí, solo tiene 21 años) australiana sigue sorprendiéndonos. Ahora se divierte remezclando los temas de su colega Chet Faker para alegría nuestra. Flume - Change.
No vamos a presentar más a  Queens of the stone age. Volvieron en 2007 con el tema Make it wit chu. Queens of the stone age - Make it wit chu.
Sí, faltaban algunas chicas. Descubrid al trío danés y a su pop sombrío. Giana Factory - I live at night.
El grupo francés soplará dentro de poco su primera vela. Mientras tanto, nos recuerdan que el verano ya va tocando su fin... Agua Roja - Summer ends.
La bella Emilie cantará este fin de semana junto a la Orquesta Nacional de Île-de-France. Emilie Simon - fleur de saison.
Y para terminar, os dejamos con Wild Beats. Wild Beats - Sweet Spot.
Translated from Playlist spécial rock en seine