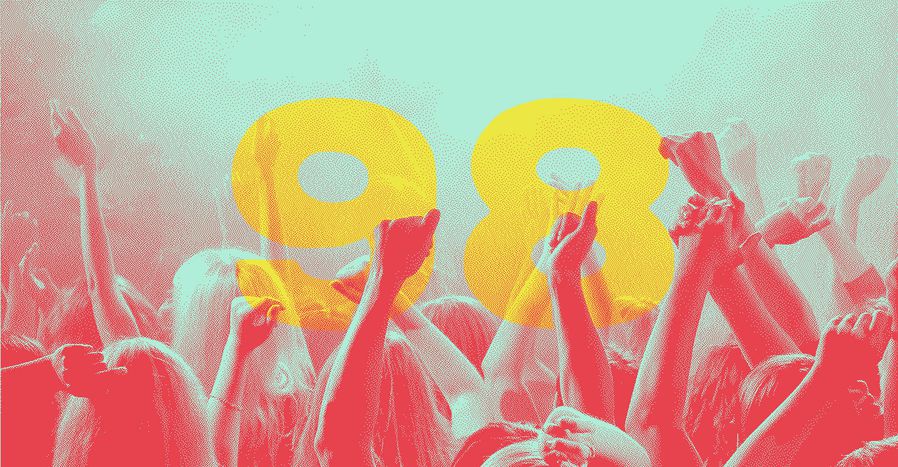 Cifras que hablan por sí solas: Número de conciertos en la sala Bataclan
Published on
Antes de convertirse en el escenario de la peor tragedia parisina, Bataclan era y será una de las salas más legendarias de Francia. Desde 1864, los cafés con espectáculo han hecho posible la manifestación de una larga lista de artistas del mundo entero. En 2015, un siglo y medio después, hay 98 razones para afirmar que esto es cierto.
De acuerdo con los archivos de la página web infoconcert.com , 98 eventos han sido organizados en la sala Bataclan durante el 2015, antes de los atentados del viernes 13 de noviembre.
Fueron 98 eventos en los que participaron 95 artistas, a menudo músicos, otras veces cómicos. Entre ellos: Young Thug, Nina Hagen, Mobb Deep, Franz Ferdinand & Sparks, Death Cab For Cutie, Balthazar, Youssoupha, Fauve, Fabrice Éboué, Le Grand Orchestre de l'Élysée Montmartre, George Ezra, Malik Benthala, Eagles of Death Metal... Una sucesión de nombres que prueban que la sala del distrito 11 de París ha tenido una de las programaciones más emocionantes y variadas de Europa.
Estos eventos son también 98 ocasiones para confirmar que Bataclan es "un lugar cuya historia ha tratado siempre sobre la alegría", según una frase de The Guardian. Cerca de 1.500 personas que se juntaban por amor a la música y a reír. Es esta la imagen que tiene que permanecer en la historia de una sala que ha durado más de un siglo y medio. La futura reapertura, ya sea en 2016 o dentro de 5 años, se encargará de darla.
Translated from Le chiffre qui parle : le nombre de concerts au Bataclan