Cafébabel is evolving!
Find here our 22 years of journalism and collaborations throughout Europe
Retrouvez ici nos 22 ans de journalisme et collaborations partout en Europe
Trovate qui i nostri 22 anni di giornalismo e di collaborazioni in tutta Europa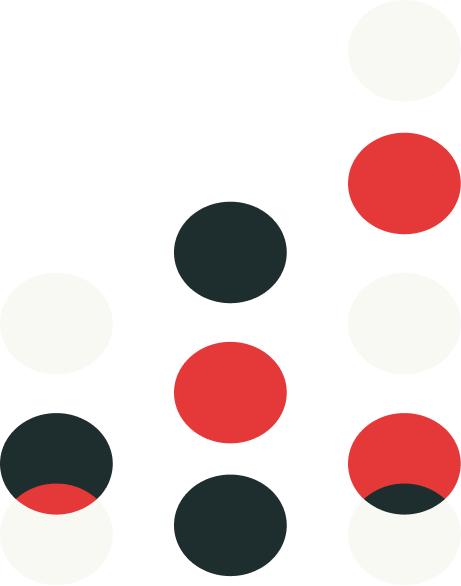 Nicoletta Enria
About
Nicoletta Enria

Nicoletta Enria is Italian, originally from La Spezia, but grew up in London, Rome and Frankfurt. She graduated from University College London studying Language and Culture, with a focus on German and Arabic. After working in minority rights in Brussels at the Unrepresented Nations and Peoples Organization, she completed a masters in Global Europe: Culture and Conflict at the LSE, where she specialised in migration and asylum policy, statelessness and human rights with a regional focus on Europe (especially Italy & UK) and the MENA region. Follow her for rants on Brexit, Italian politics, feminism, refugee and migration politics on twitter @NicolettaEnria.