Cafébabel is evolving!
Find here our 22 years of journalism and collaborations throughout Europe
Retrouvez ici nos 22 ans de journalisme et collaborations partout en Europe
Trovate qui i nostri 22 anni di giornalismo e di collaborazioni in tutta Europa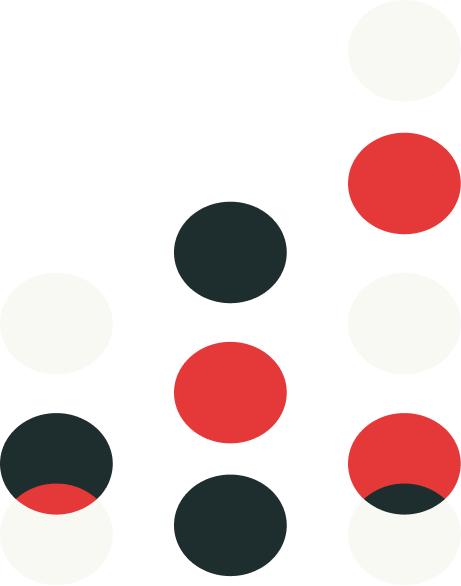 Jessica Nelson
About
Jessica Nelson

Wikibio9.com is a committed blog crafted with a group of Individuals assured to provide the exact information on all celebrity life and world affair to our readers. It is an exclusive package, the concept of celebrity news, gossip, and many other articles that gives an impartial effort to entertain people willing to read and follow the lifestyle of their celebrity.