Cafébabel is evolving!
Find here our 22 years of journalism and collaborations throughout Europe
Retrouvez ici nos 22 ans de journalisme et collaborations partout en Europe
Trovate qui i nostri 22 anni di giornalismo e di collaborazioni in tutta Europa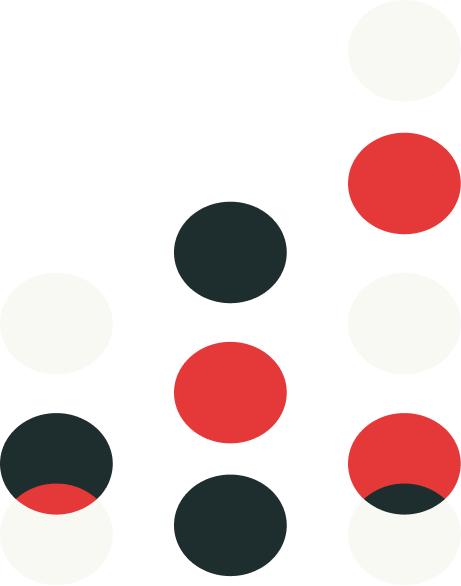 Garima Goel
About
Garima Goel

Hi, I am Garima Goel. Marketing Manager at Delhi Modeling School in New Delhi, India. I love to work with Modeling agency an want to grow my business asap with the help of learning things and making collaboration with other agencies.