Cafébabel is evolving!
Find here our 22 years of journalism and collaborations throughout Europe
Retrouvez ici nos 22 ans de journalisme et collaborations partout en Europe
Trovate qui i nostri 22 anni di giornalismo e di collaborazioni in tutta Europa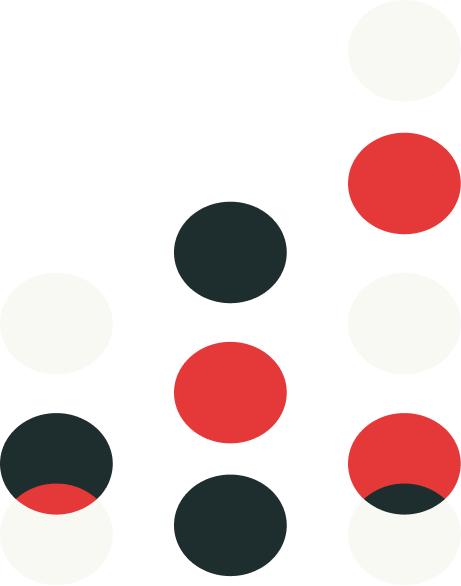 Anthony Waked
About
Anthony Waked

I'm a PhD student in Belgium researching targeted therapies for the treatment of brain cancer. As part of my interests in public health and humanitarian policies, I serve as a Youth Ambassador @ONEinEU, where I campaign with my fellow volunteers to end extreme poverty and preventable diseases. In my free time, I also volunteer with the Belgian Red Cross - Flanders as a first aid provider. Some of my greatest talents include skilfully using the microwave and making the lamest jokes. All opinions are my own.