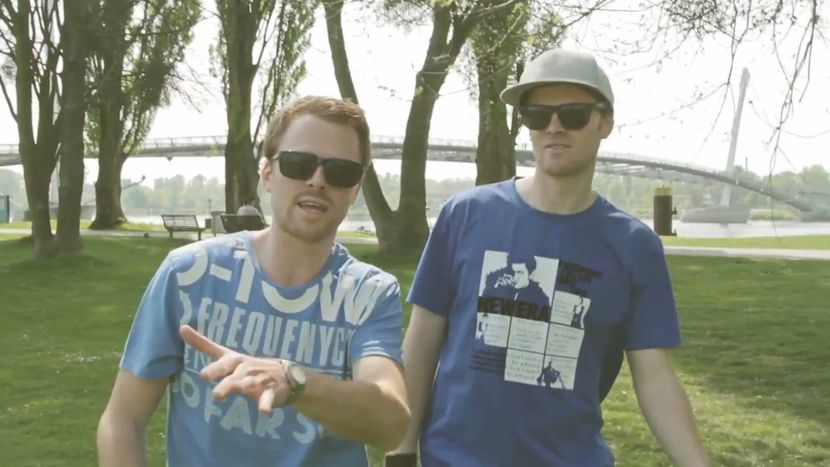 Zweierpasch sings bilingual for peace and Europe
Published on
The twin brothers Felix and Till Neumann, known as « Zweierpasch », have been rapping for almost 15 years in their mother tongue German. They also perform in French as they have been discovering  and developping a common passion for France, its language and its culture.
Born and raised in Germany in the early 80's, Felix and Till don't originally come from a French-German family but they became « French-German » as they describe themselves. Indeed, they have been used to crossing borders between the two former « best ennemies » countries for professional and personnal purposes. As easy as walking by a pedestrian bridge on the River Rhine between Strasbourg and Kehl, nowadays twin cities at the border, the two brothers use their art and their music by mixing languages to broadcast a peaceful message.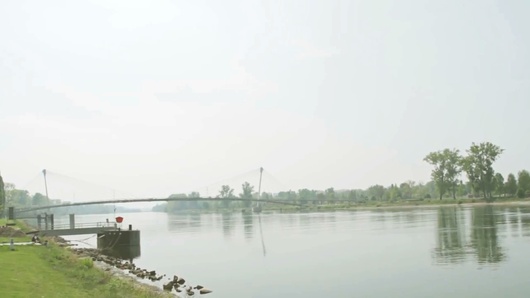 CaféBabel Strasbourg met these young non-professional but nonetheless passionnate bilingual hip-hop singers. 
This report belongs to the dossier "Strasbourg Eu-Topia on the ground" 
Photos & video: Josep Gutierrez
Texte & interview: Lucie Dupin